Mrs. Brittney's class during Leader in Me time discussed Habit 3: Putting First Things First! They took activities that they do during the day and decided whether it is important or not and would it help them achieve their goal. They also worked in groups to come up with a classroom mission statement. Also, our 4th and 6th graders worked with Mrs. Bryan by prioritizing some important things in their life.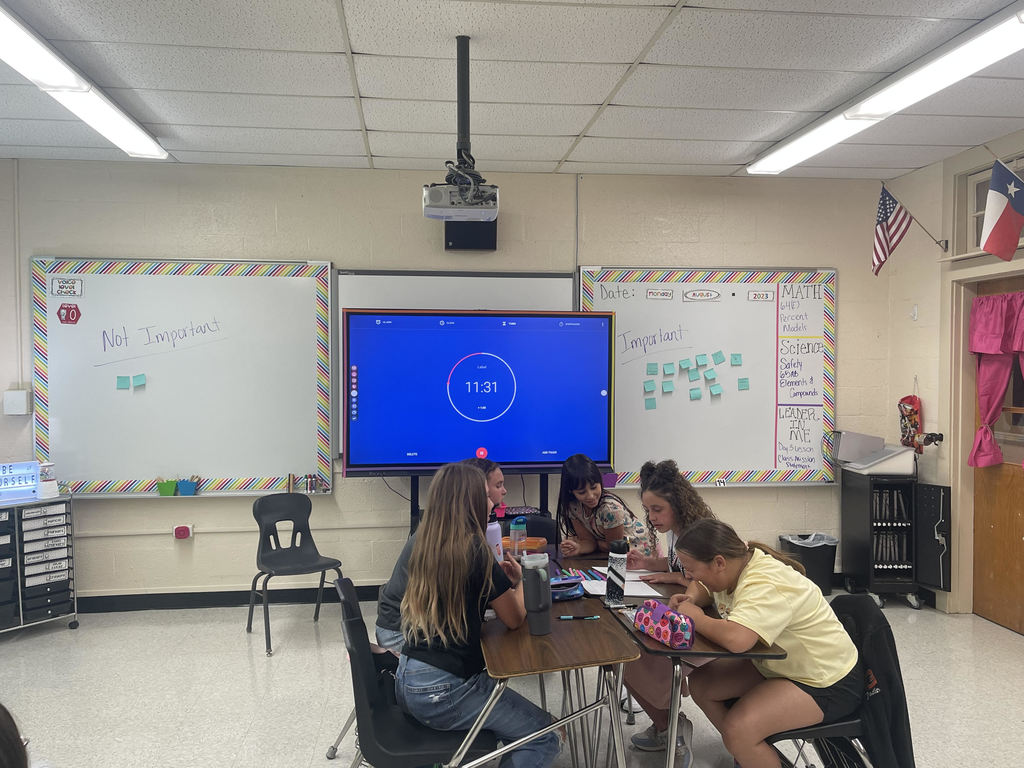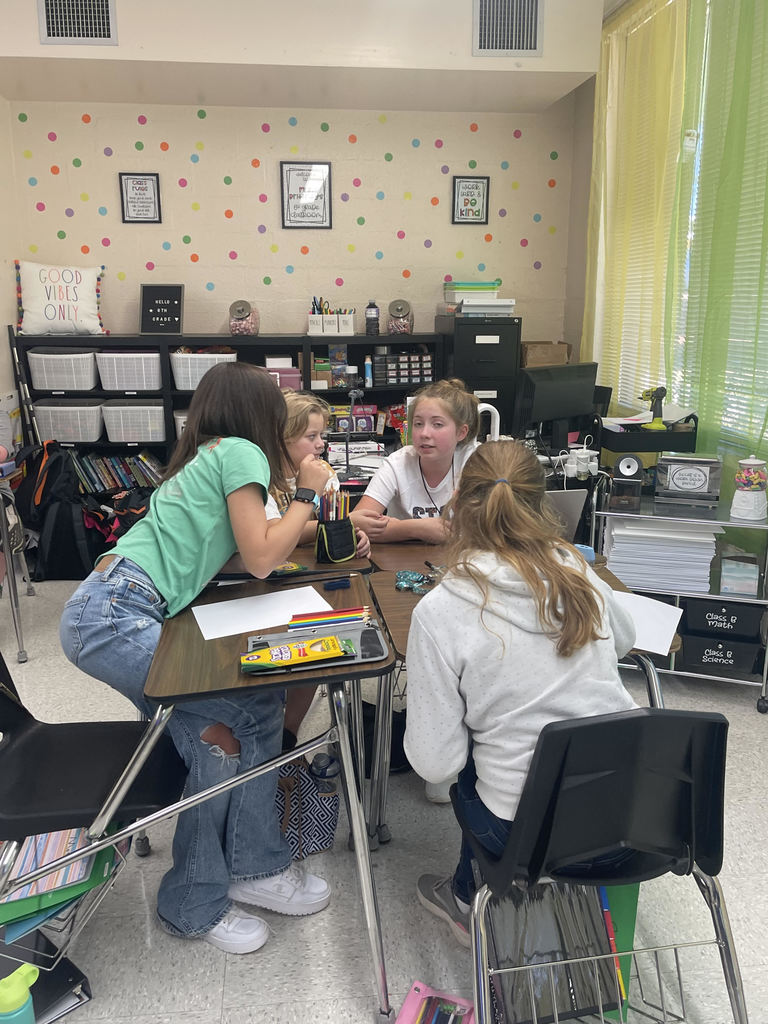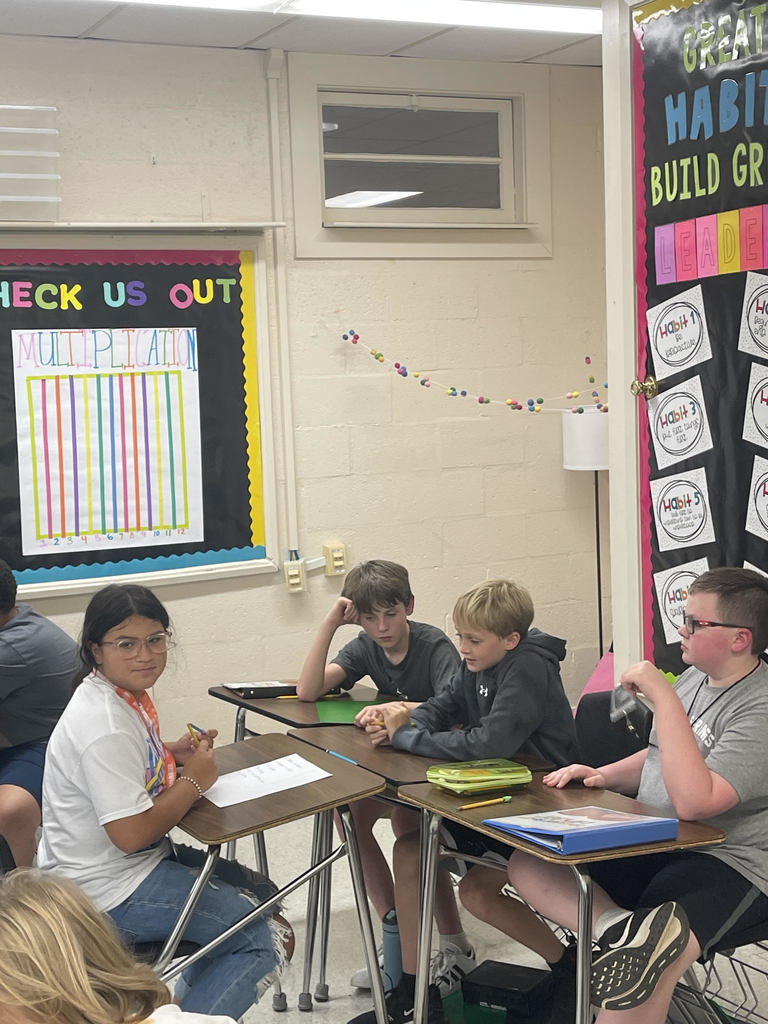 Tonight's volleyball game at Tyler Grace has been moved and JV will now start at 4:30PM, with Varsity following! Come out and cheer on our volleyball team!

Parents, there has been a menu change for Wednesday and Thursday this week; Wed Aug 16th Sweet and Sour Chicken or Teriyaki Chicken w/ Rice Egg Roll Seasoned Corn Thur Aug 17th Chicken Tenders Mashed Potatoes w/ gravy Green Beans Roll We apologize for the inconvenience.

The Gary 4H Club invites all parents and students to join them for their first meeting, August 21st at 6PM in the cafeteria!

Mrs. Bryan and Mrs. Coleman teaching the 4th graders how to begin with the end in mind!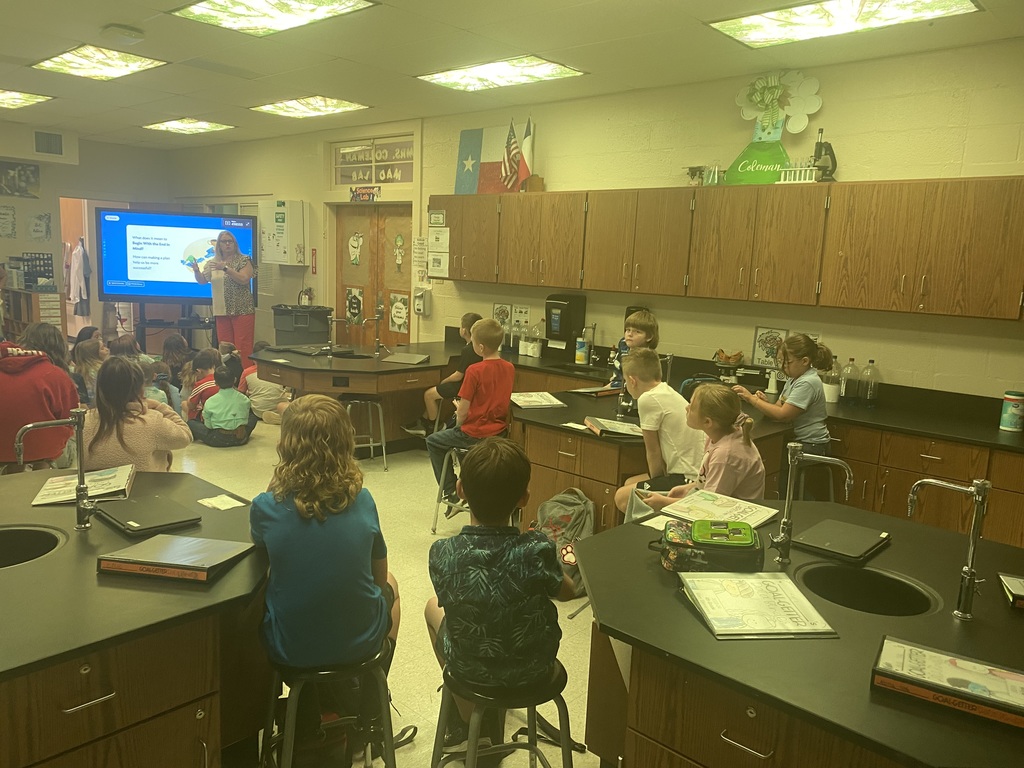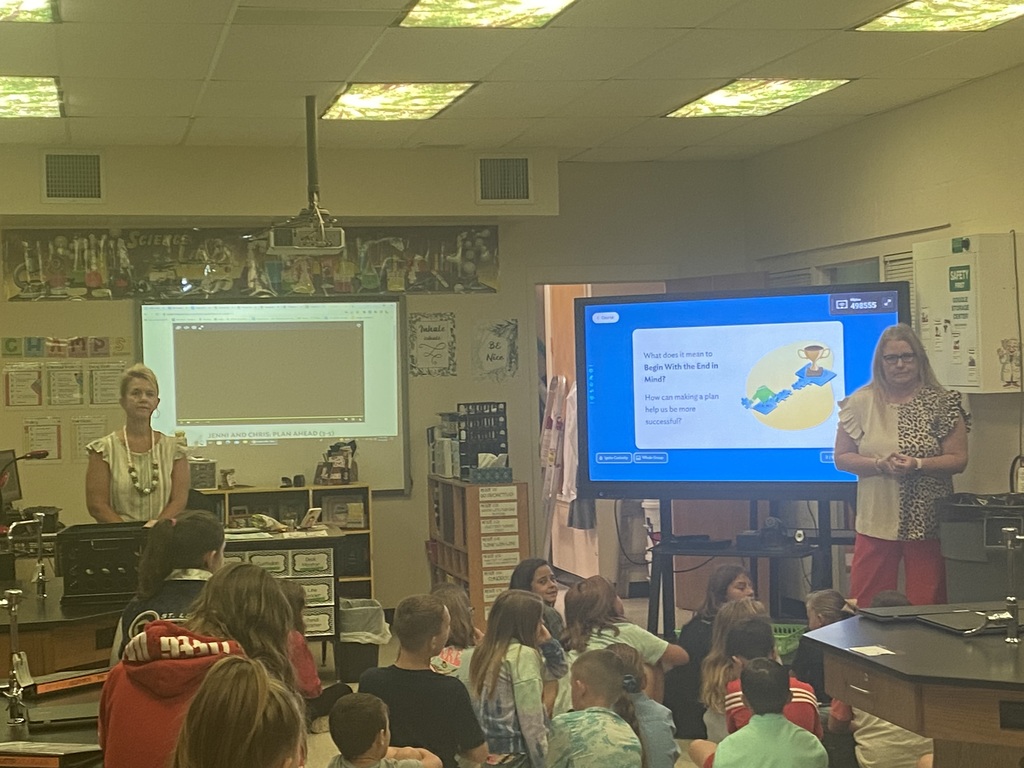 The Carthage Soccer Association is opening their Fall 2023 soccer registration! You can check out more details on the flyer!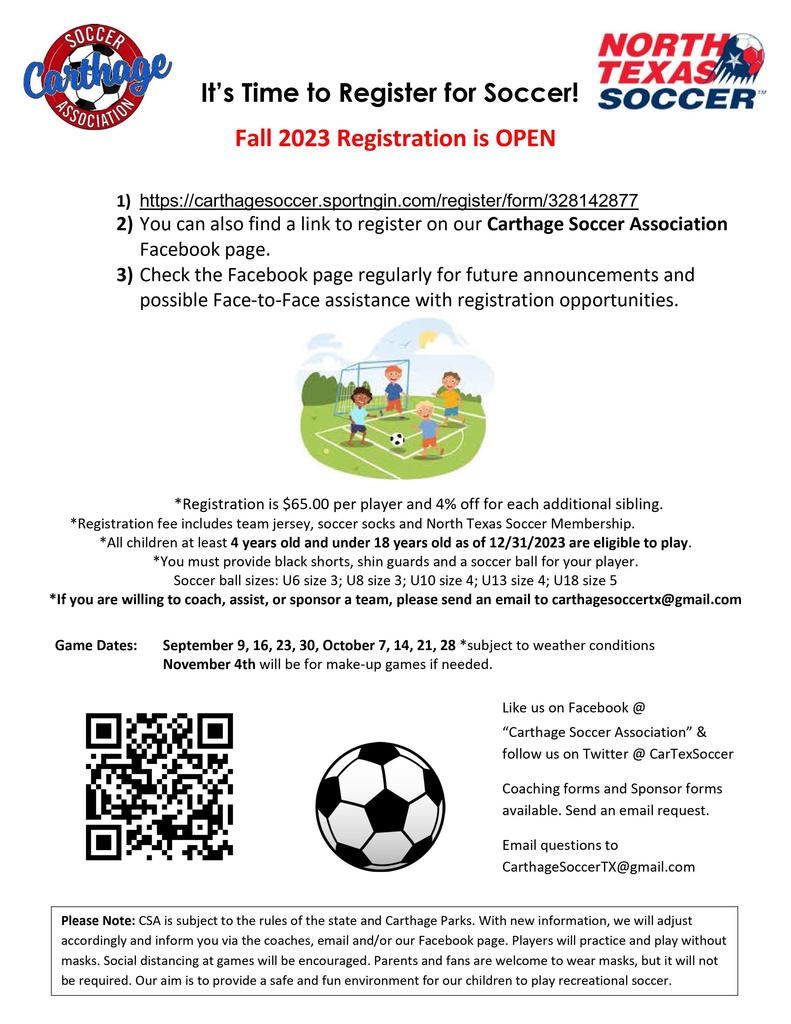 We have an important announcement for Gary ISD. According to House Bill 114, enacted by the Legislature of the State of Texas, 2023; Parents, if your child possesses or uses a vape on district property or at a district event, by law, they must be placed in a disciplinary alternative education program. (DAEP)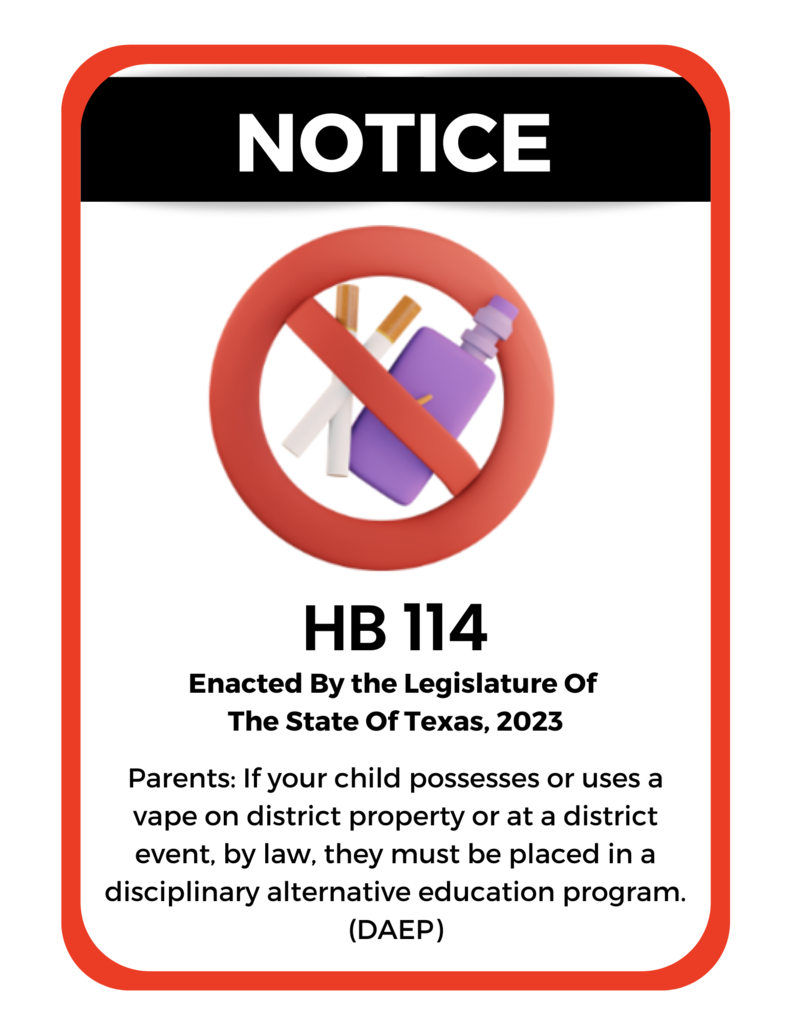 Our Elementary teachers were so excited to see their kids they couldn't wait until tomorrow! Thank you to all the families that joined us for our little 'parade' around Gary today! We hope you all have a great night, and are ready to lead at Gary Elementary tomorrow!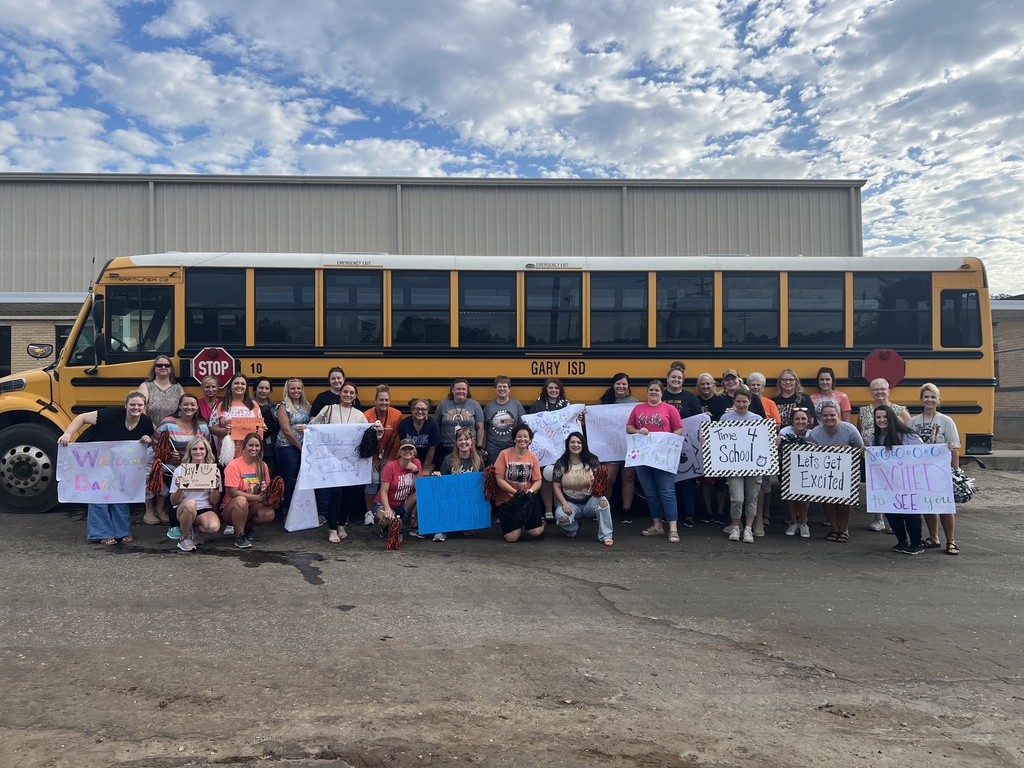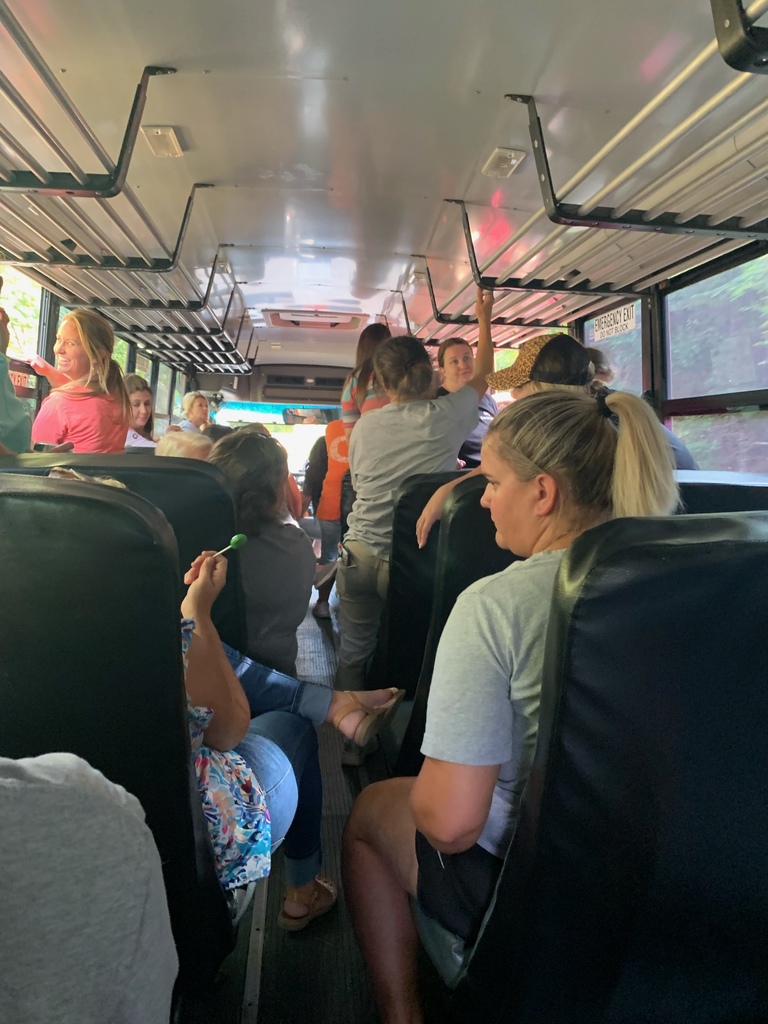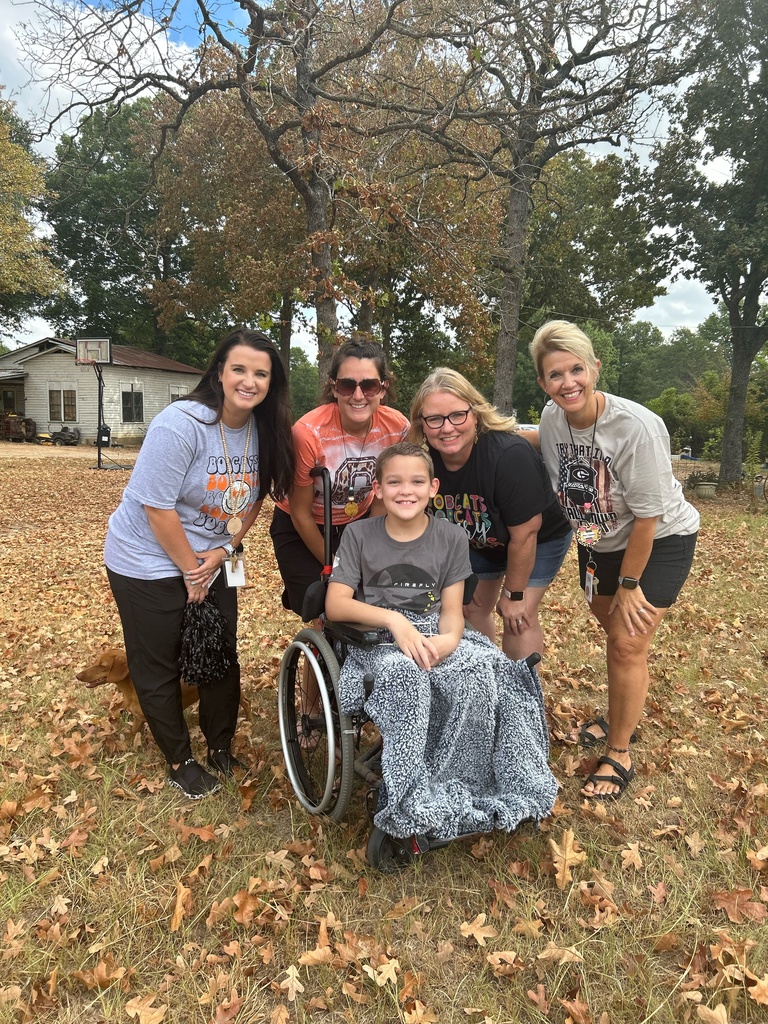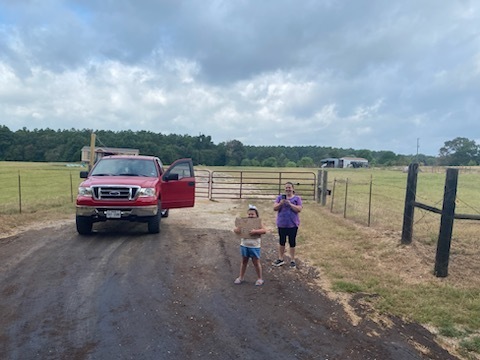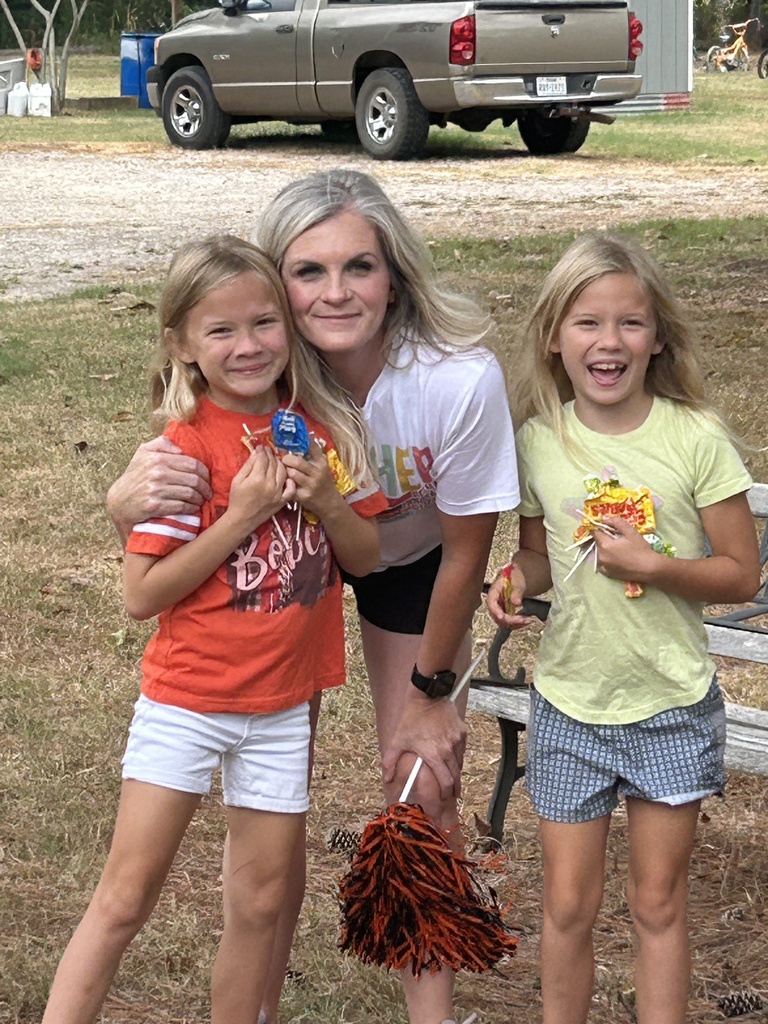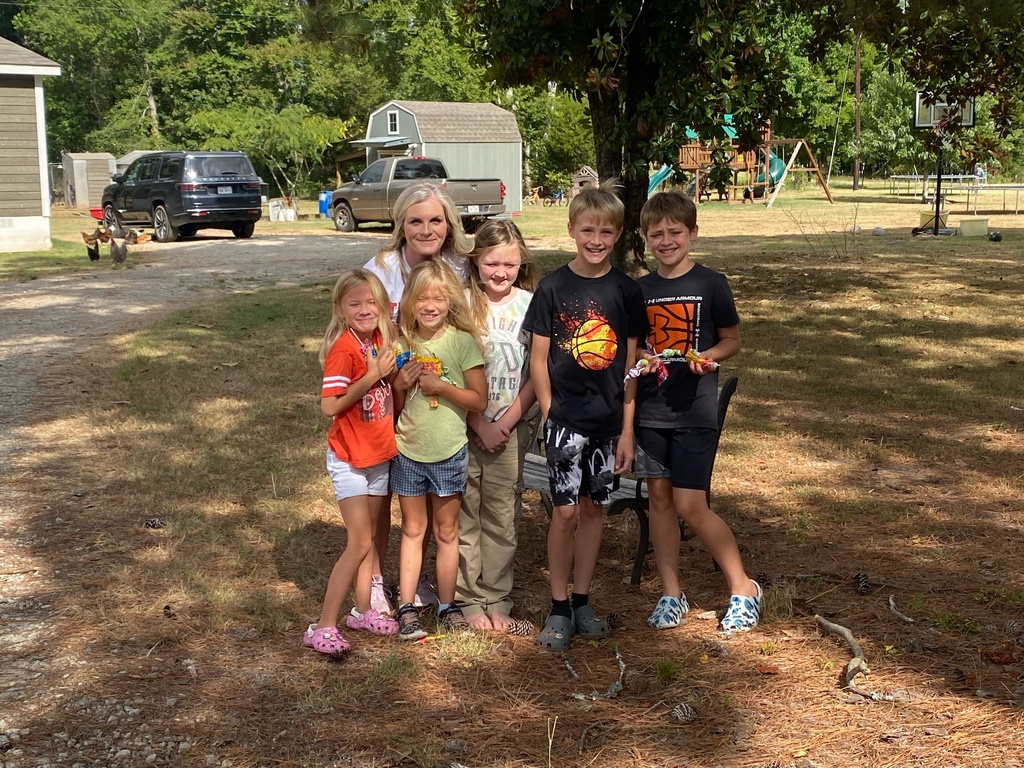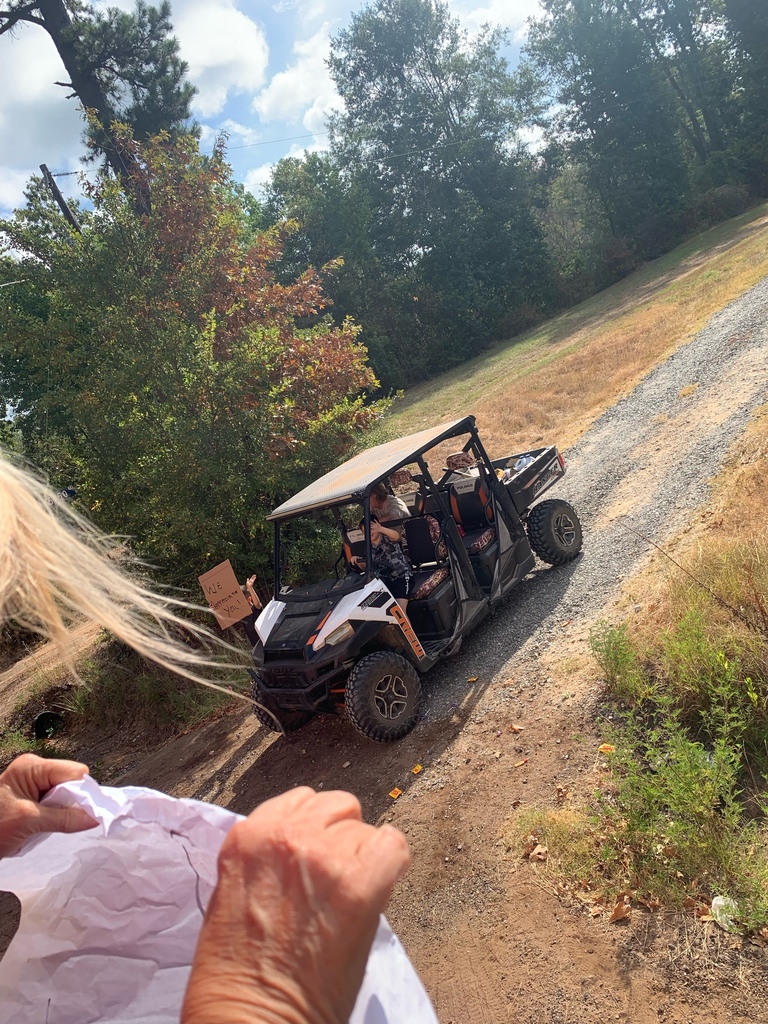 Elementary students that are on the following route; come out and wave as your Elementary teachers ride by on the school bus tomorrow morning, starting at 8:30!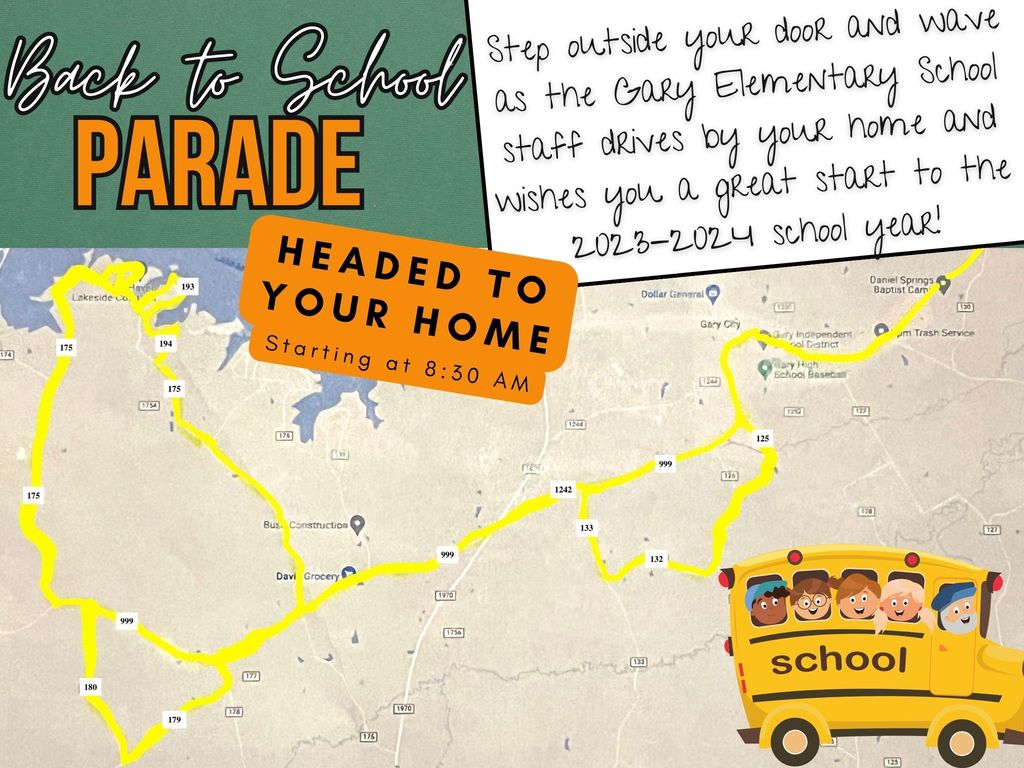 Parents, yearbooks are now available for pickup at the high school! You can come by and purchase a yearbook for last school year, or even purchase vintage yearbooks!

Gary Elementary would like to welcome our new 6th Math teacher, Mrs. Hicks! We can't wait for the school year to start!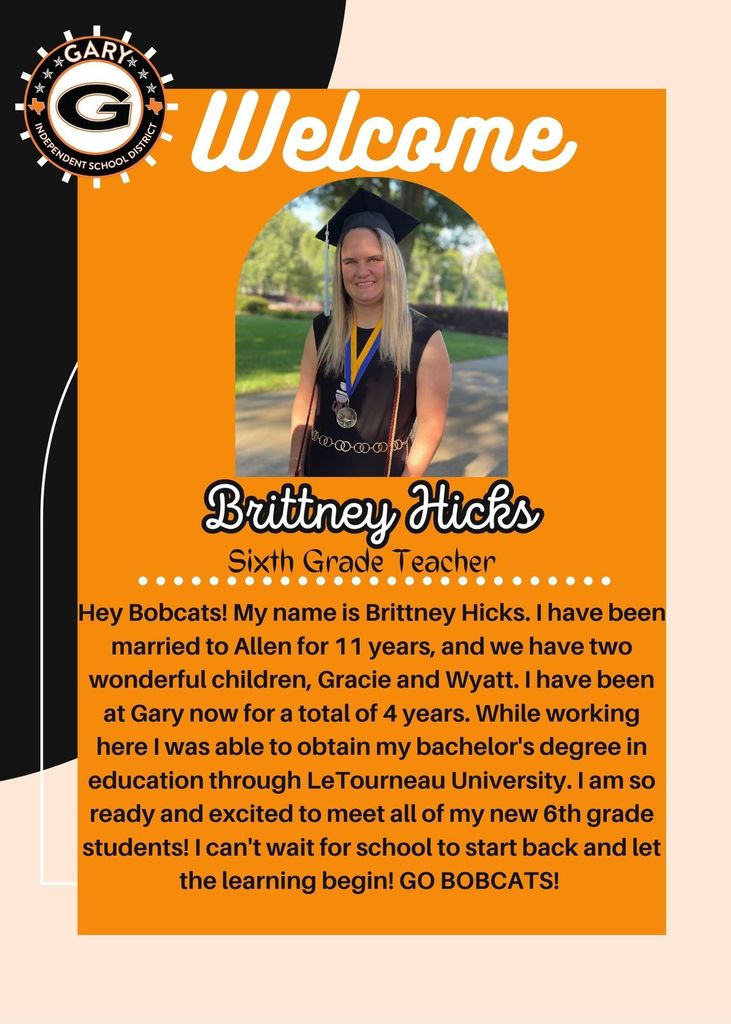 Gary Elementary is excited to (re)introduce our 'new' staff member, Mrs. Kyle, who has returned to be our new 4th and 5th grade RLA teacher!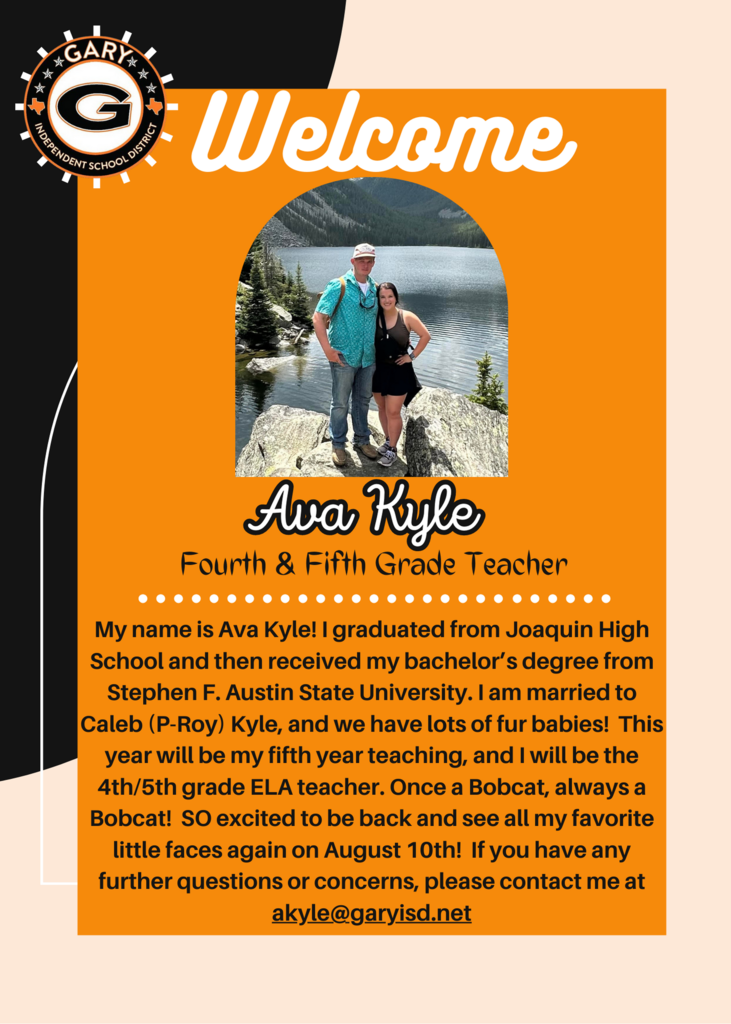 This year, we are offering online registration for your convenience, but we also understand not everyone can easily access that. To help parents with this new registration, we will have computers and staff available for support to help you get everything completed! The Elementary will have their registration day on July 31st from 8AM-4PM, and the High School will have their registration day on August 7th from 9AM-5PM!

Gary Elementary is excited to introduce our new teacher, Mrs. Bryant, who will be one of our 1st Grade teachers this year!

Everyone at Gary Elementary is SUPER excited to see all your children's smiling faces again! We hope to see everyone for our Meet the Teacher night on Tuesday, August 8th from 5-6:30PM!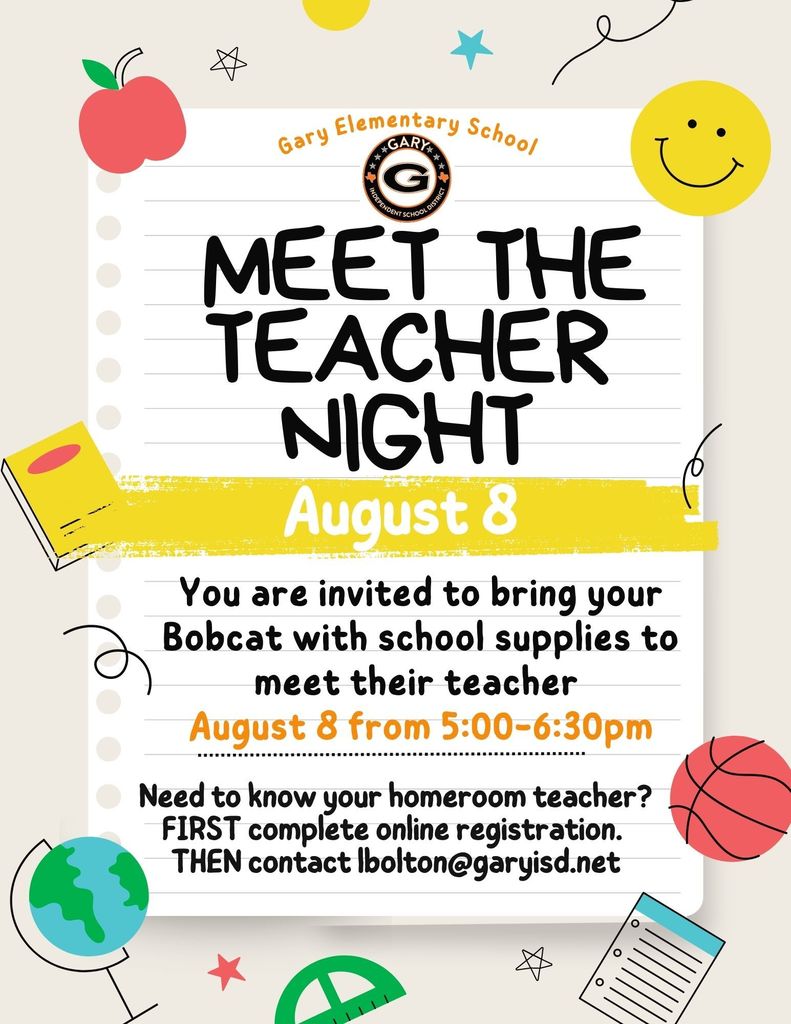 Parents, our high school campus will be holding our registration and schedule pickup day on Monday, August 7th from 9AM-5PM! While we offer online registration this year that you can do at home, we will provide computers and support on that day to help parents complete registration! Once all registration is complete, students will be allowed to pick up their schedules as well. See y'all soon!

Gary Elementary is excited to introduce our new staff member, Ms. McDaniel, who will be our Library, Art and Music Aide!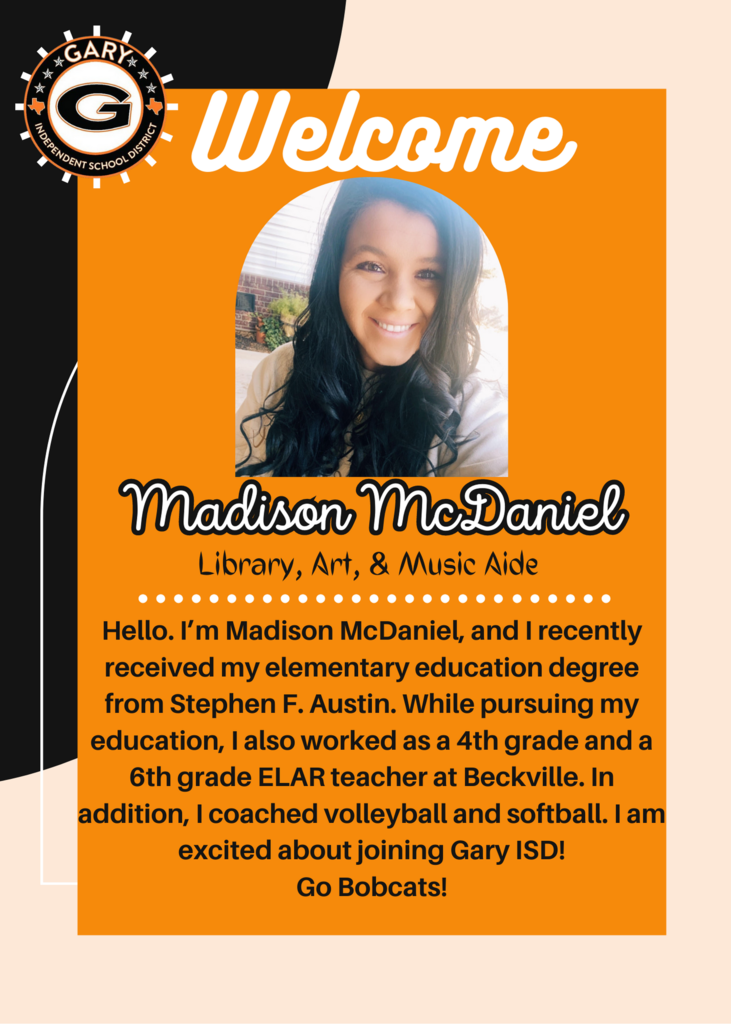 Parents, Parent Portal will be offline until our updates are complete. We will let everyone know when they can access it again!

Gary Elementary is excited to introduce our new teachers joining us for this school year! We begin our introductions with Mrs. Porter, our new 6th grade RLA teacher!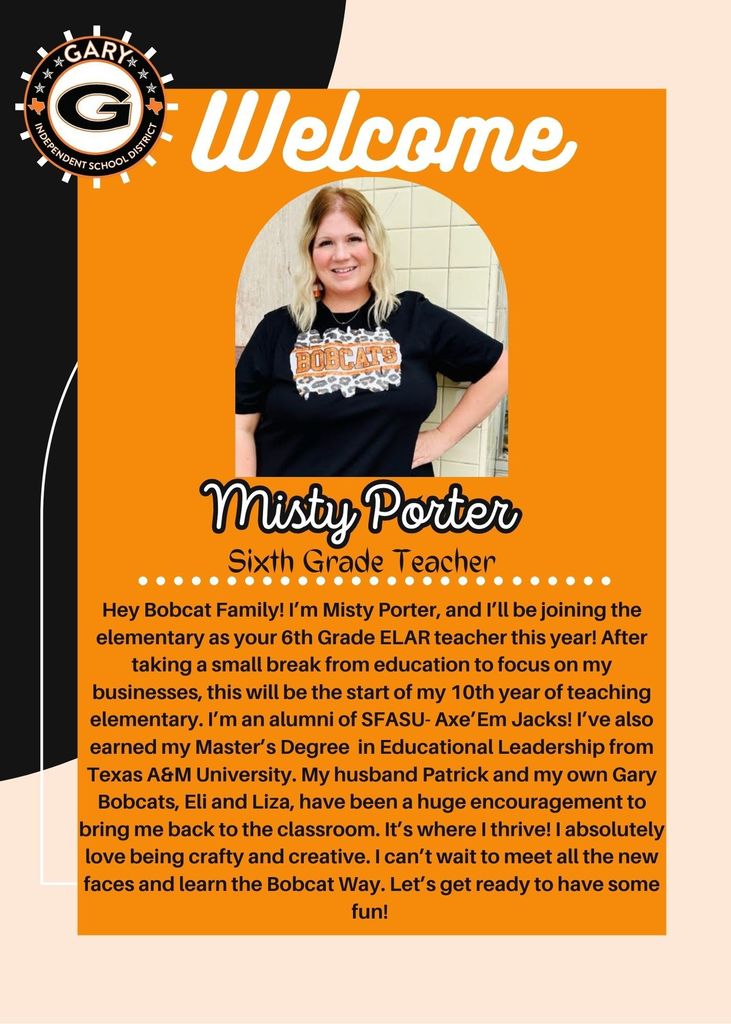 2024 GHS Seniors, please confirm your appointment with Lifetouch as soon as possible. You should have received a postcard with the details, alternatively you can check the Senior Google Classroom page for more details. All senior pictures will be taken on campus, August 7th!