It's Game Day! Let's Go Bobcats! 🏀🐾🧡

Gary OAP Our Town and Joe of Queens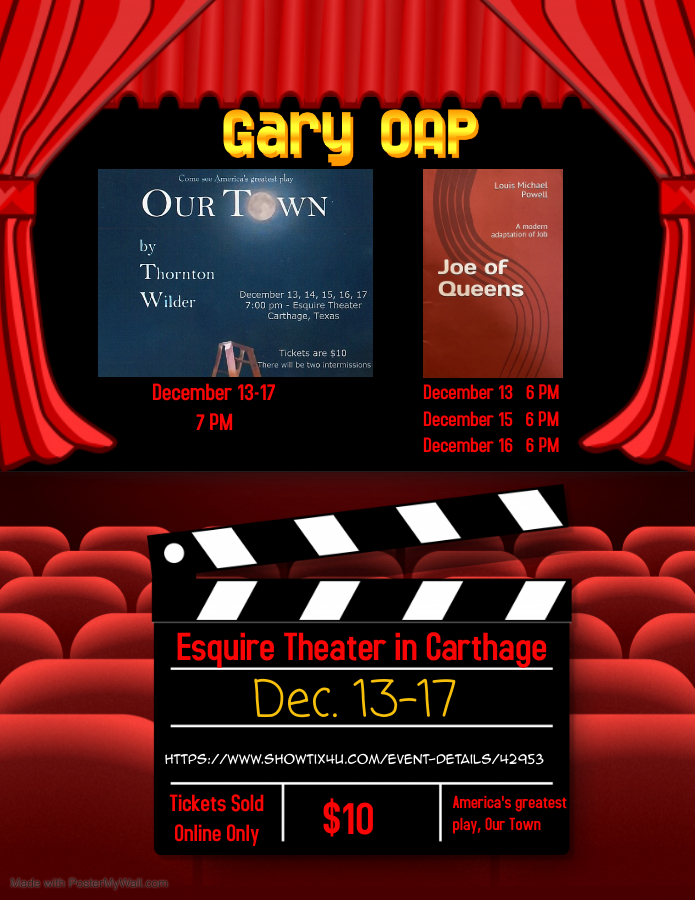 Due to safety concerns starting tomorrow Thursday, December 10, 2020 our staff will stay at morning drop off behind the cafeteria from 7 am until 8 am.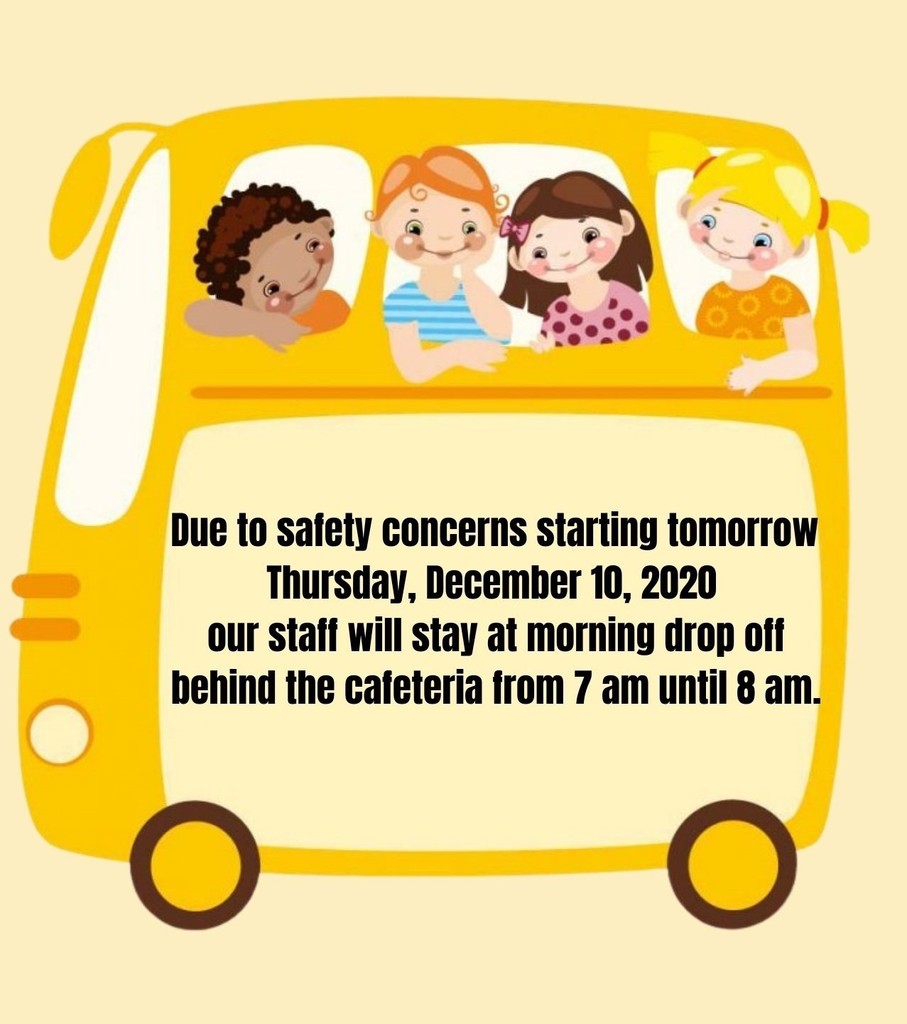 We are excited to tell you that author Sharon Thayer will be visiting the elementary school on Wednesday, Dec. 16.  She wrote the book The Myth of Santa's Beard. It is a super cute Christmas book that is in our family library at home! Another really neat fact is that she is from Tyler, so she is SUPER EXCITED to make the short trip to Gary!   If you would like to purchase a book, just send Maddie or me (Mrs.Cranford) your order form and payment.  What a great way to give the gift of reading to a child...or adult. 
Ticket Information for Dec. 9th - 15th.
Basketball Game info for today!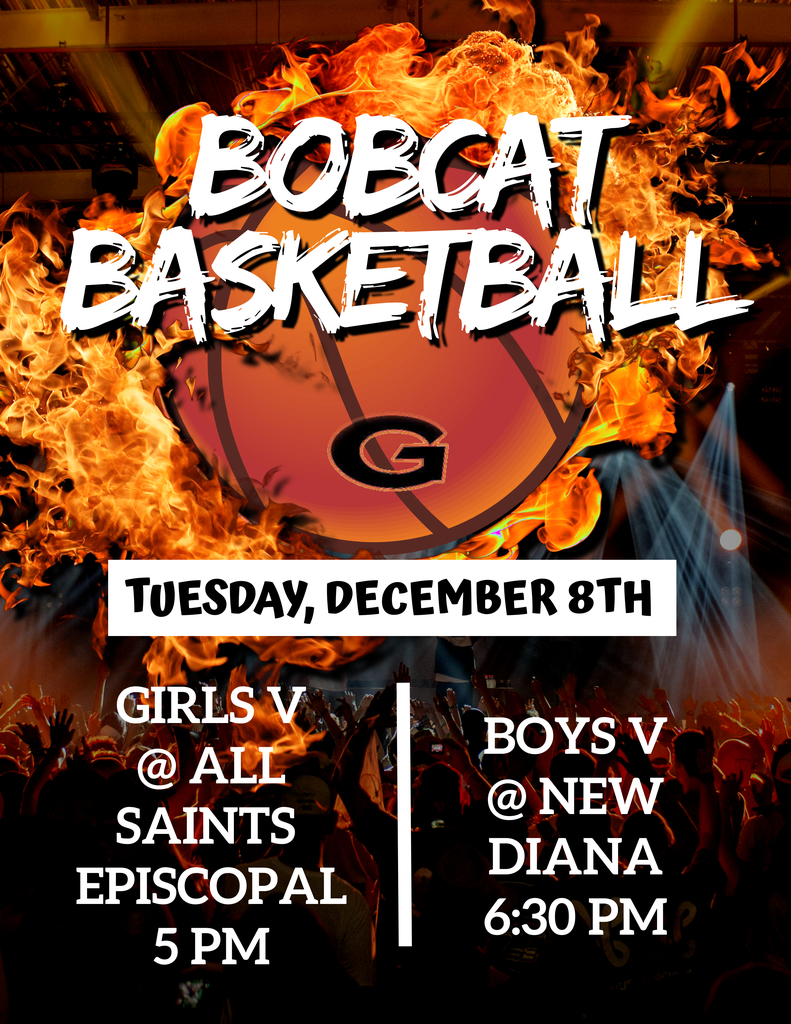 JH Basketball Game Info for Today. Go Bobcats!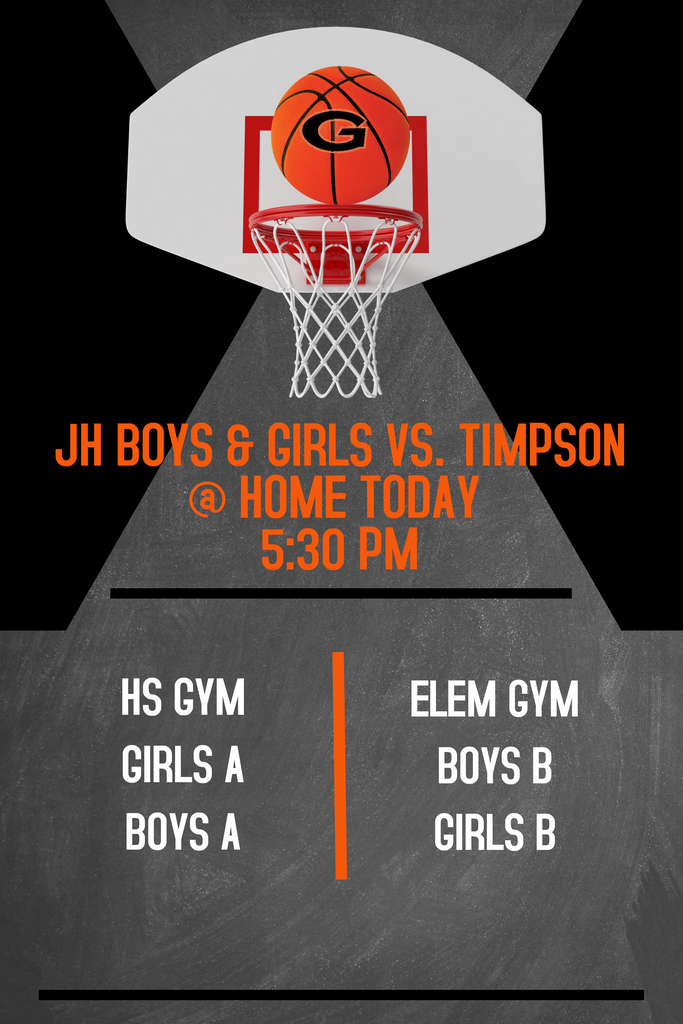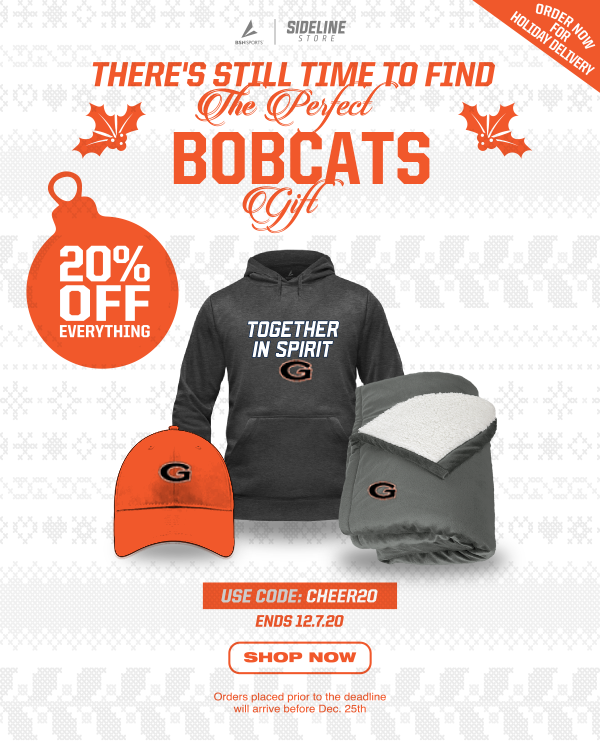 Little Dribblers Form Coming Home Today!
HS Basketball Game Info for Today! 🏀🐾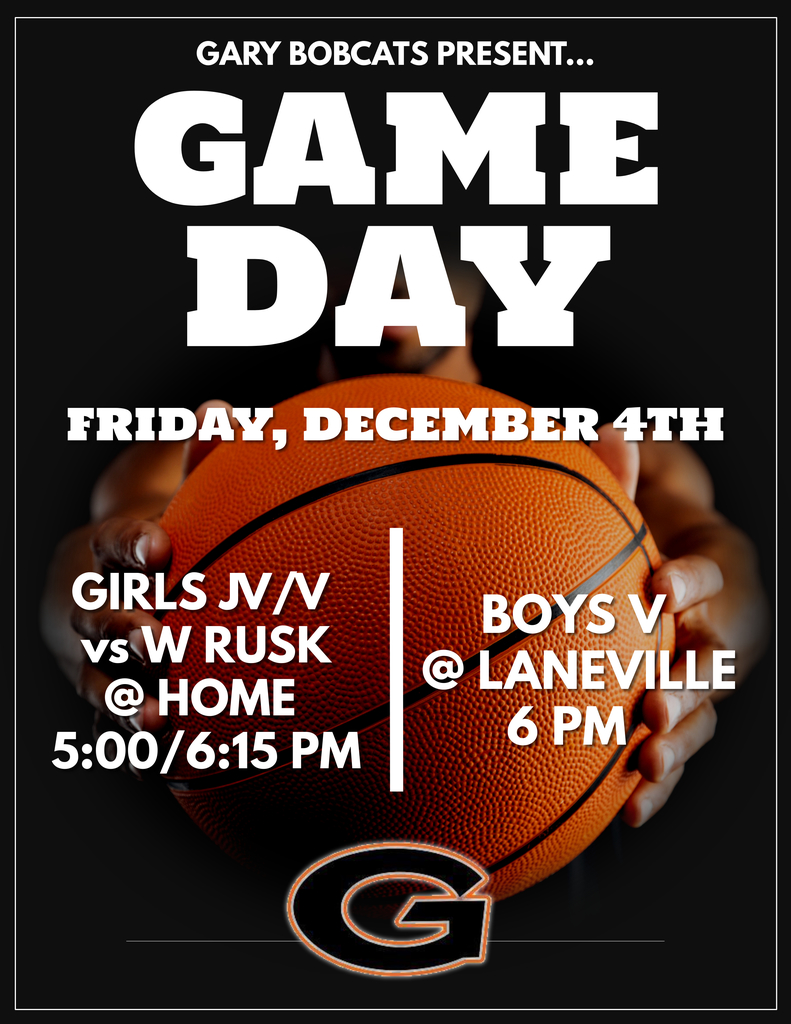 Gary FFA Fresh Country Fruit and Meat orders will be delivered Tuesday, December 8th around noon. Parents, please make plans to pick up these orders as we have away games that afternoon. Contact Paul Harvey at 
pharvey@garyisd.net
 if you have any questions.  
JH Basketball Game Information for Today. 🏀
A December to Remember at GISD. A little Christmas Fun for Students & Staff! ❤️🎄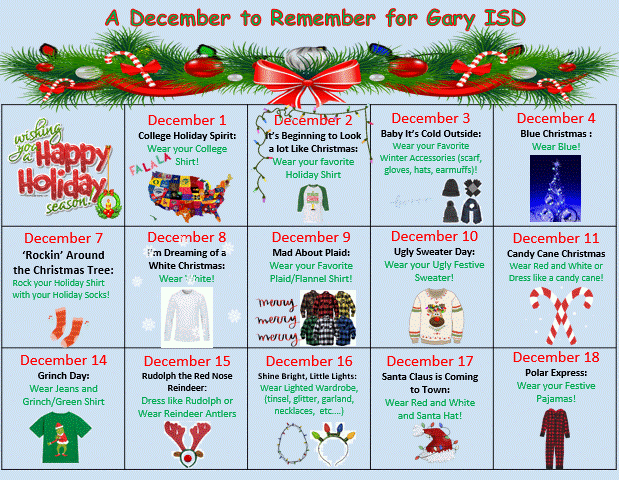 Don't Forget Lifetouch will be here tomorrow Wednesday, November 2, 2020, for the following Sport Pictures: JH & HS Cheer, JH Girls & Boys Basketball, and HS Girls & Boys Basketball. Also, Volleyball will retake their group picture. Starting at 8 am.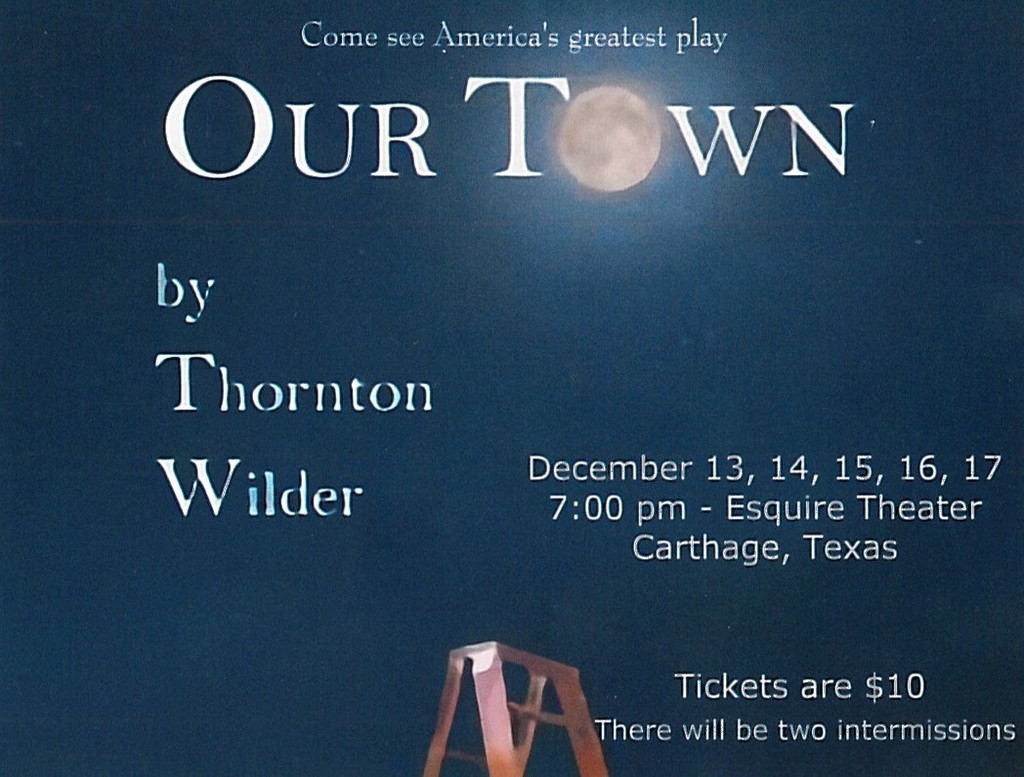 Ticket Information for Dec. 2nd -Dec. 8th.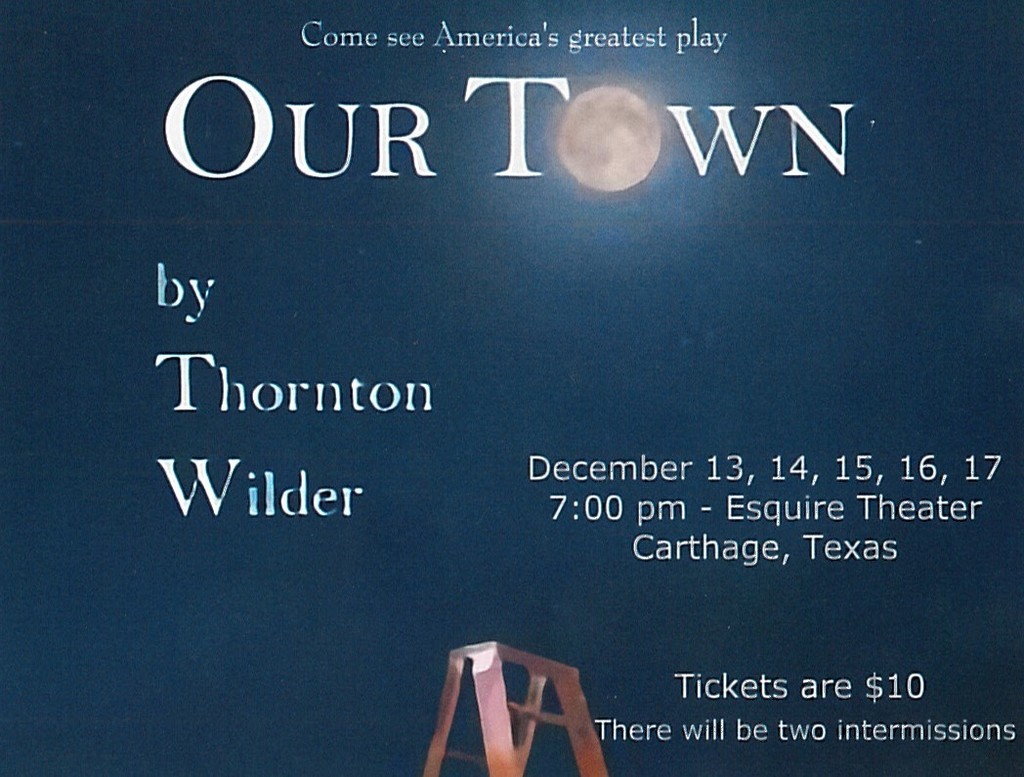 Basketball Games This Week! 🐾