Did you know that more than 241,000 Texas students are enrolled in agricultural science education courses? In order to get a well-rounded ag education experience, a student is encouraged be involved in all three areas of the three-circle model. The 3-Circle Model is made up of: 💛Classroom Learning: students can take classes like Forestry, Floral Design, Welding and more! 💙FFA: students can participate by becoming officers, participating in District, Area and State leadership opportunities, Leadership Development Events, and Career Development Events 💛Supervised Agricultural Experiences: students are able to show livestock and ag mechanics projects at the local, state and national levels Learn more at
https://bit.ly/3GYjFZK
Visit the Gary FFA Website for more information about our program!
https://garyffa.ffanow.org/default.aspx?ID=55172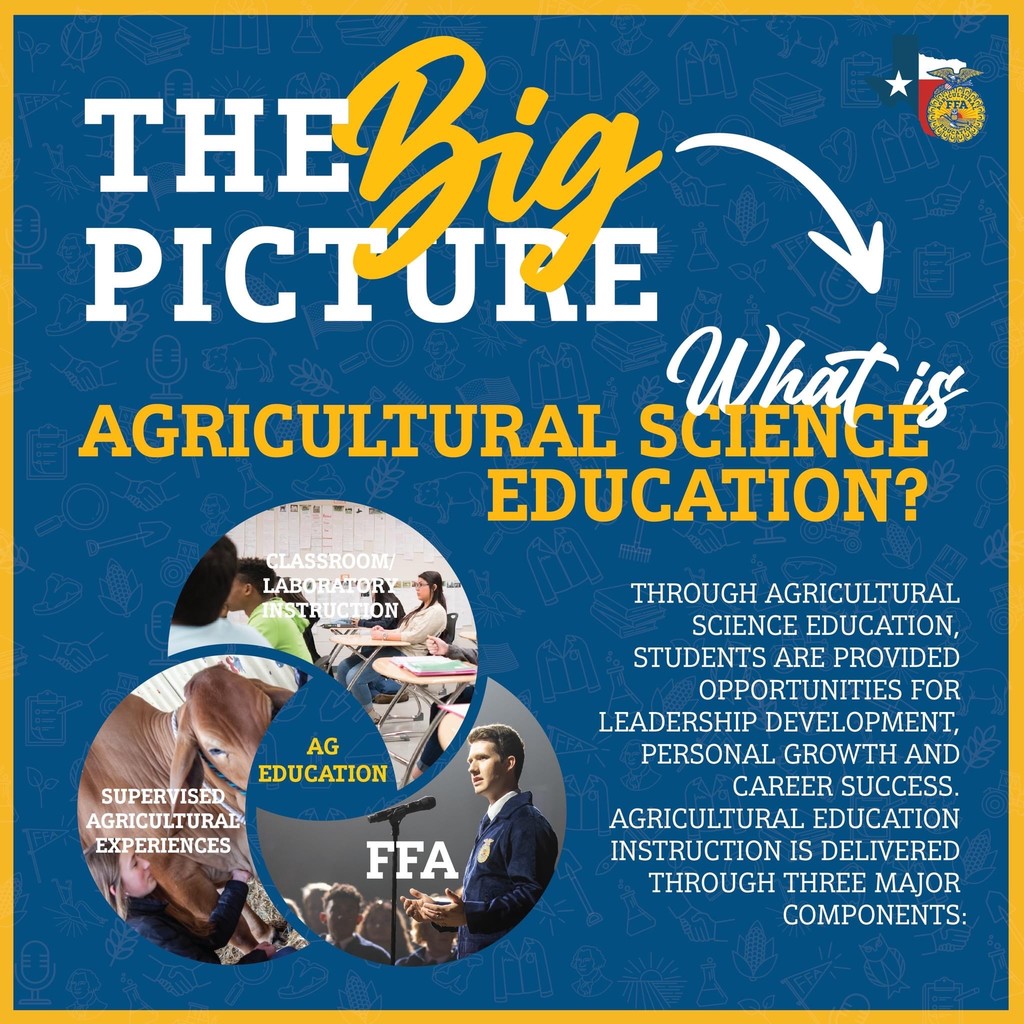 The Elementary, Junior High, and High School Student Councils teamed up today to help out our community by doing a highway trash pickup! These students worked hard, and worked together to take care of the area! We are very thankful for their hard work! Also, huge thank you to Mrs. Daniels, Mr. Seals, and Mrs. Hicks for helping coordinate the cleanup project!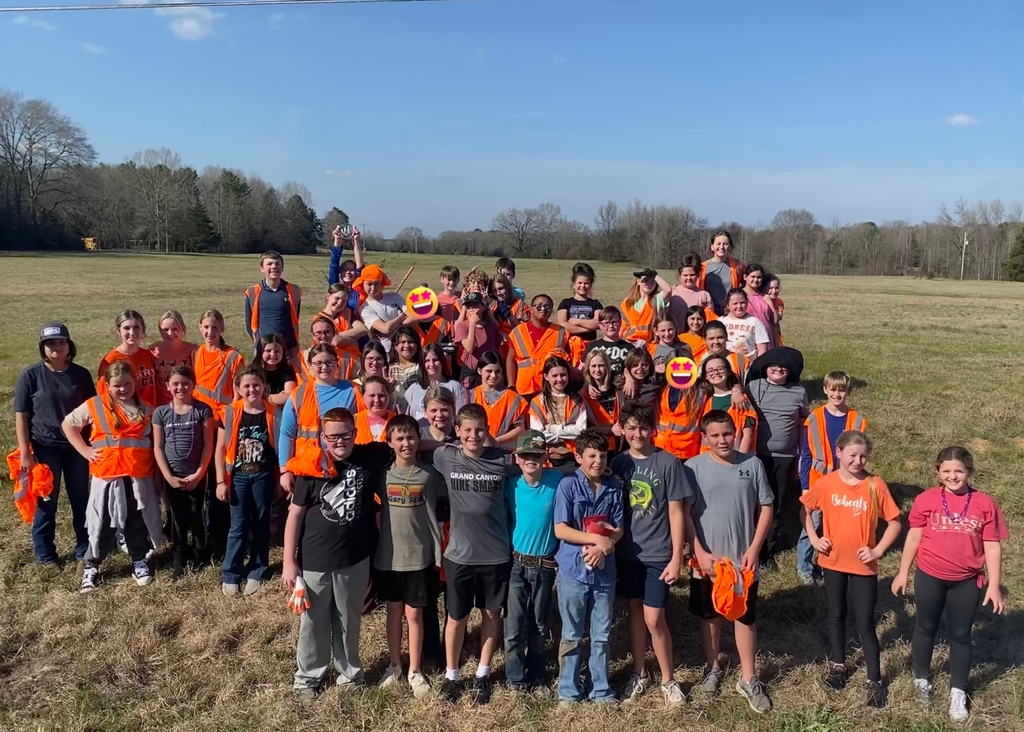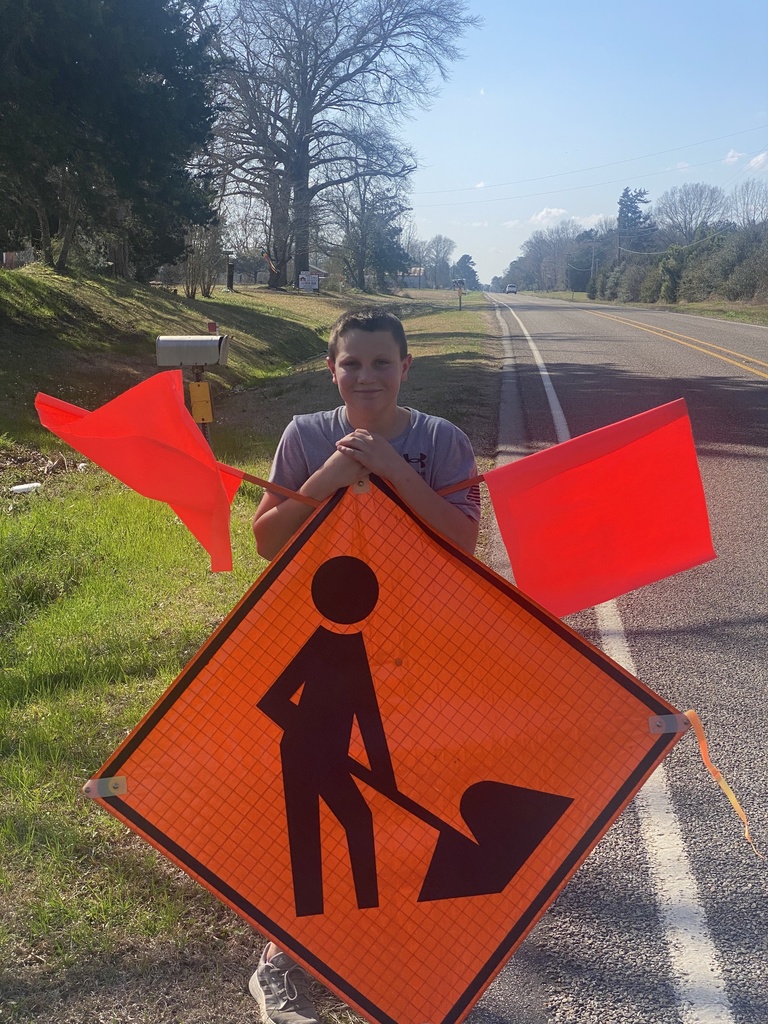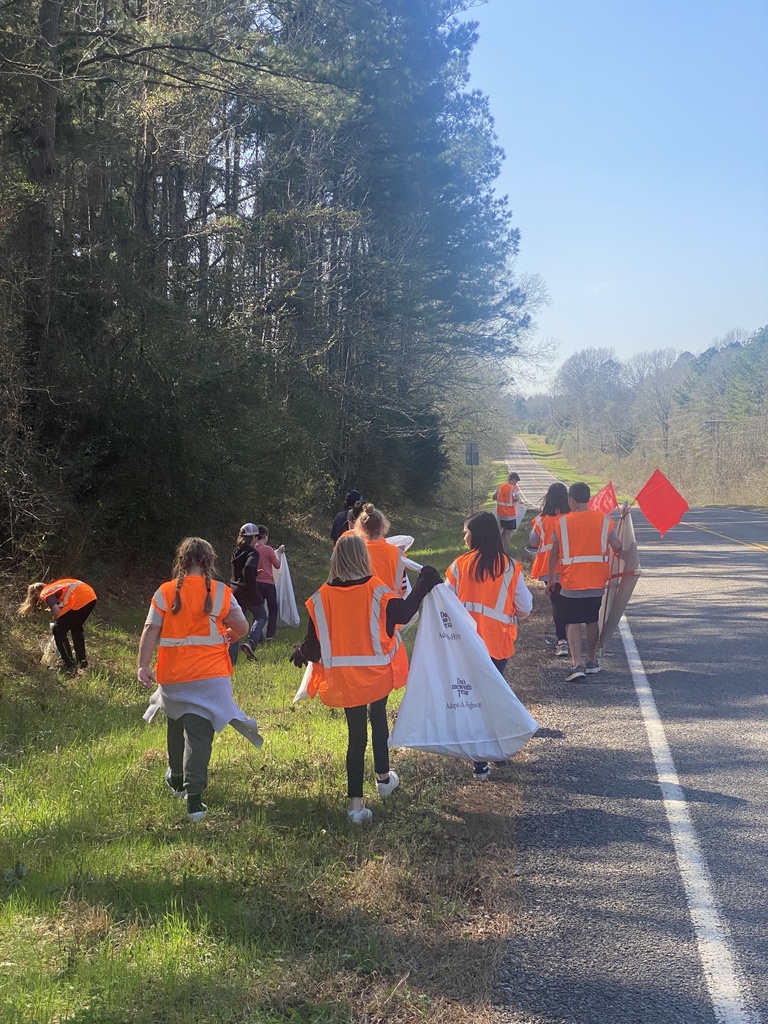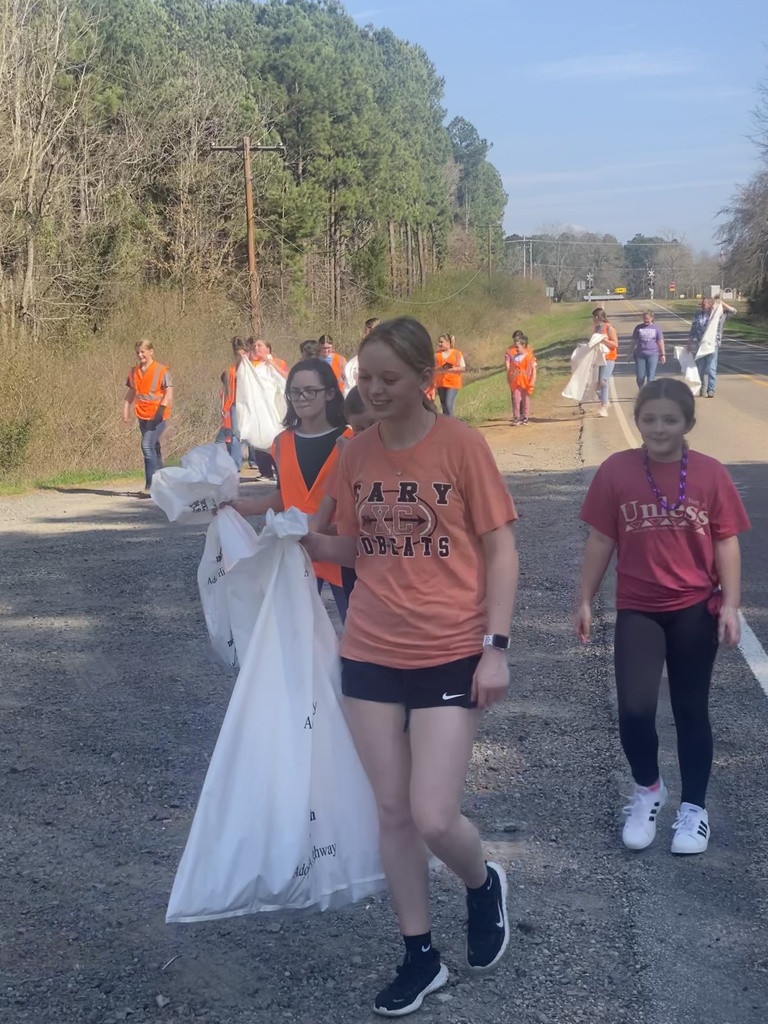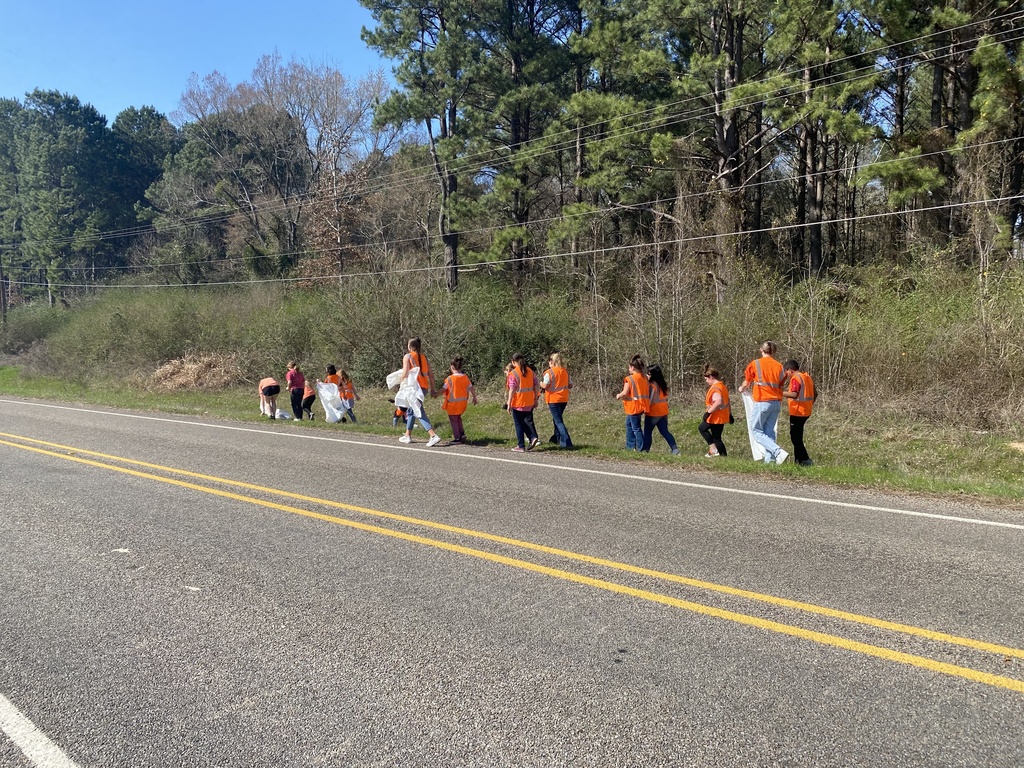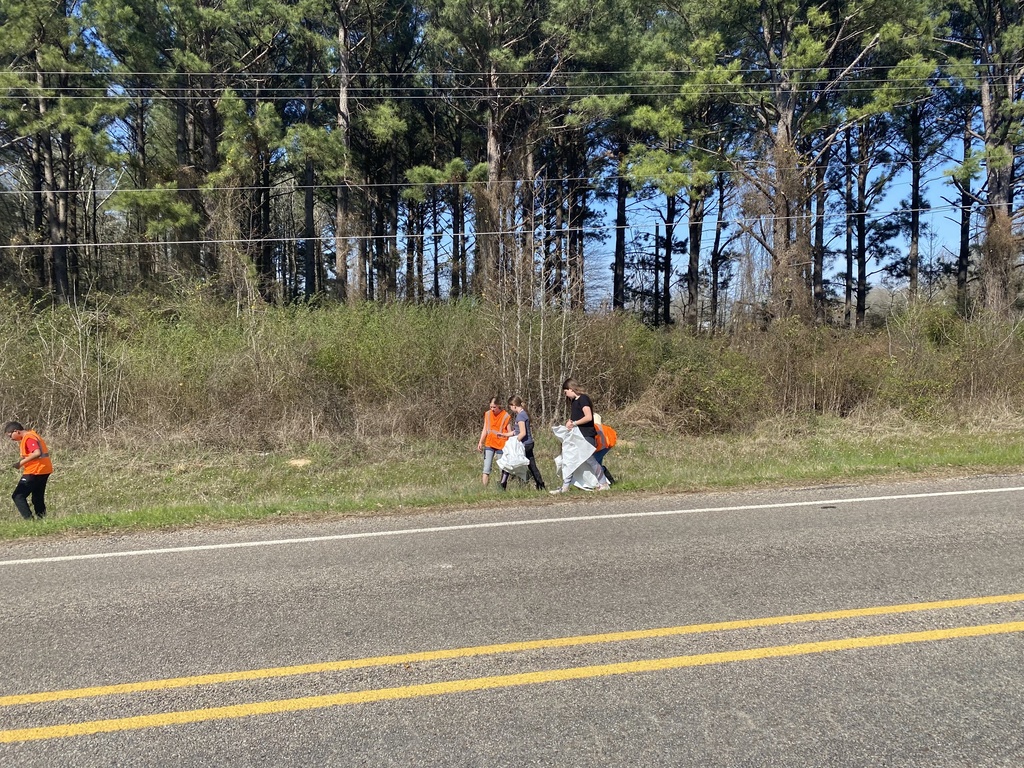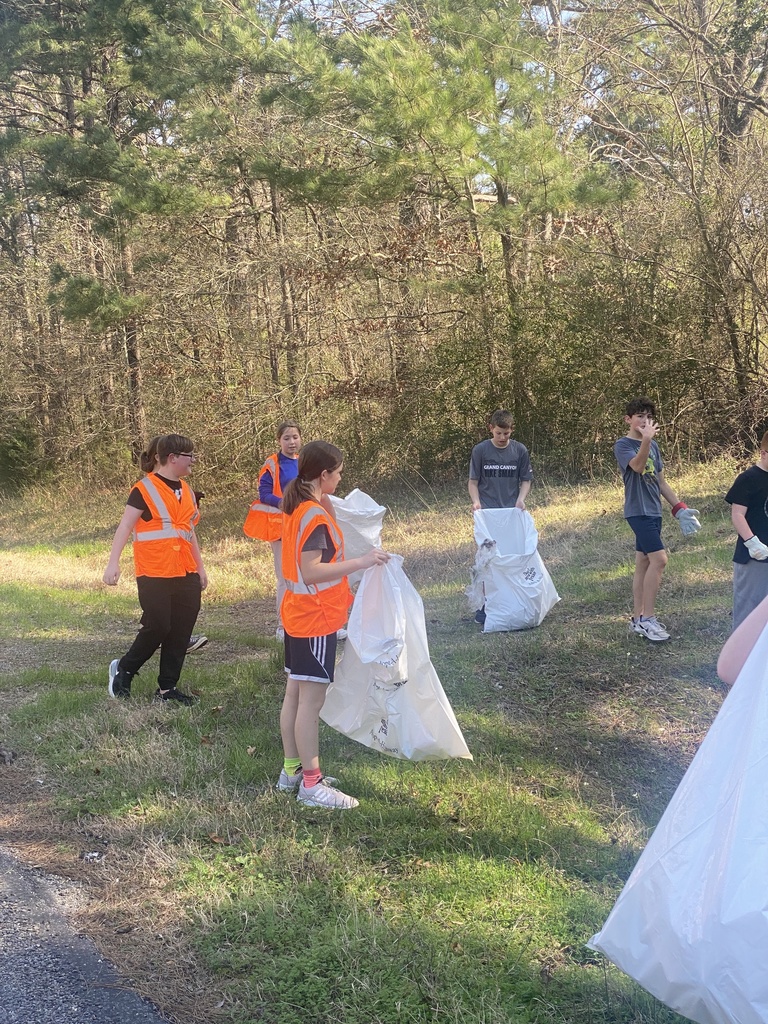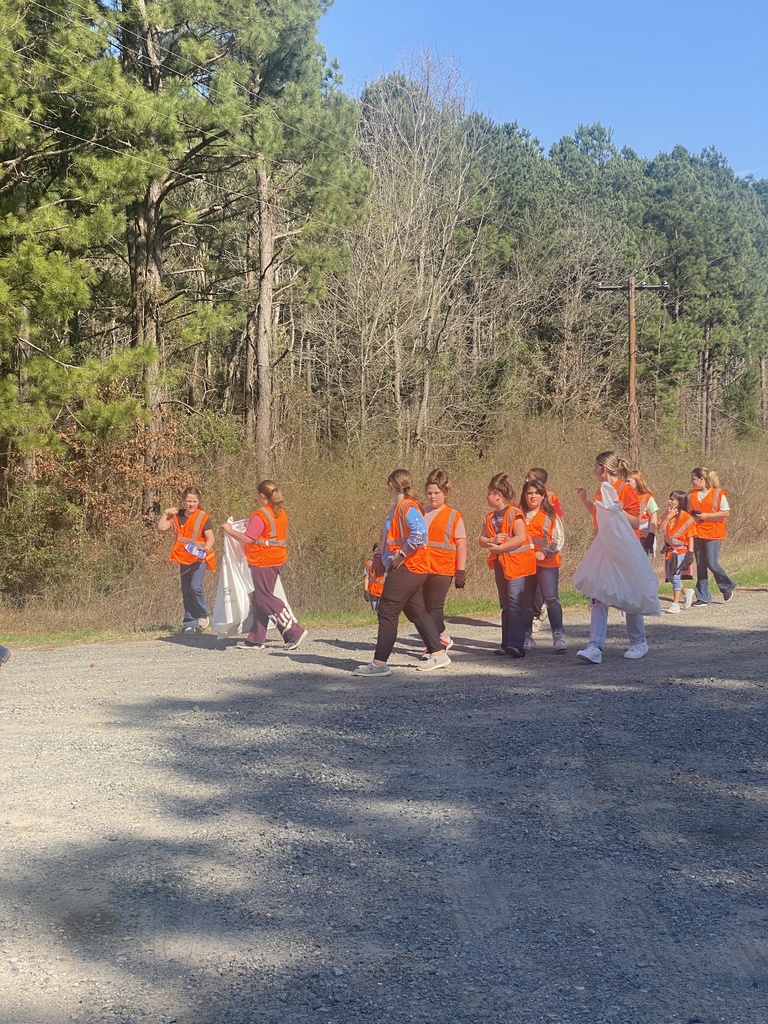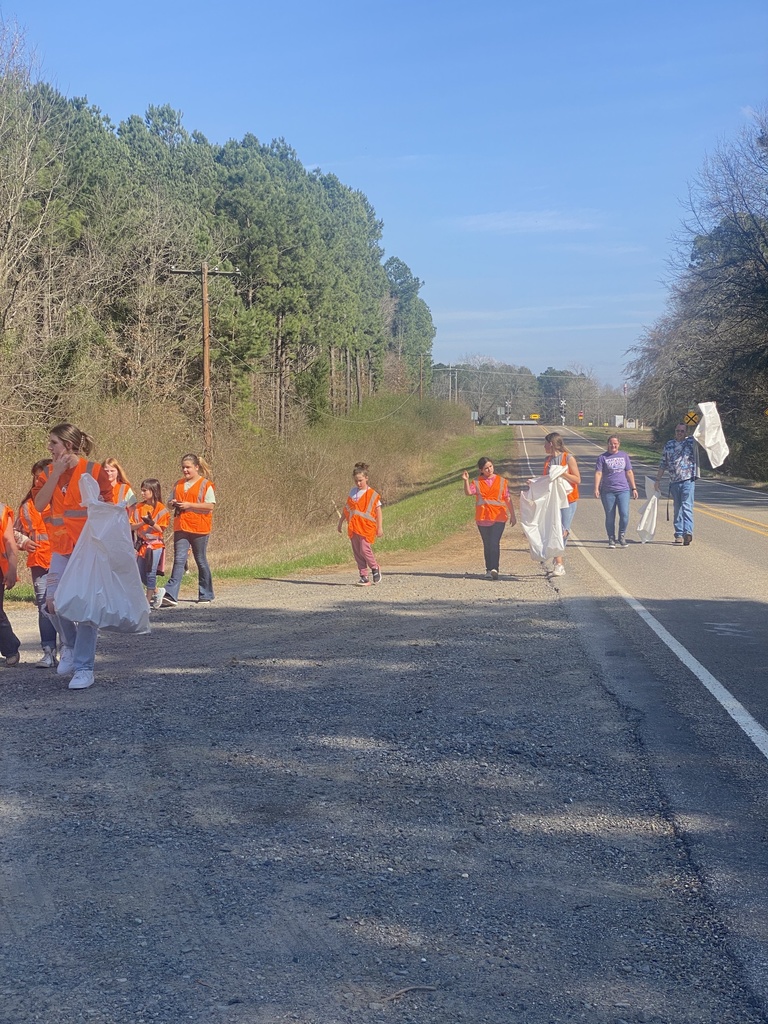 Happy #nationalffaweek! A true FFA member knows about the vote of national convention delegates in 1988 that was made to reflect the growing diversity and vast aspects of the agriculture industry. The name was changed from "Future Farmers of America" to the National FFA Organization. According to The National FFA Organization, the letters "FFA" stand for Future Farmers of America still, because these letters are a part of our history and heritage and that will never change. Today, FFA is not just for students in production agriculture. FFA IS FOR EVERYONE! Whether a student has aspirations to be a teacher, doctor, scientist, business owner, and more, FFA offers students the ability to develop unique talents and explore new interests through leadership development events, various contests, and so much more! 💙💛 Want to learn more about Gary FFA and what it offers students? Visit our Gary FFA Website:
https://garyffa.ffanow.org/default.aspx?ID=55172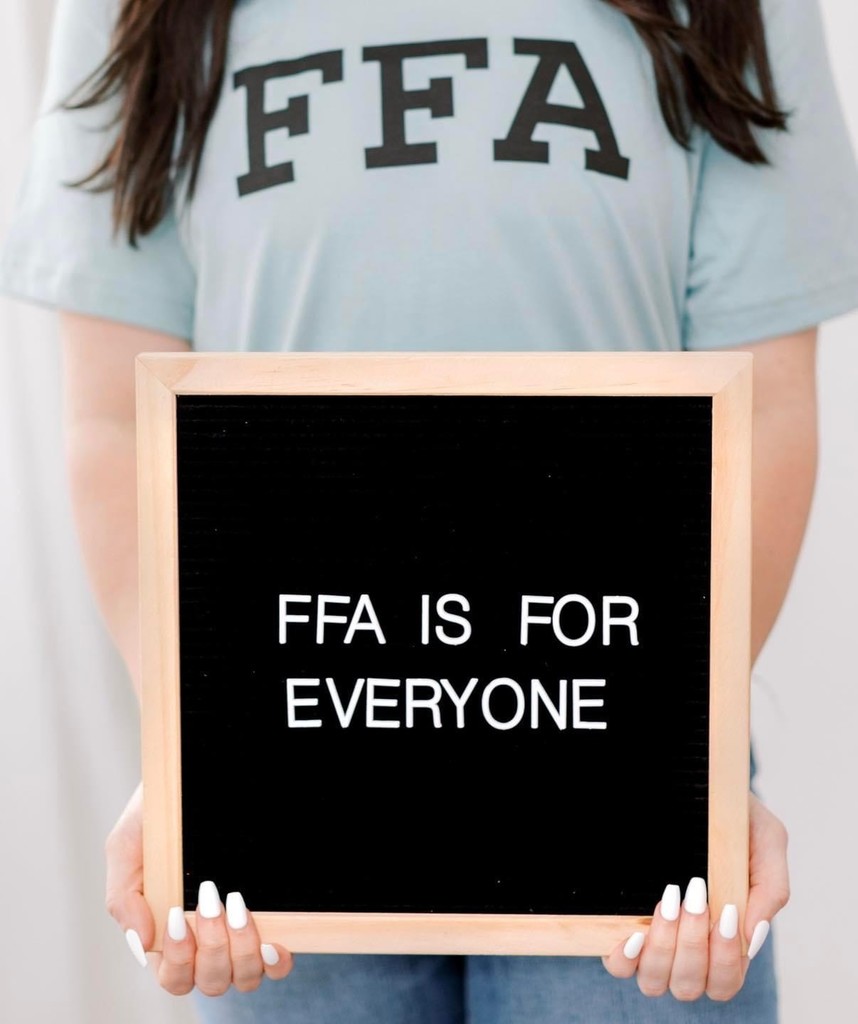 We are very excited about our 2nd Daddy-Daughter Dance! Our theme this year is Ties and Tiaras, and there is still time to purchase tickets to this special dance! The event is also open to families that do not go to Gary ISD, so be sure to contact Leigh Ann Daniels or Brittney Hicks to get your tickets today!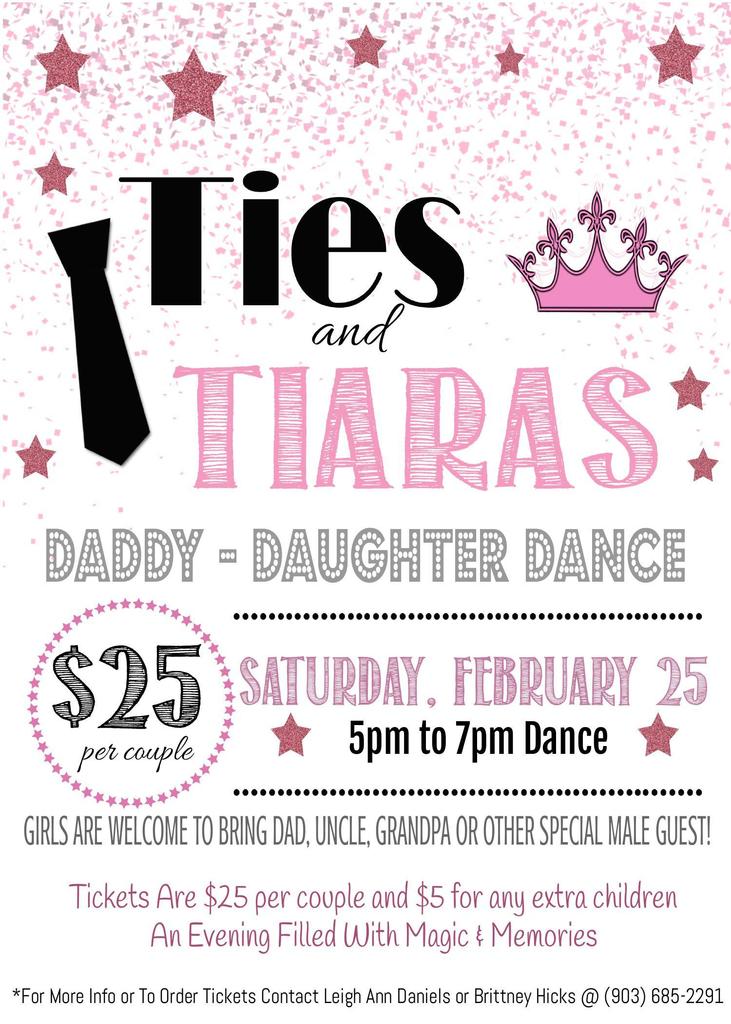 National FFA Week always runs Saturday to Saturday and encompasses Feb. 22, George Washington's birthday. The National FFA Board of Directors designated the weeklong tradition, which began in 1948, in recognition of Washington's legacy as an agriculturist and farmer. A group of young farmers founded FFA in 1928. Gary FFA will celebrate National FFA Week this year with several events! 💙Monday- FFA Forestry Contest, FFA Fact sharing, School Board Presentation 💛Tuesday- wear Blue and Gold Day, Ag Olympics during CAT for FFA Members 💙Wednesday- County Show Set-up, Pen of Heifer Contest 💛Thursday- "Appreciation Lunch" for GHS/GJH Teachers and Staff 💙Friday- Dress Like a Farmer (open to all students in Pre-K through 12th, teachers, etc). Prizes will be awarded! Check out the Gary FFA Website for more information about the FFA Program and what it offers ALL students!

We hope everyone is enjoying their break! Starting next week, Elementary will be celebrating Kindness Week! Check out the image to see what activities our Student Lighthouse Team encourages everyone to do each day to share an act of kindness with each other!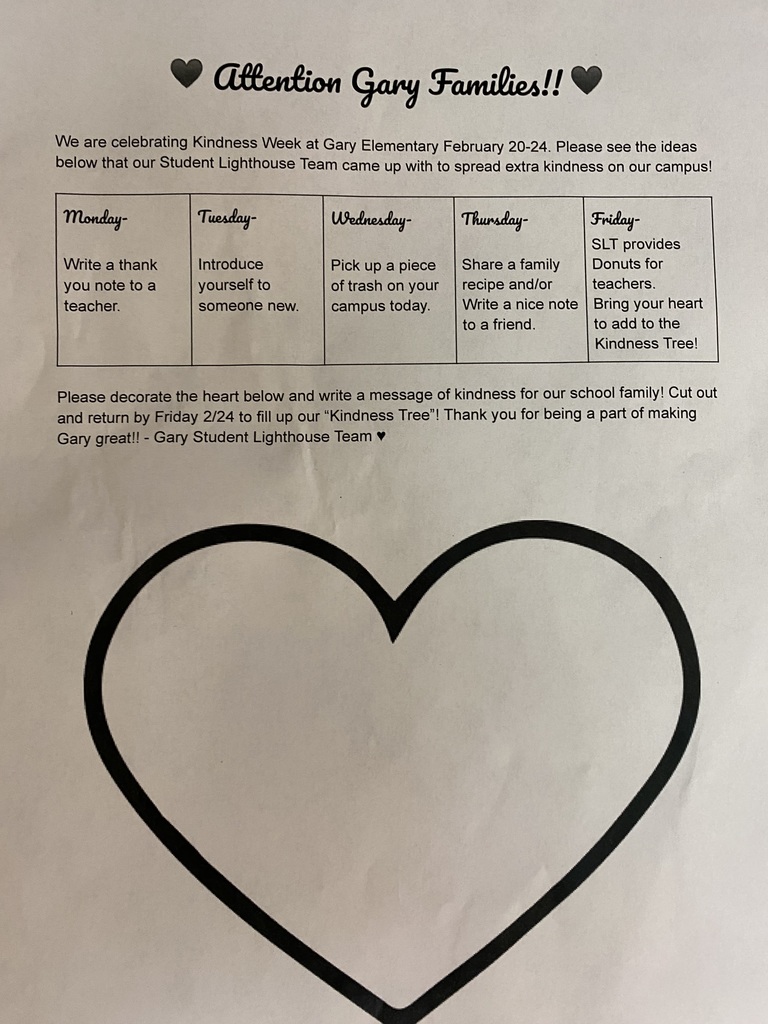 Happy National School Counseling Week to our two amazing counselors - Leigh Ann Daniels and Zach Davis! Thank you for all that you do to help our students and staff be their best! 🧡

It's almost book fair time! We know it's still a month away, but our Library is so excited they just can't wait to share this! This year, we will have new features such as an eWallet account you can set up for your child, and even an online store to shop at home! Be on the lookout for more updates for our book fair and be sure to check out our book fair website;
https://bookfairs.scholastic.com/bf/garyschool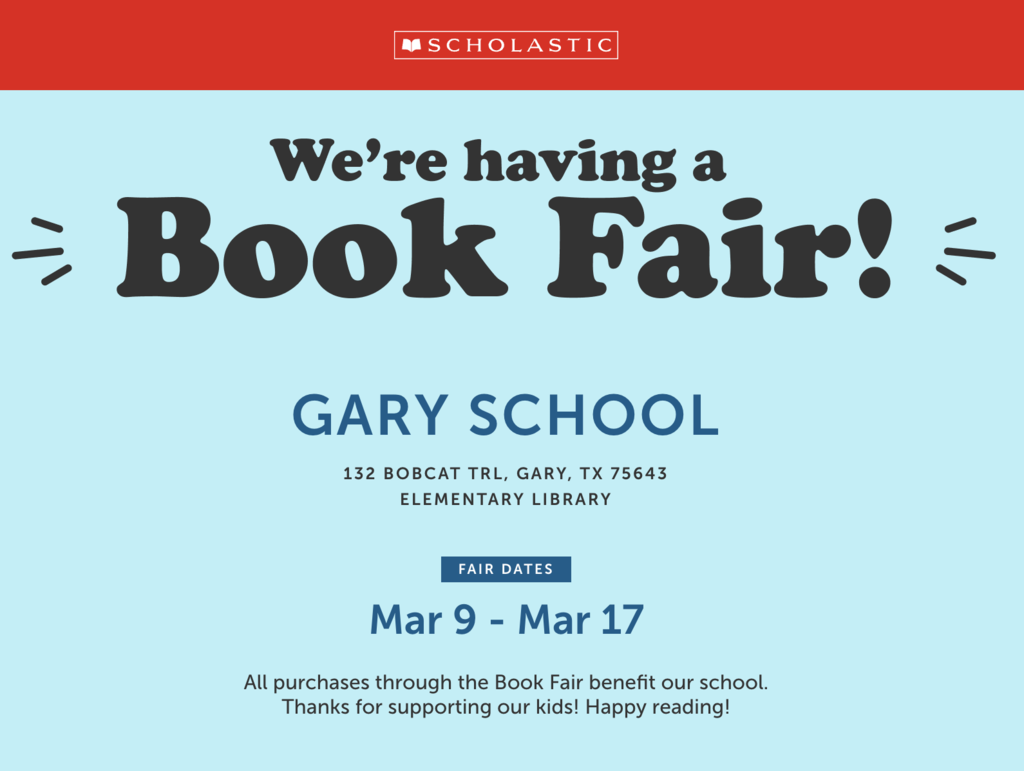 We want to wish Talon Towner, a 6th grader at Gary Elementary GOOD LUCK at the Texas' Elite Showcase Junior Gilt Show and Sale this weekend in Kerrville, TX! This is a youth show and sale exclusive to the elite gilts of the Certified Texas Bred Registry featuring the state's best genetics showcasing outstanding youth showmen and elite CTBR Gilts! There will be hundreds of entries at this state wide show and Talon has worked extremely hard with his gilt for several months to prepare for the tough competition! GOOD LUCK TALON!!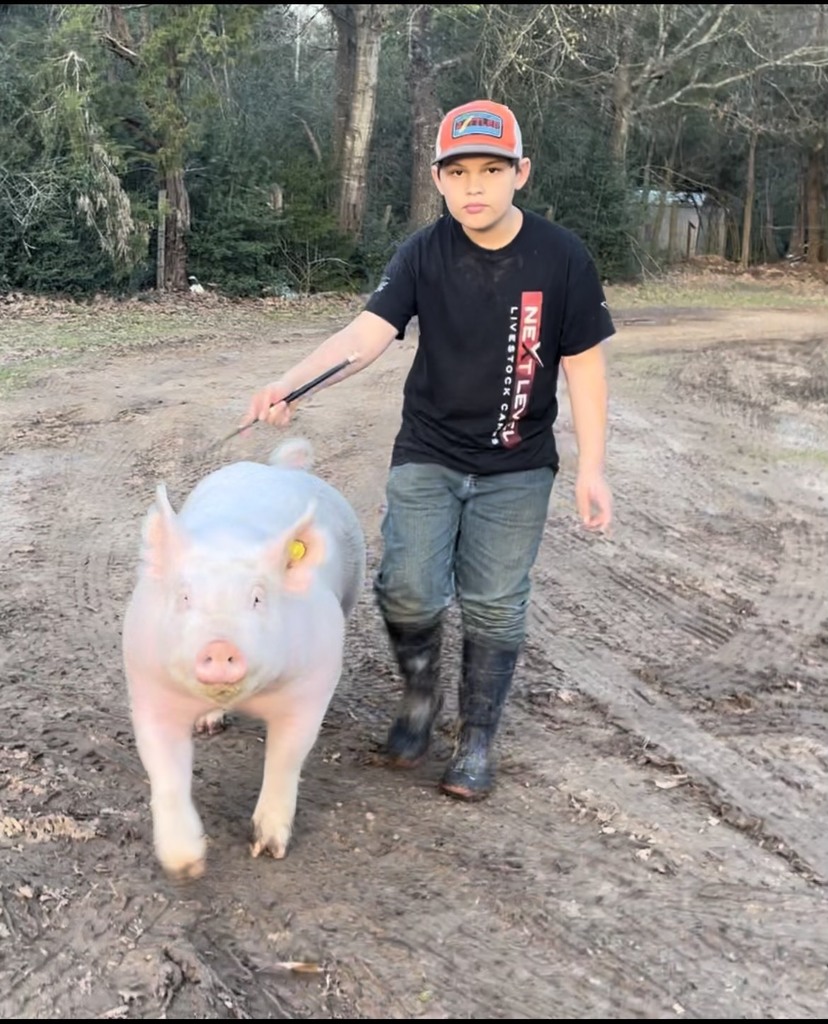 Congrats to Emma Young on her 6th place finish out of 47 and Ellie Young for participating at the San Antonio Livestock Show Swine Skillathon! The Swine Skillathon is a knowledge-based competition designed to enhance the educational experience of exhibiting swine by incorporating production and industry perspectives for the Texas 4-H and FFA exhibitors.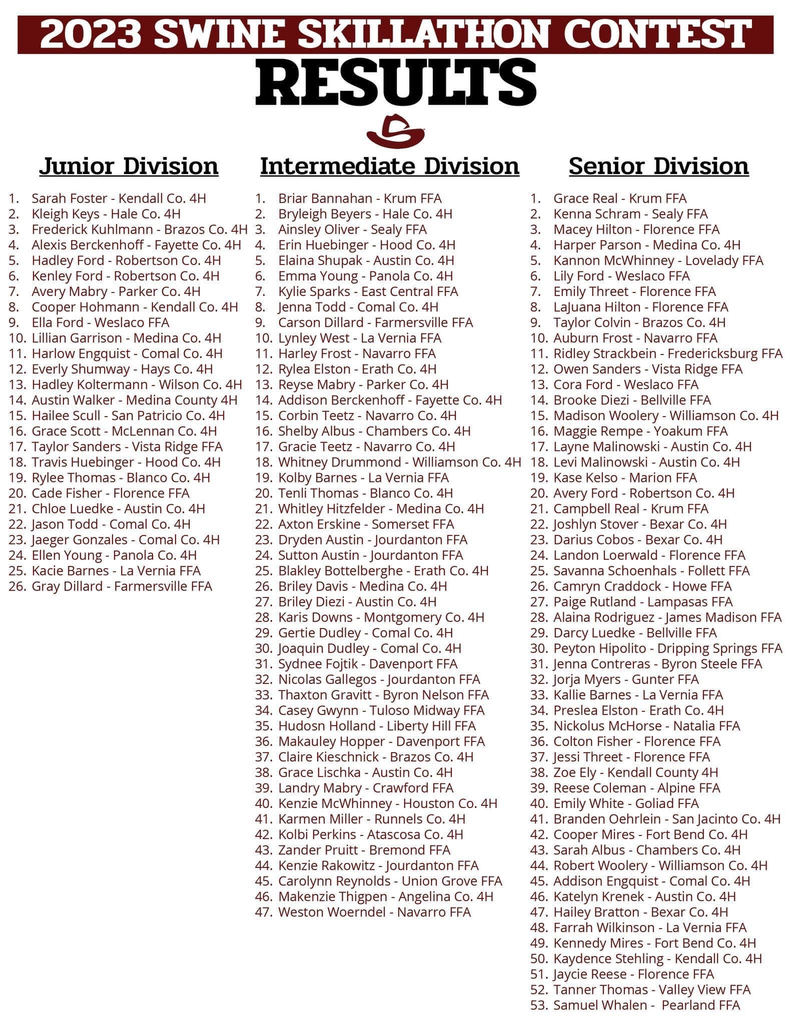 Second grade students brought friends to help them celebrate their academic growth. You wouldn't believe how quiet and studious they were! 😊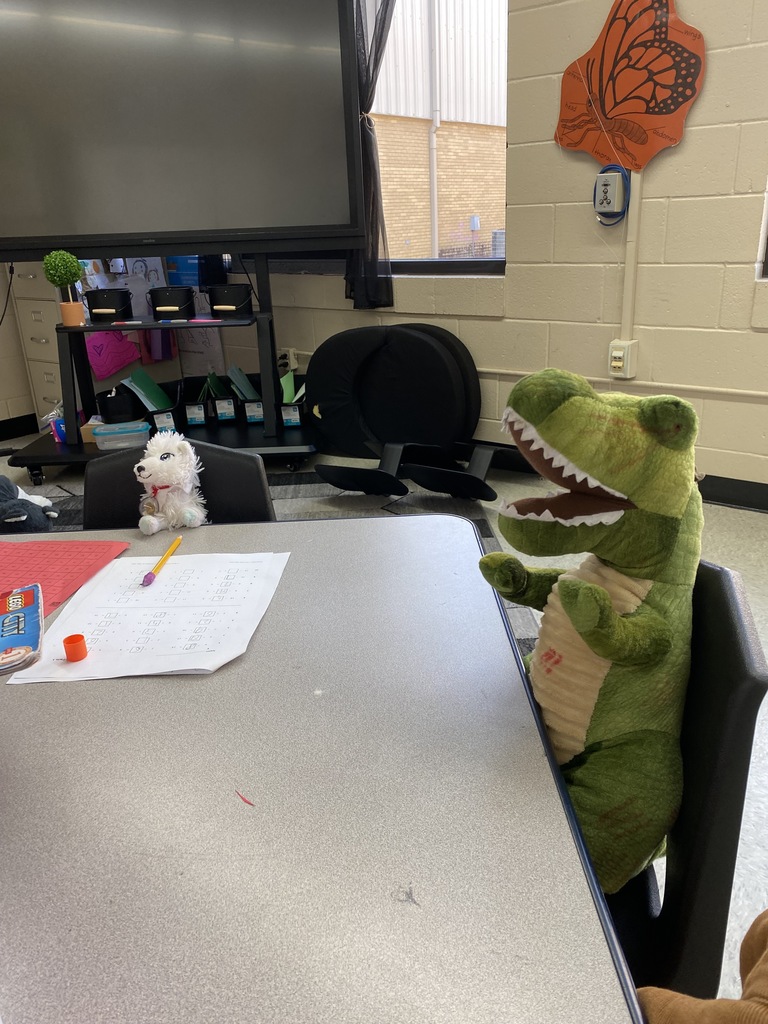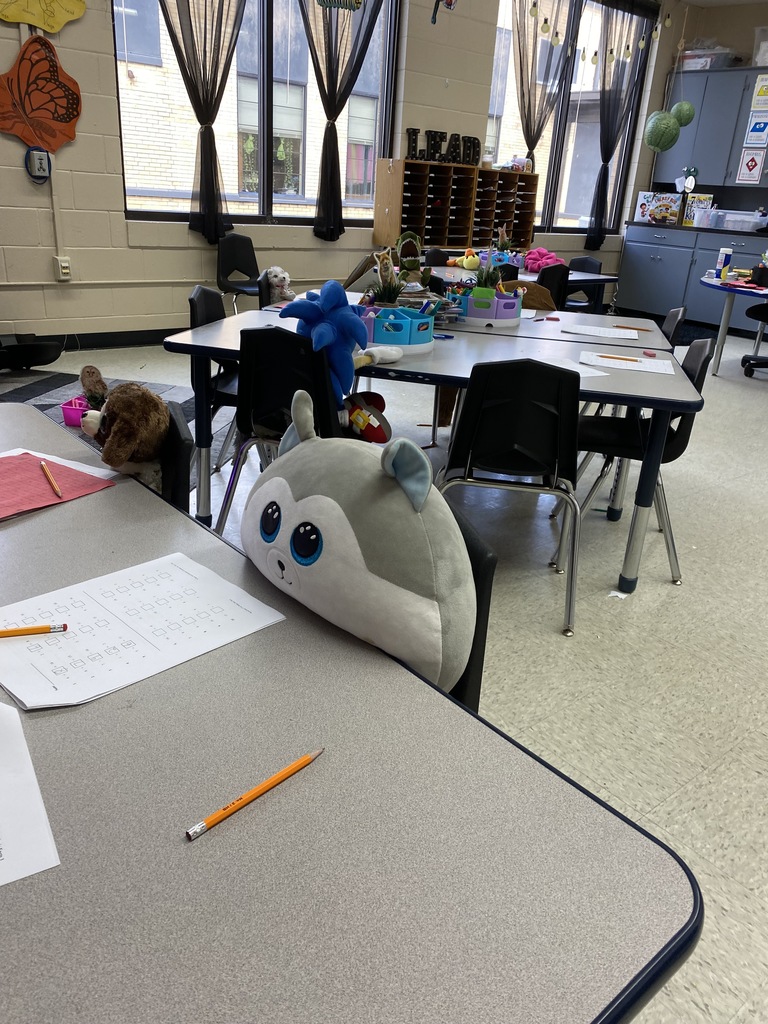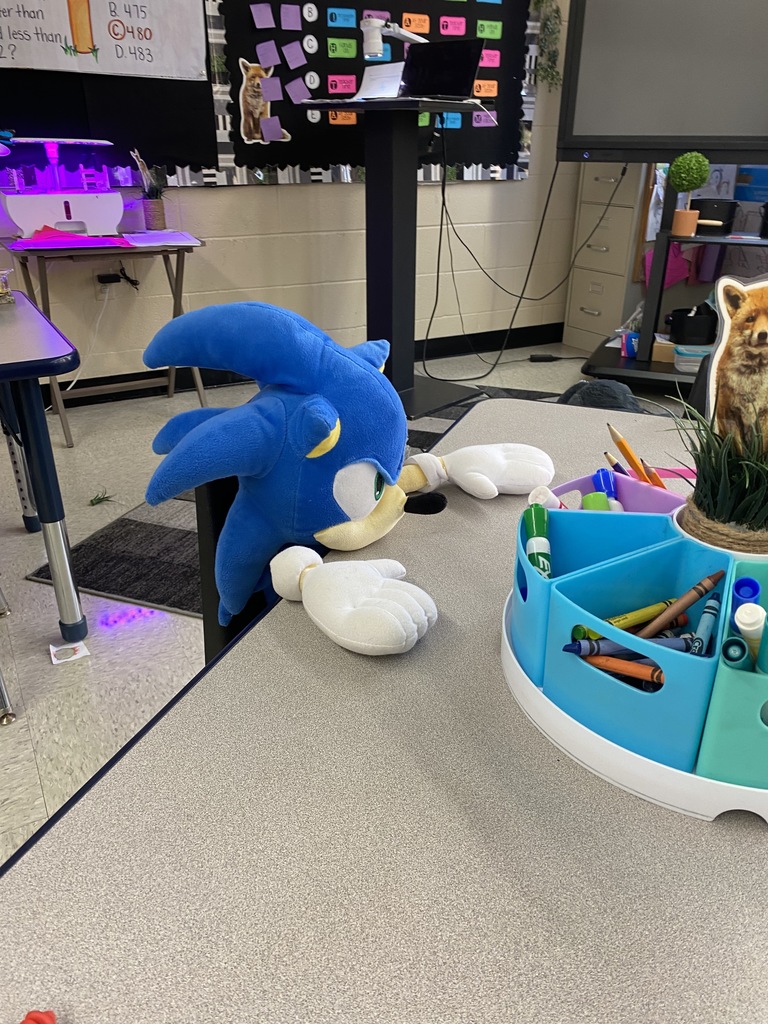 We apologize for any confusion, but just so everyone is aware, we do not have a half-day this Friday. It will be a regular full day before we start our Winter Break!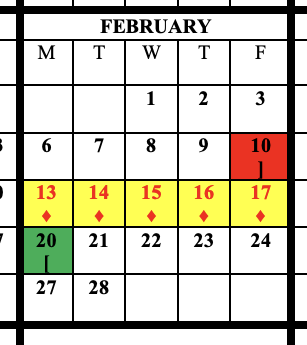 It's Senior Night at Gary! Come cheer on our teams as they take on Joaquin. Games start at 5:00PM!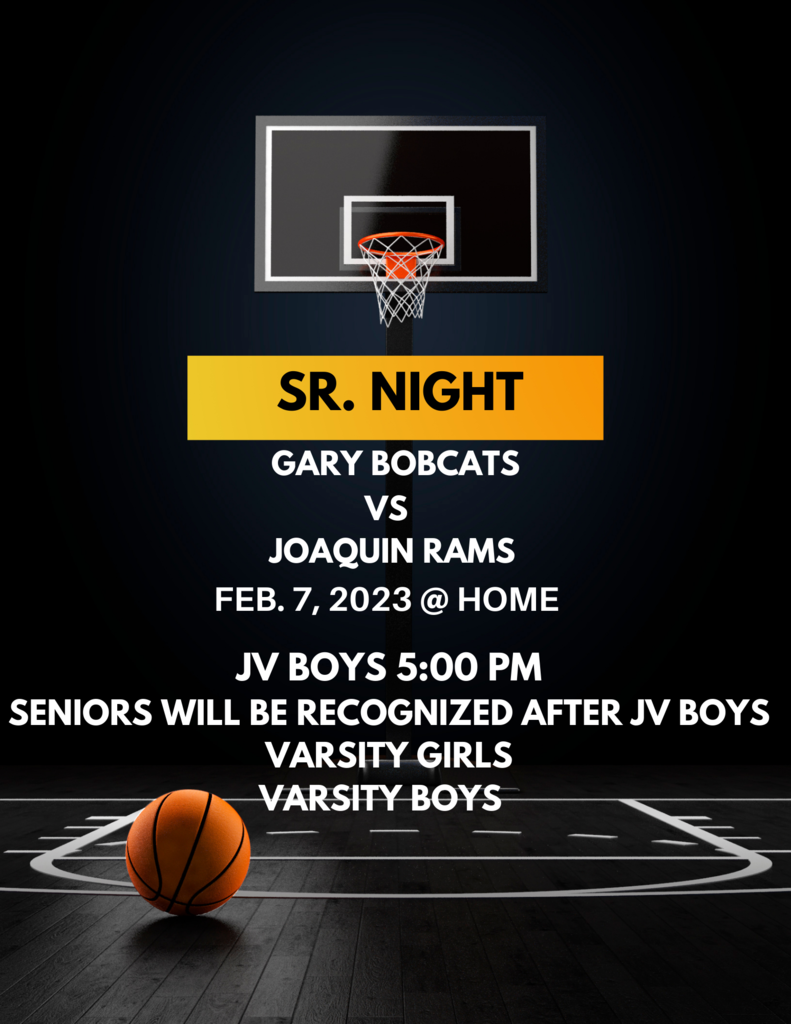 Seniors; just a reminder that your first scholarship packet is due to Mr. Davis this Friday! Don't hesitate to visit his office if you need any help filling out the information!

Slammer wanted to remind everyone that we will have a pep rally tomorrow at 1PM to celebrate our seniors! Come out and support our Bobcats!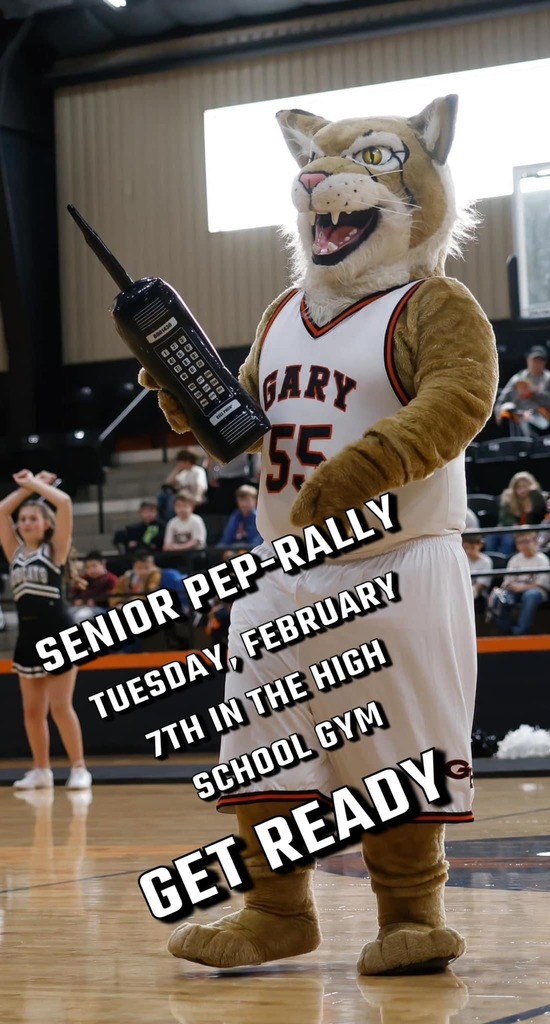 JH games tonight start at 5:30!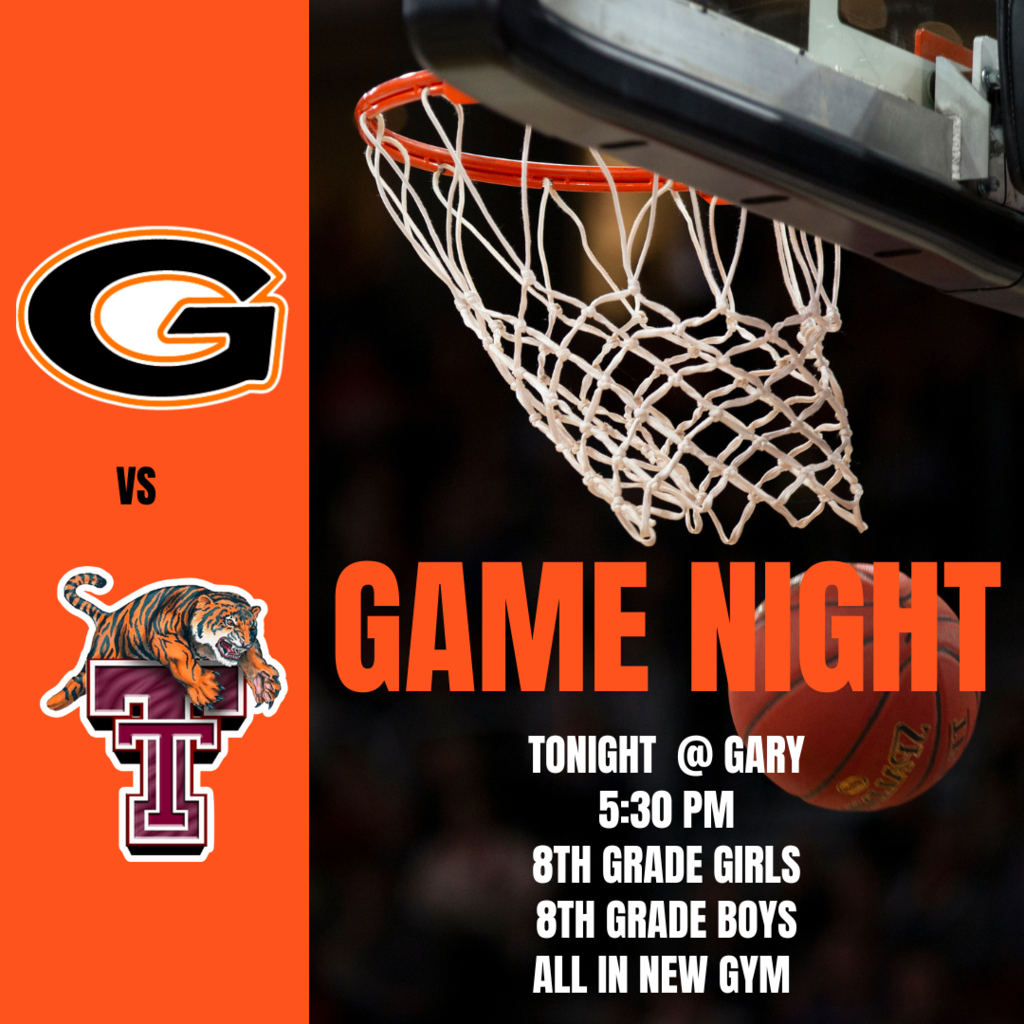 We celebrated our Bluebonnet Readers with a Bluebonnet Book Voting Party. Thank you Mrs. Cranford for all of the bluebonnet fun!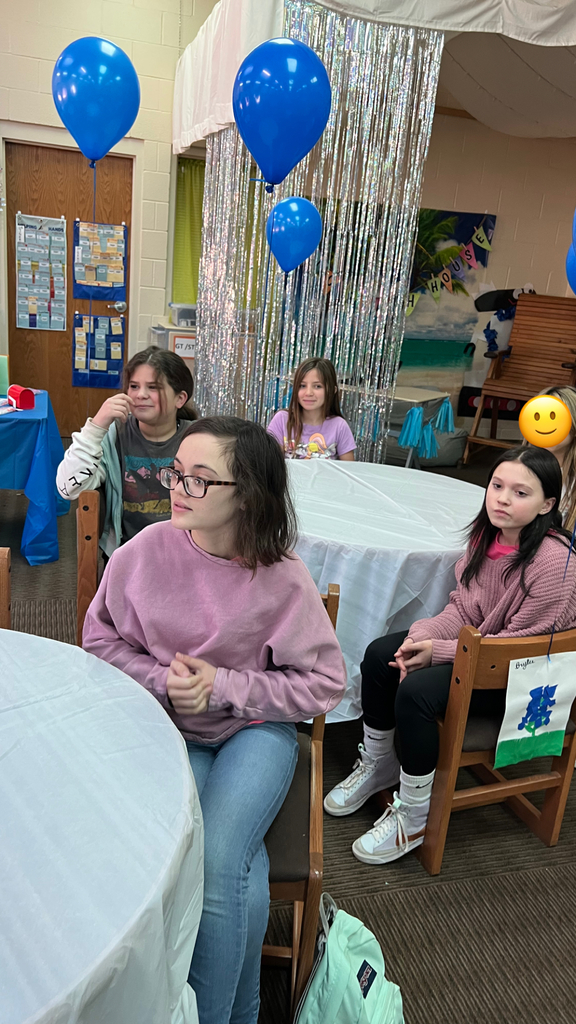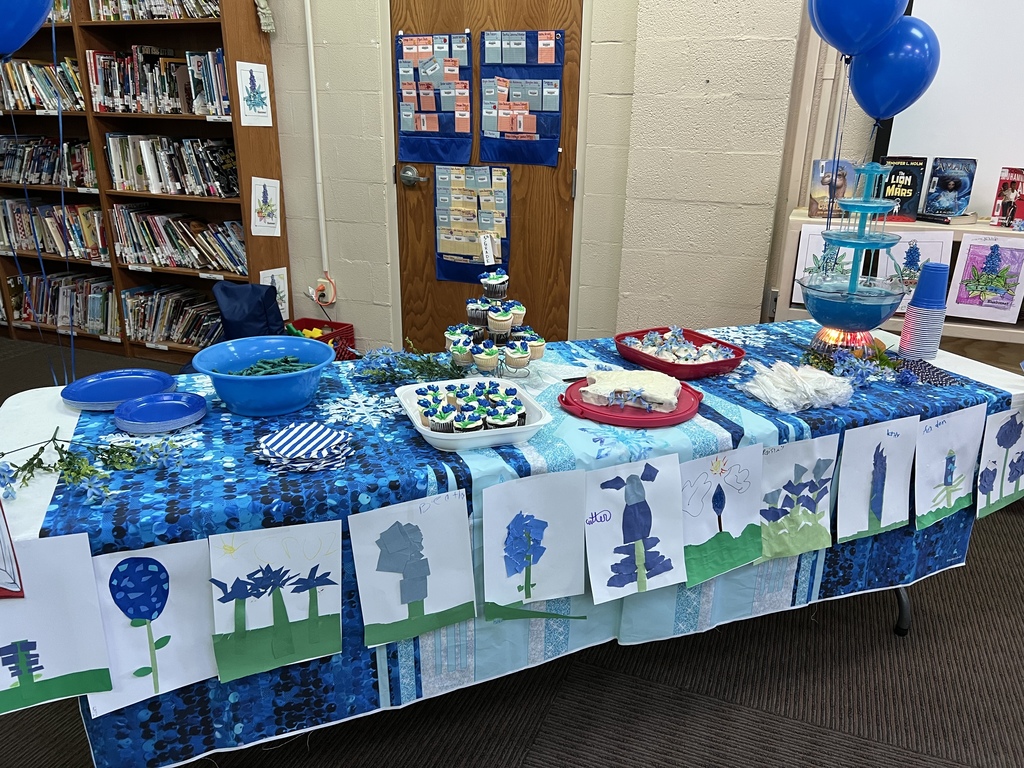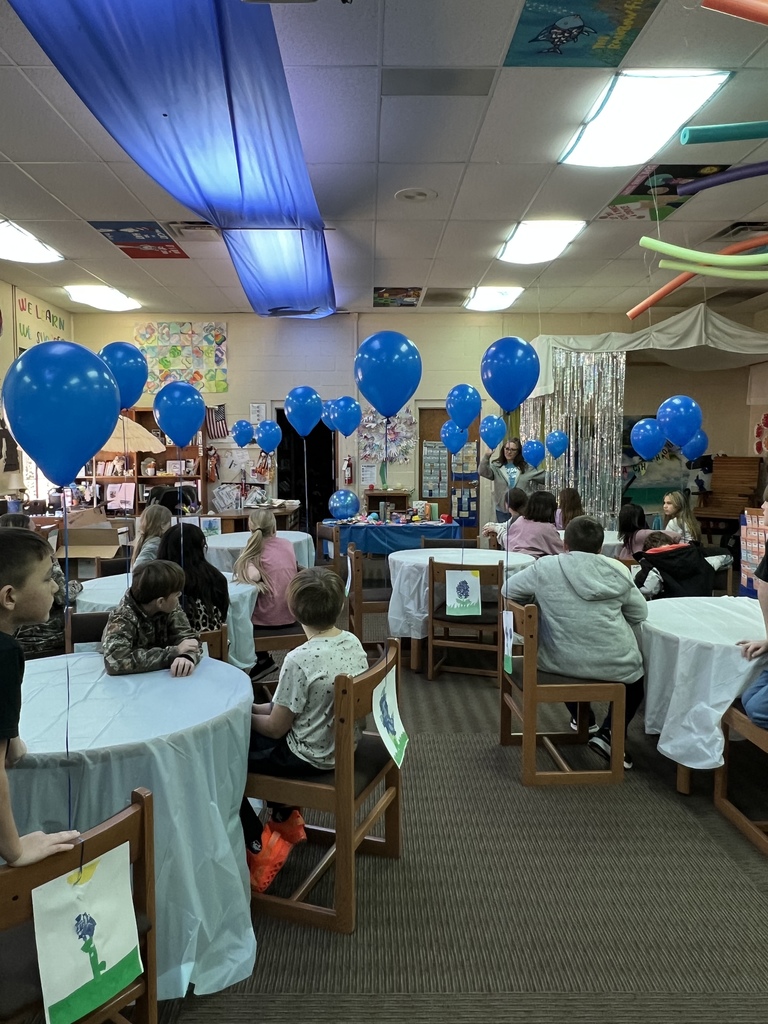 The Gary JH and High School Cheerleaders are offering Valograms this year. Check out the form for details. All orders are due by February 8th, and extra forms can be found at the front offices!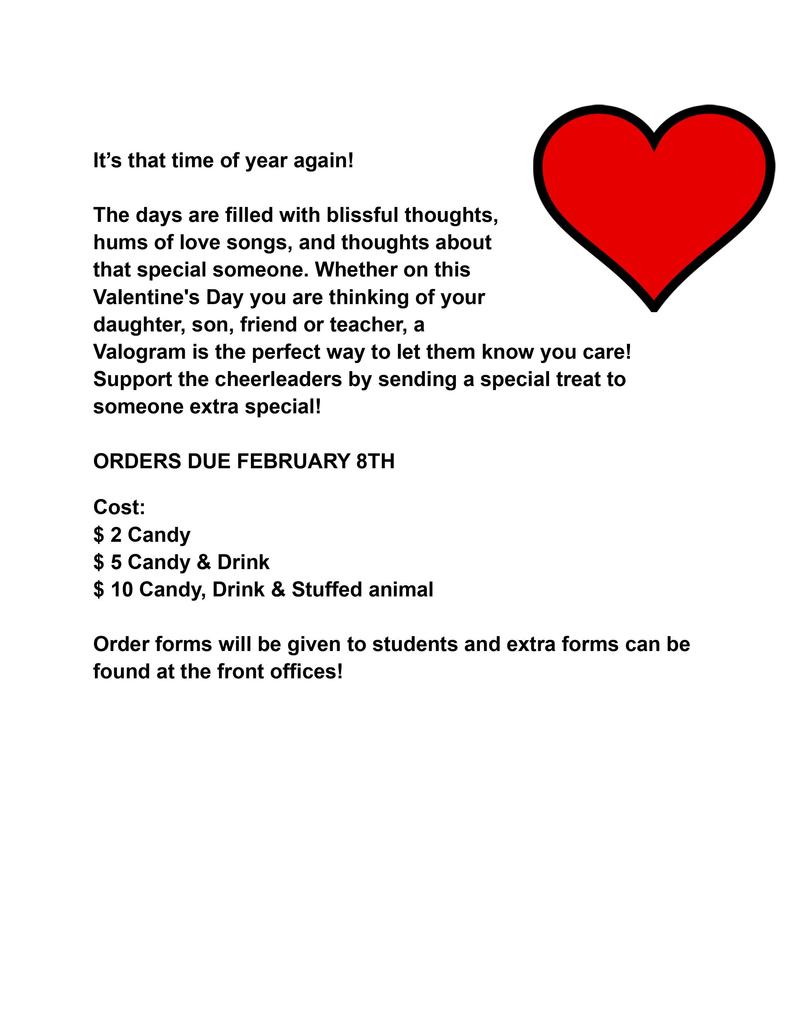 Next Wednesday is Spring Picture Day with LifeTouch! In addition to Spring pictures, we will be taking class groups, clubs, class favorites as well as JH and HS honors. Please come ready and don't forget your club shirts!

With deteriorating conditions forecast in the morning. We will operate on a 2 hour delay. We hope everyone stays safe and warm tonight!