Good luck to the Gary FFA Leadership Development Teams, trained by Jessica Shadix, as they compete at the Longview District Contest! Teams will compete against 23 other schools in our district and in FFA, schools don't compete against "like sized" schools, they are divided into location and size doesn't matter! Teams Include: Emorie Comer- Senior Creed Speaking Radio Broadcasting- Blair Cope, Braley Weems and Emorie Comer Agricultural Advocacy- Braley Weems, Lane Cartwright, Caitlynn Ayers and Emma Newman Teams will have to be top 3 out of the 23 possible schools competing today to advance to Area on 11/16. GOOD LUCK BOBCATS!!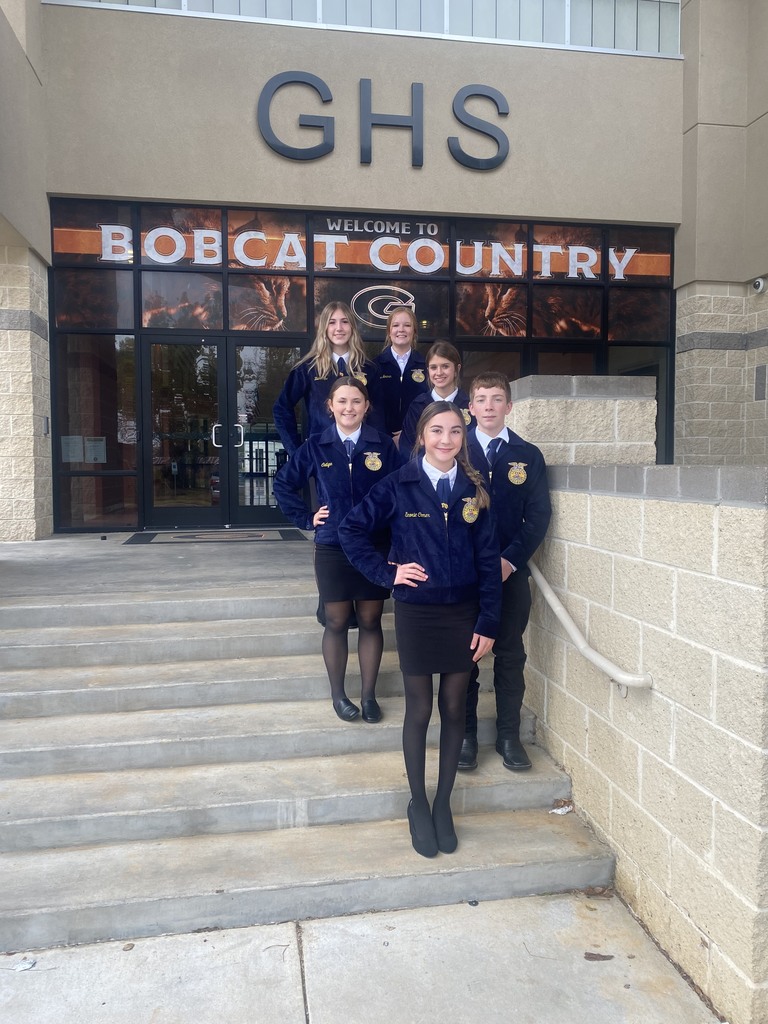 Is your senior ready for the next step in their educational career? Have they completed their FAFSA application? Not sure where to start on it? Want dedicated time with experts on filling out the financial aid application? Then come out to FAFSA Night at Gary High School this Thursday at 6:00PM!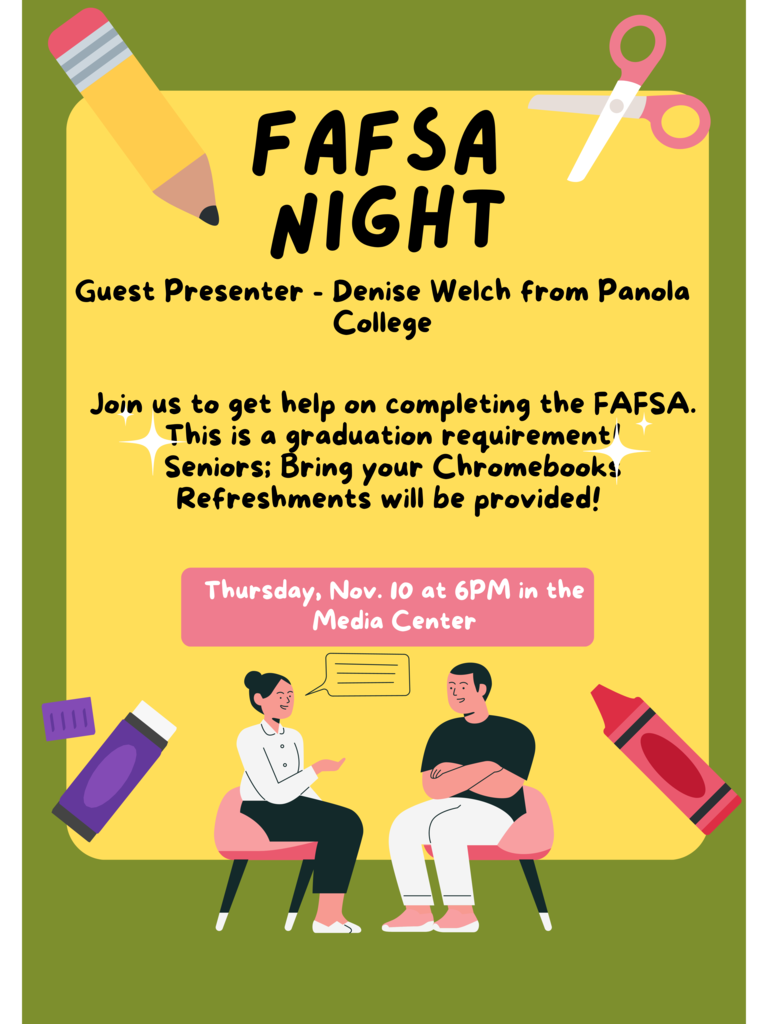 During the summer some of our elementary teachers went through special training to bring Region 7 Service Center's Planetarium to Gary Elementary. Students in PreK-6th all participated in this wonderful opportunity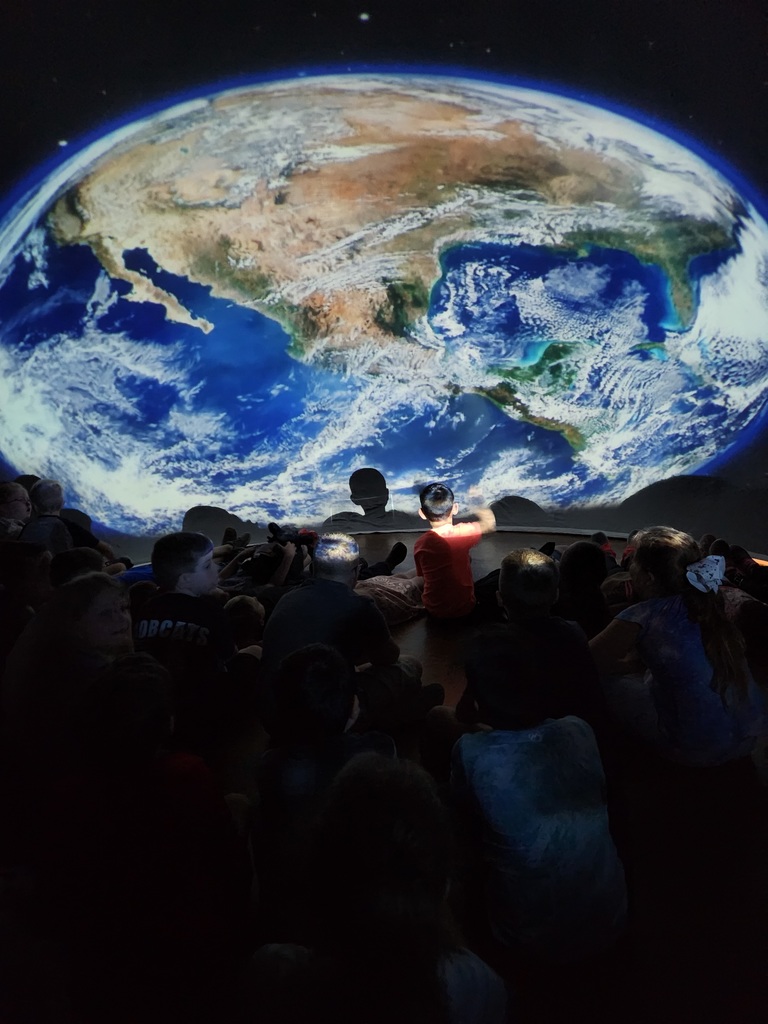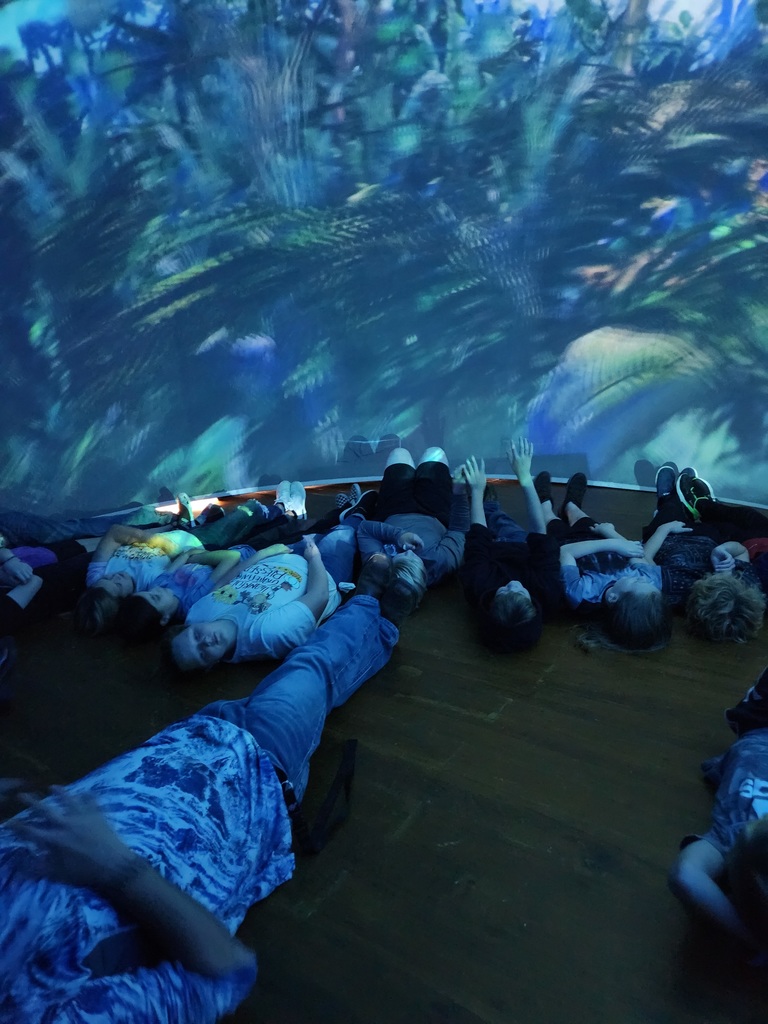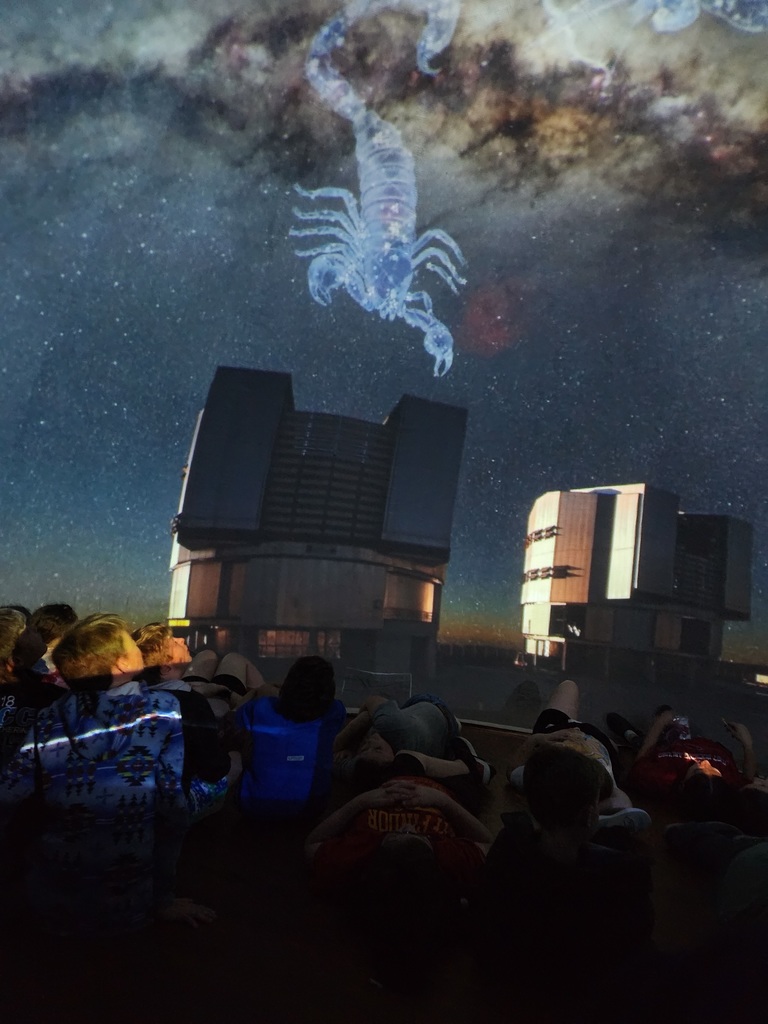 Tonight is the last night to attend ComedyFest! Our students have worked really hard and we hope everyone is able to come watch! Shows start at 6PM at the Esquire in Downtown Carthage, and tickets are just $5

Registration for the Second Annual Festival of Lights Santa Sprint is now open. 🏃🎅🏃‍♀️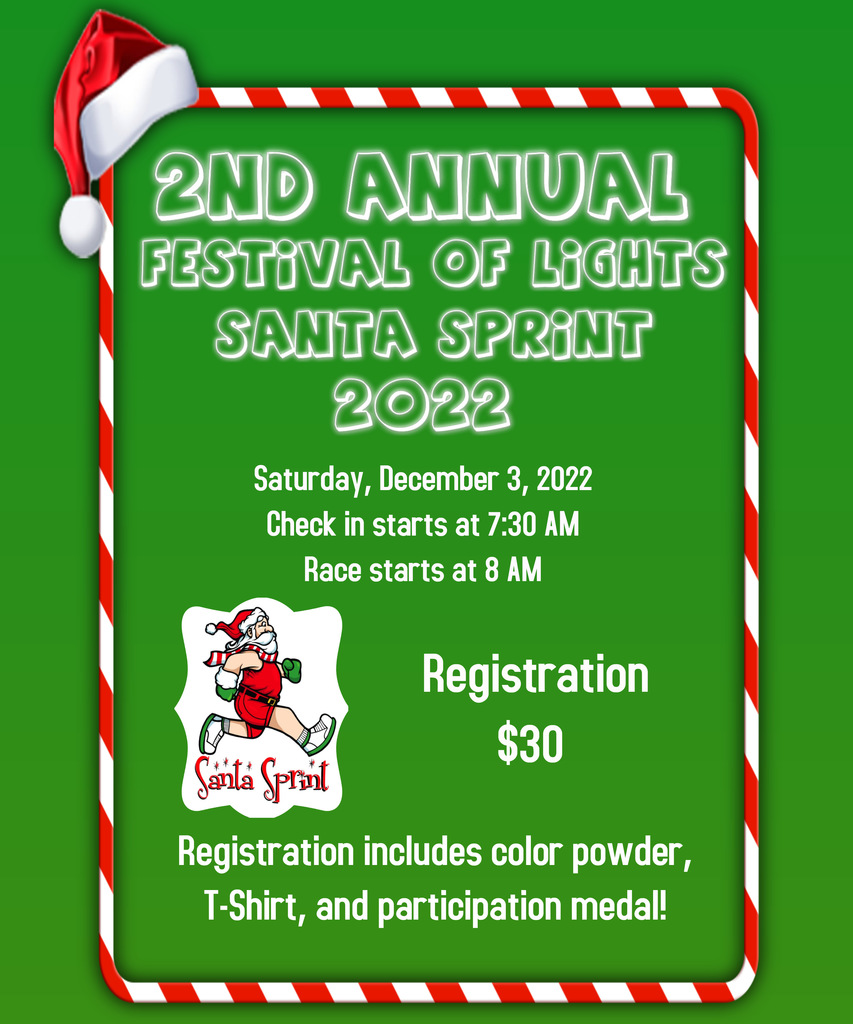 On Thursday, 11/3 Gary FFA held their monthly FFA Meeting where students participated in several fun games, which of course, resulted in prizes! We had an old-fashioned turkey shoot out, a minute to win-it stacking game and the end the day- we split into teams and had a pumpkin race! Next Meeting: 12/7 where members are asked to bring a WRAPPED-Unique Christmas Ornament for a game (they will take an ornament home!), canned food items for our annual canned food drive to be donated to Mission Carthage and 2 (non-painted, non-cleaned) pumpkins to be donated to the local "A Pig's Life & Friends," pig rescue!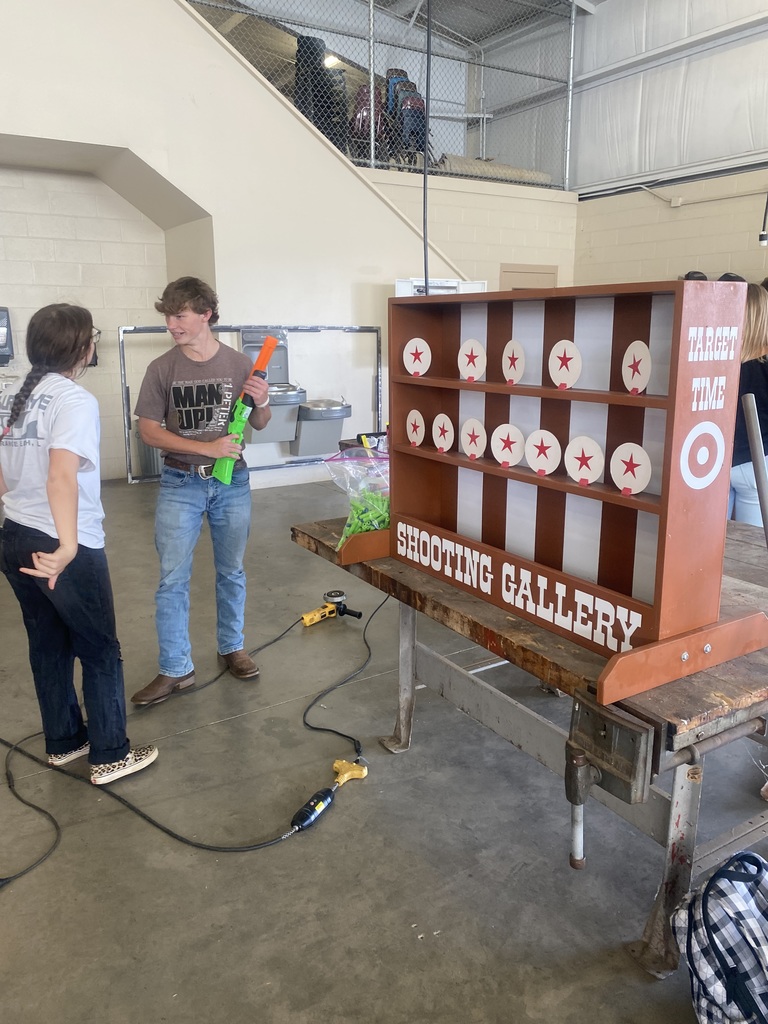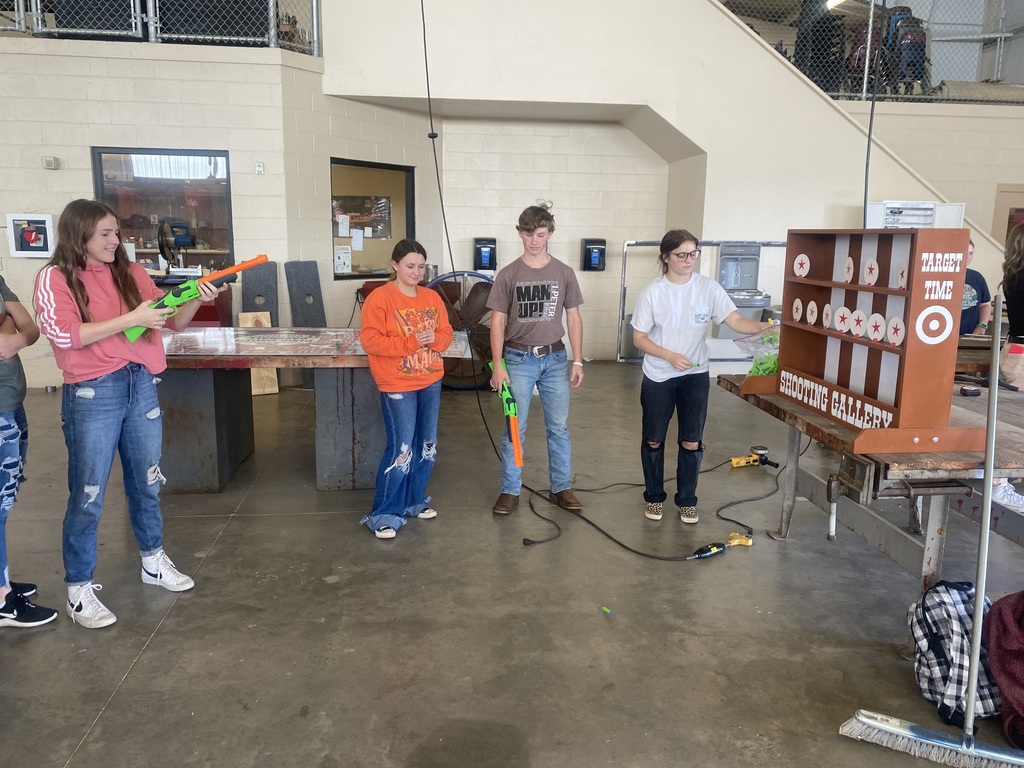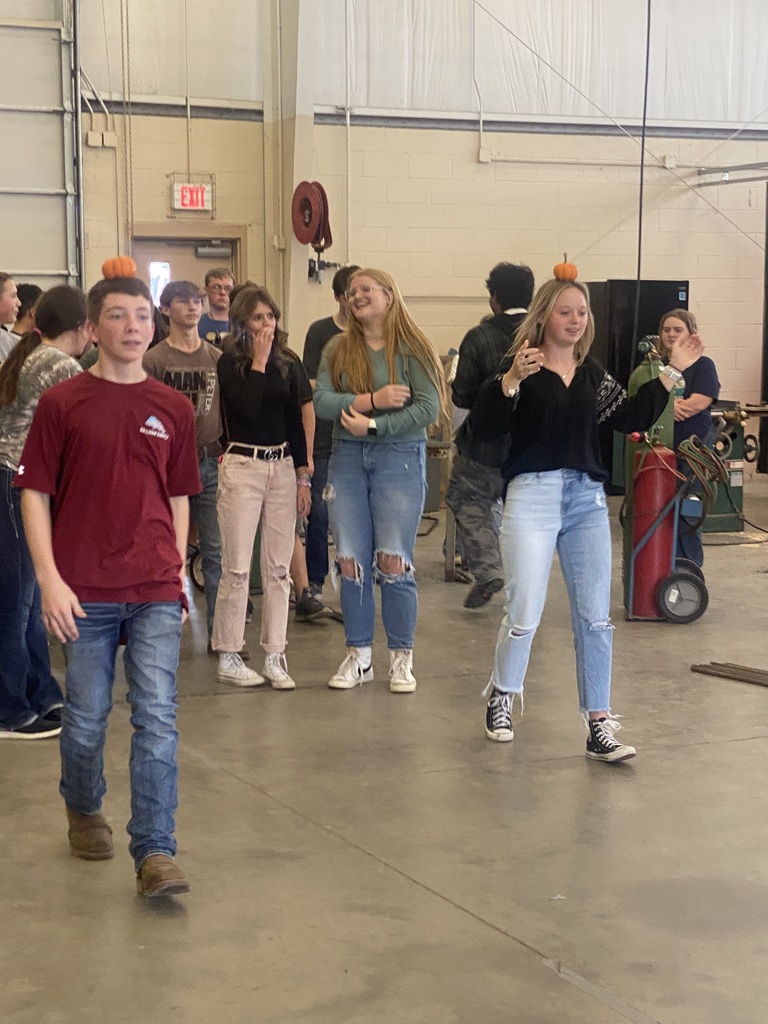 Due to potential severe weather, tonight's Girls Basketball game is rescheduled for tomorrow morning at 11AM!

Big thank you to our Bobcat Backers for the Twist and Write pencils for Mrs. LaGrone's Pre-K students! Bobcat Backers is the amazing parent organization that finds wonderful ways to help our students and support our teachers. We are so thankful we have parents to help.🧡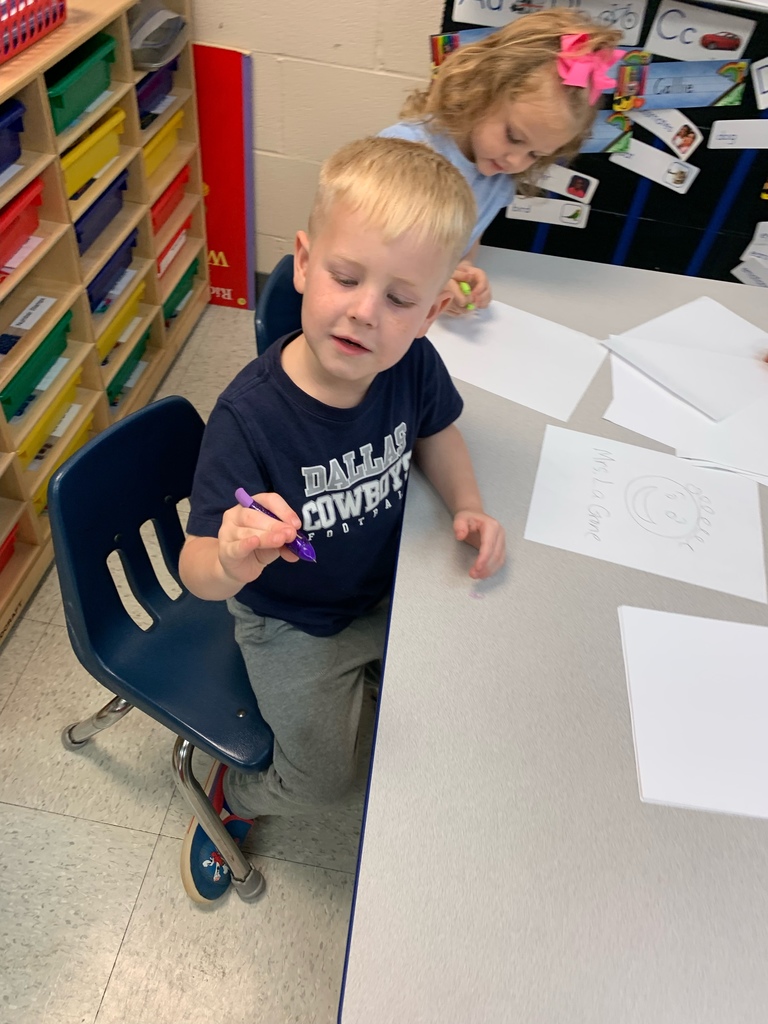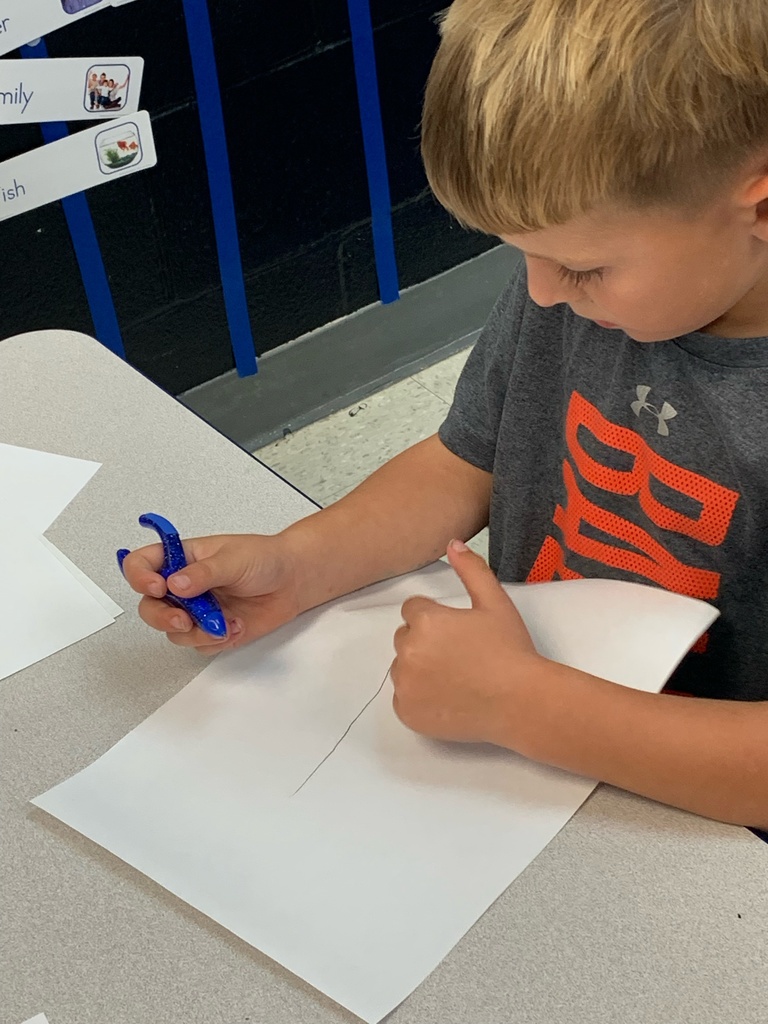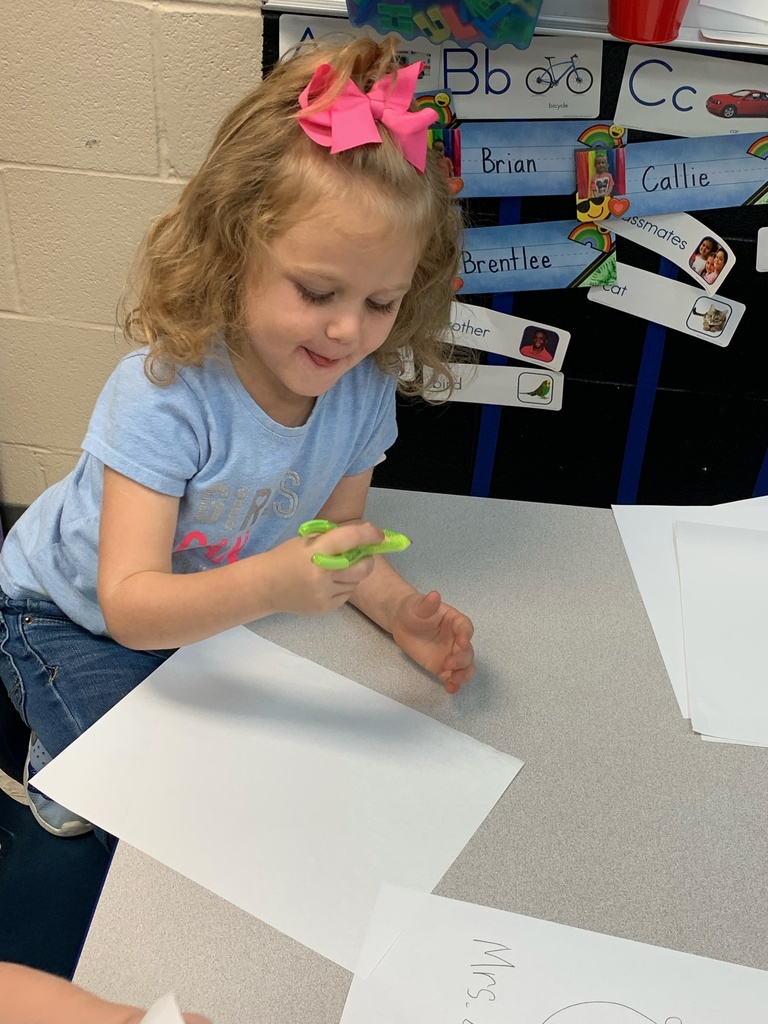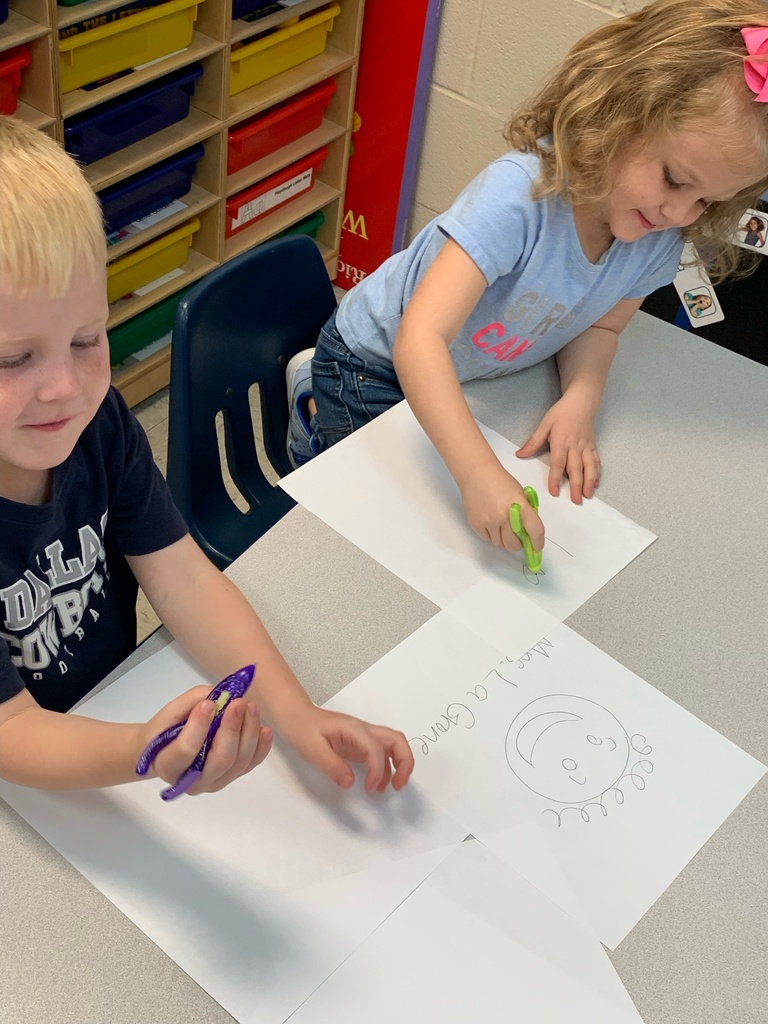 The annual Gary FFA & JR FFA Fruit & Meat Fundraiser is happening now! Orders & Money are due 11/9! All students have a link for online ordering AND online payment options if you need that, get with an FFA Member for their link! There is now a way to make a donation if you aren't interested in purchasing an item! Orders will arrive and be delivered by FFA Members before Christmas Break!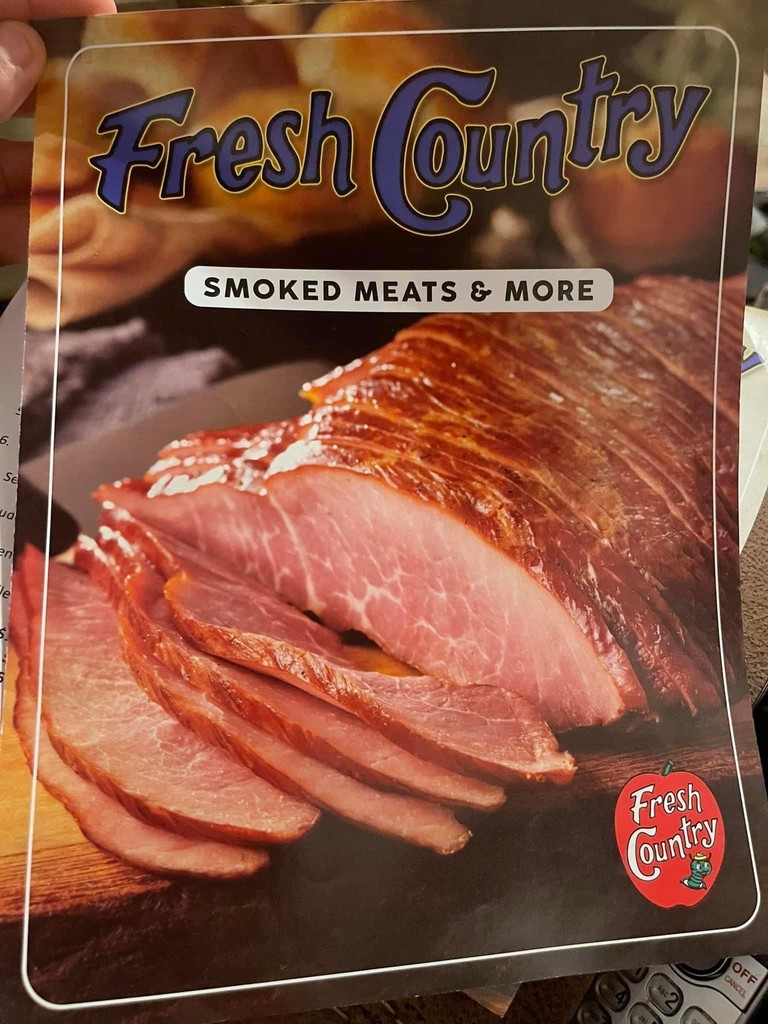 Please join us on November 11 at 9:00 am in the High School Gymnasium as we celebrate Veterans Day with a special program.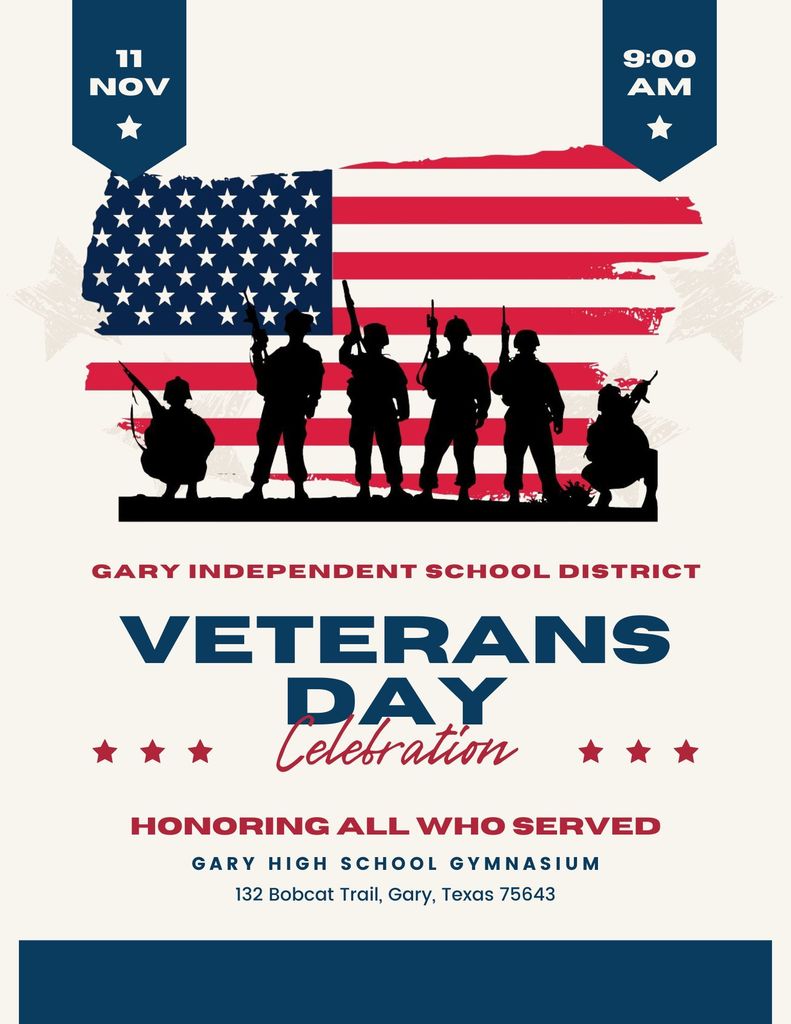 On Tuesday 11/1 our Gary FFA Agricultural Advocacy Team and Sr. Creed Speaker traveled to Alba Golden School to compete in an invitational contest that consisted of over 25 schools from across the state!  Emorie Comer placed 12th in Senior Creed Emma Newman, Lane Cartwright, Braley Weems and Caitlynn Ayers placed 1st in Agricultural Advocacy! Way to go Gary FFA! We are proud of these teams and look forward to the District LDE Contest on Tuesday, 11/8!

Congratulations to our most recent Habit Hero winner 🌟De'Andre Carrasco🌟

First Annual Habit House Event at our Elementary on November 10. We can't wait to see everyone there!

Whether you always make our shows, or you never have, you will be glad you attended ComedyFest at the Esquire in Downtown Carthage and tickets are $5 each night! These students have worked hard and love to have everyone show up and enjoy a night of theatre. 'This Girl Laughs, This Girl Cries, This Girl Does Nothing' is rated G and enjoyable for everyone, 'Leading Ladies' is a soft PG and would be for ages 8 and up. Thursday at 6pm - Leading Ladies, followed by This Girl Laughs, This Girl Cries, This Girl Does Nothing Friday at 6pm - This Girl... followed by Leading Ladies Saturday at 6pm - Leading Ladies, followed by This Girl... We hope everyone can come and attend!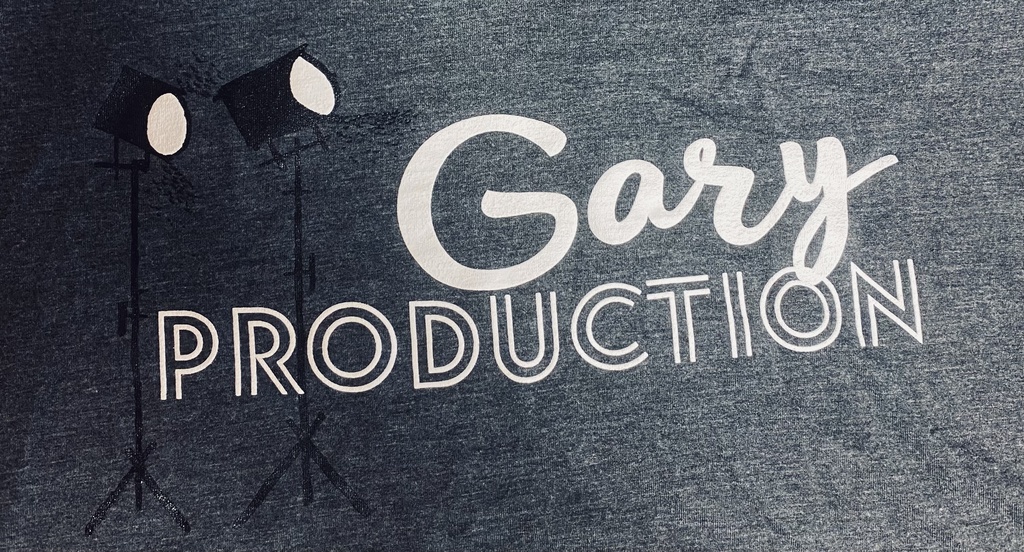 Congratulations to all of our Elementary Student Lighthouse Team Members! This team will model the leadership qualities and expectations of our Leader In Me campus.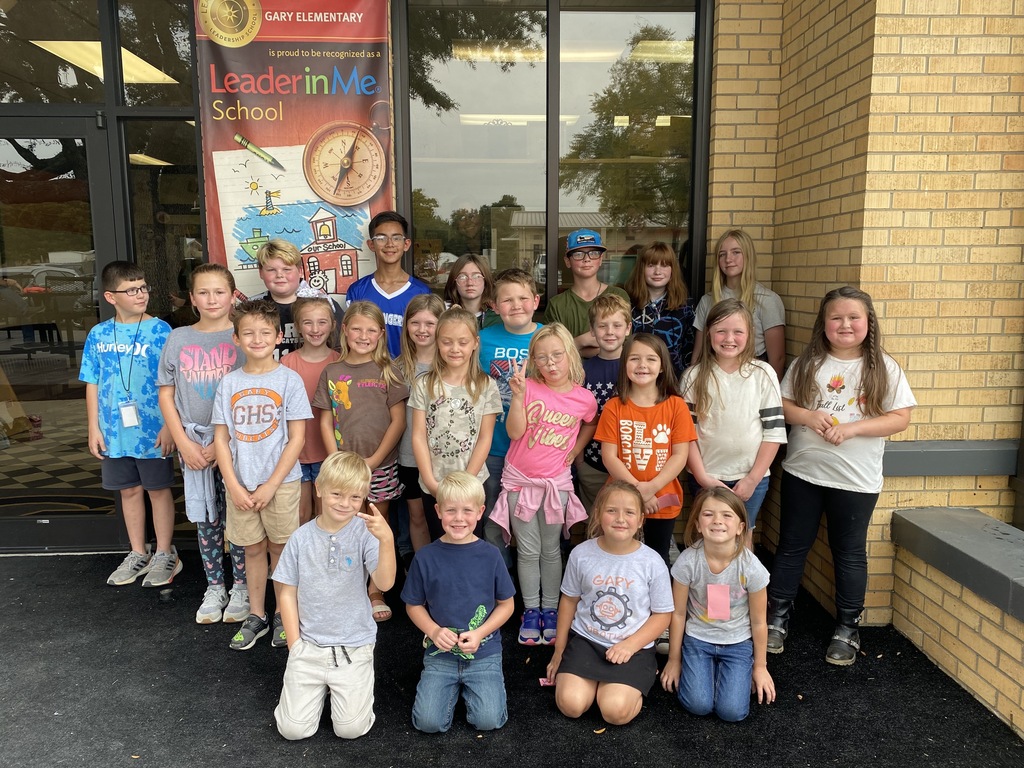 Veteran's Day is Friday, November 11, and one way Gary Elementary would like to honor our Veterans is to line our hallways with pictures of past and present service men and women. We have a few options for sending these pictures to the school, please click on the following link for instructions;
https://5il.co/1k21x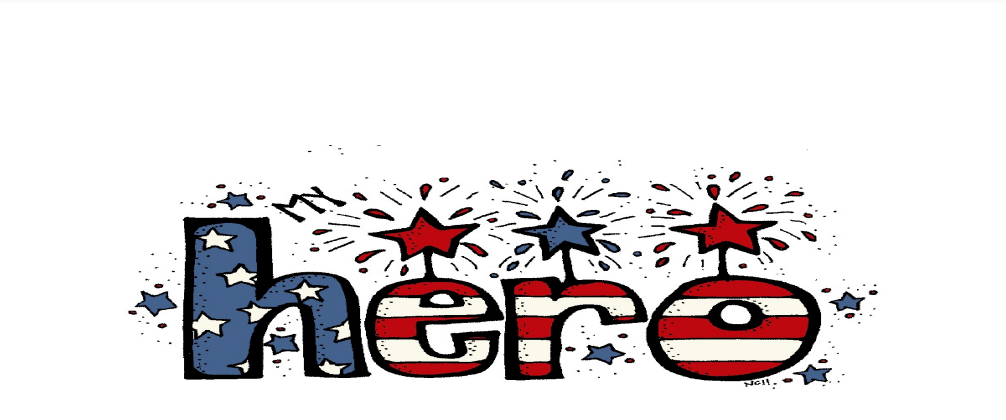 Congratulations to our most recent Habit Hero and Student of the Month recipients! Good job Colston, Asher, Levi, Cash, Emory, Case, Lilly, Dalton, and Jack!🏆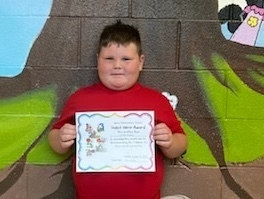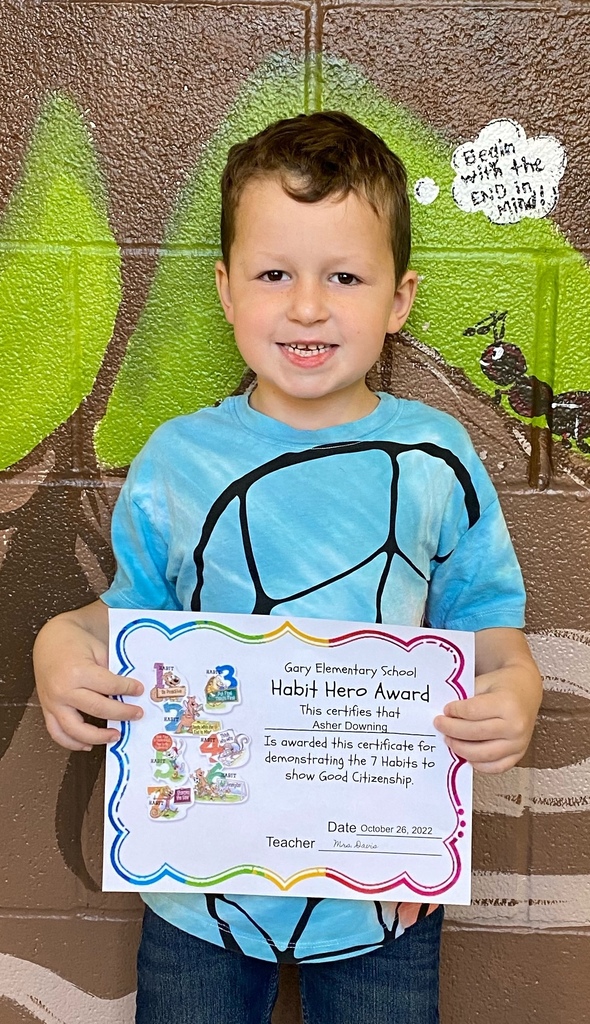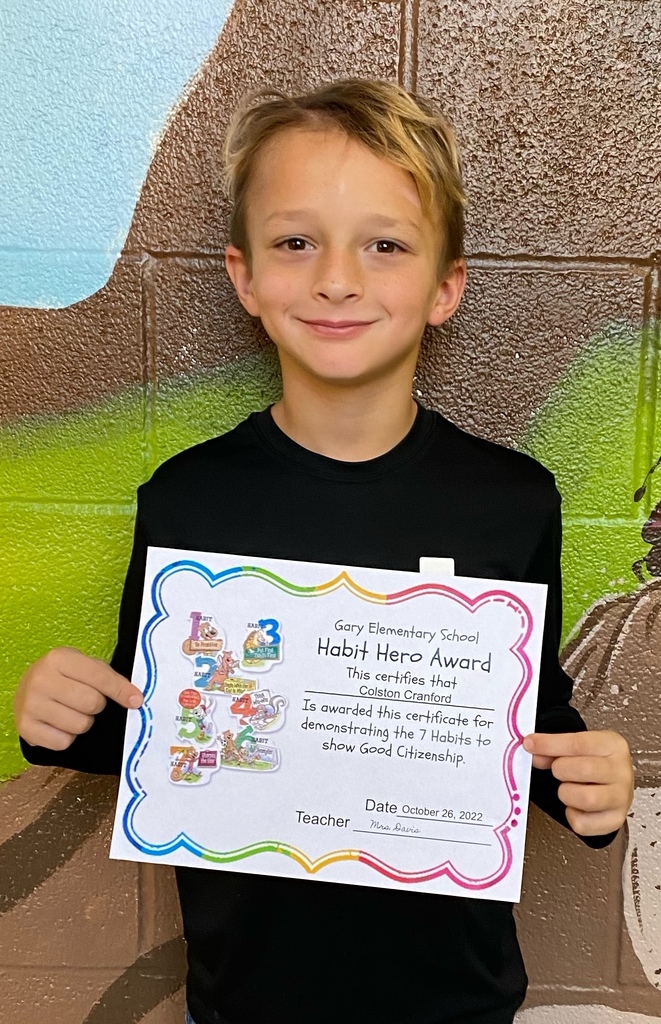 Congratulations to Kohl Woodfin! He was the winner of the 3-point shot at the Fall Festival. He made ten 3-points in 1 minute earning him a new tv. Way to go Kohl! 👏🏀

Unfortunately, due to the weather, the Haunted Trail has been canceled for this evening. We hope to see everyone tomorrow!

The Haunted Trail is still on tonight! We hope everyone can come out and explore, if they dare!