Thank you to everyone that joined us to celebrate Grandparents' Day with our Donuts with Grown Ups event!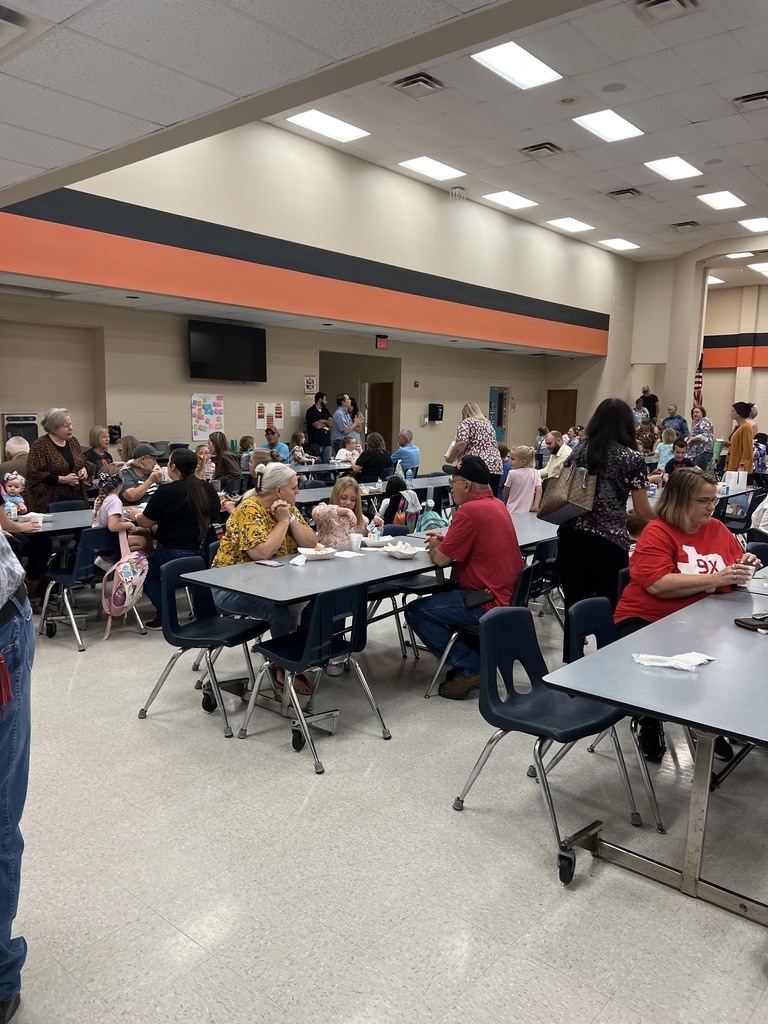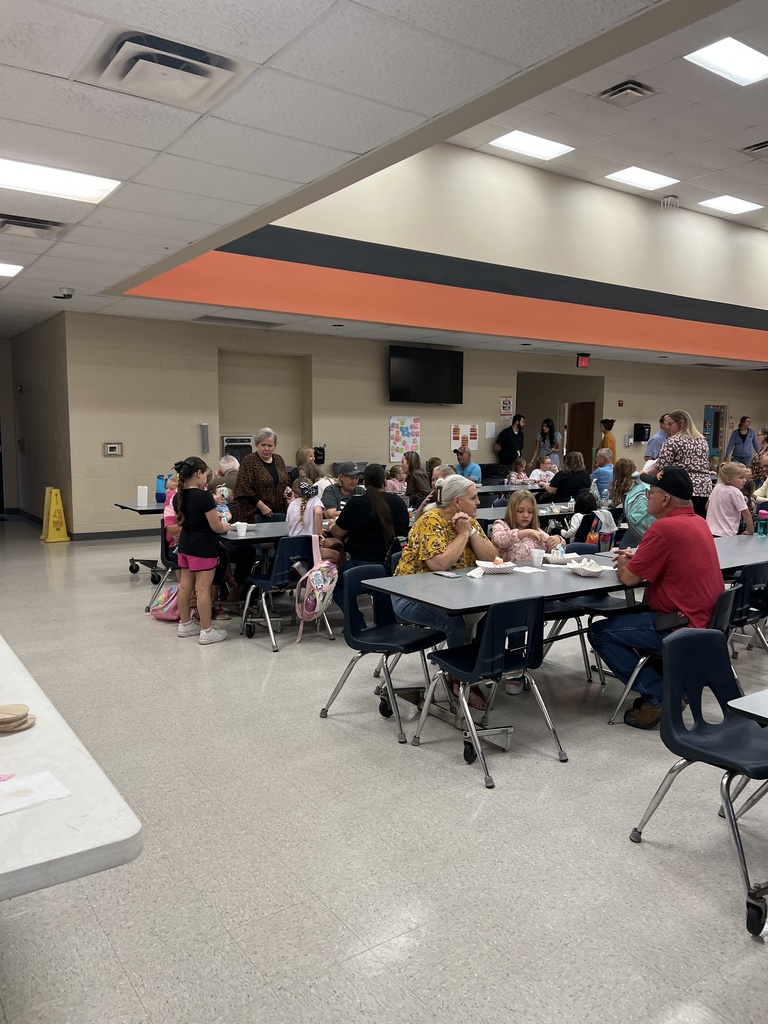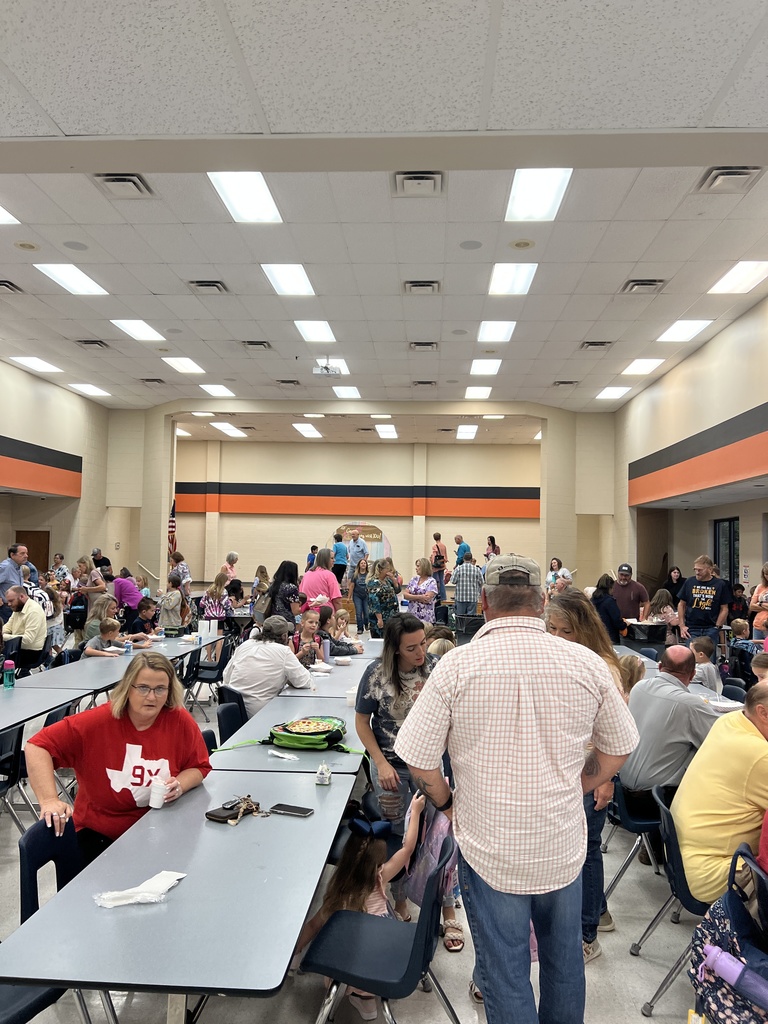 Tonight is the last night for Elementary parents to pre-purchase Kona sno-cones online! JH and HS students will be able to purchase as well, but it will be cash only!

Gary FFA held their 2nd chapter meeting of the year on Tuesday, 9/12 during CAT. Students participated in opening ceremonies, talked about Official FFA Dress, were given a field trip opportunity and then played games while eating pizza! Gary FFA is excited about their growth this year! Last year membership was 38 students, this year we have 58 members so far! 10/1 is the last day to join Gary FFA! FFA Events Coming Up: 9/20- SFA Field trip 9/26- County Steer Validation 9/29- Wildlife Contest 10/3- Next FFA Meeting 10/4- Wildlife Contest 10/6- Pig Buying trip 10/12- Wildlife Contest 10/17- LDE Contest (Longview) 10/18- Pig Buying Trip 10/19- Wildlife Contest 10/30-LDE Contest (Winona)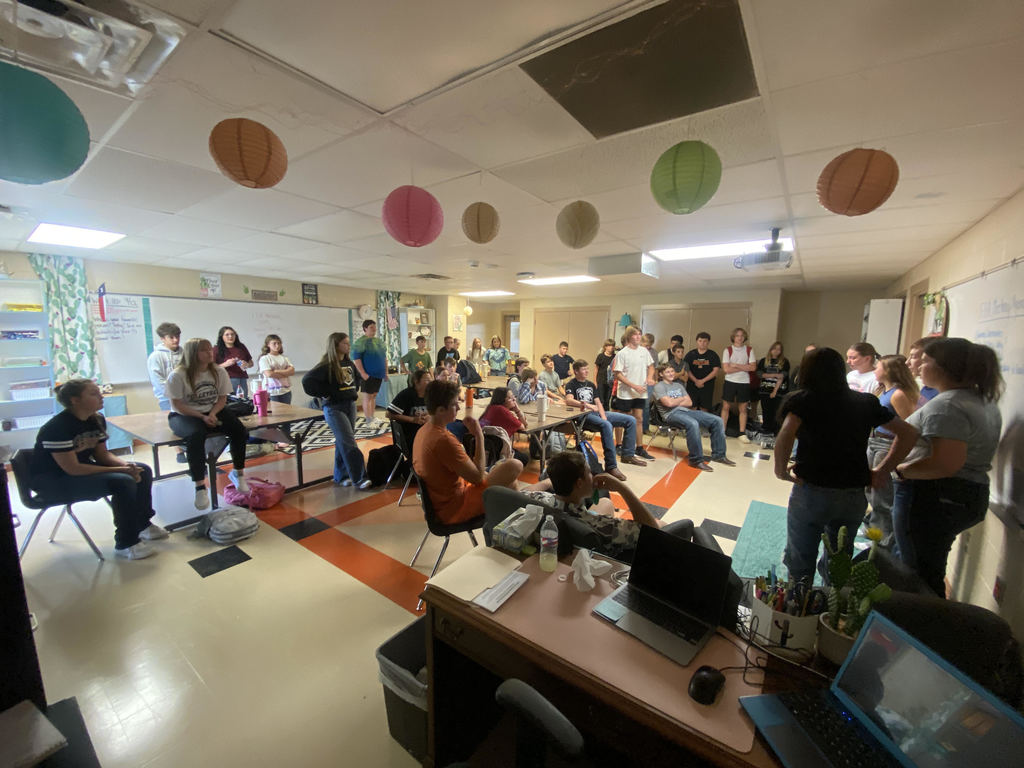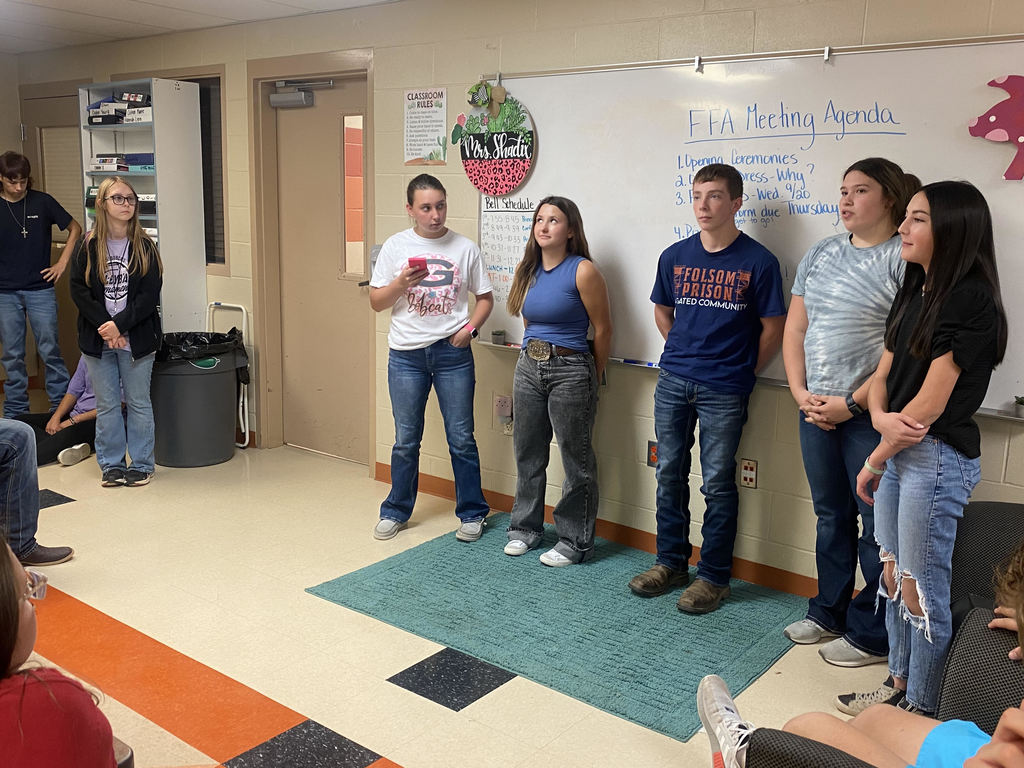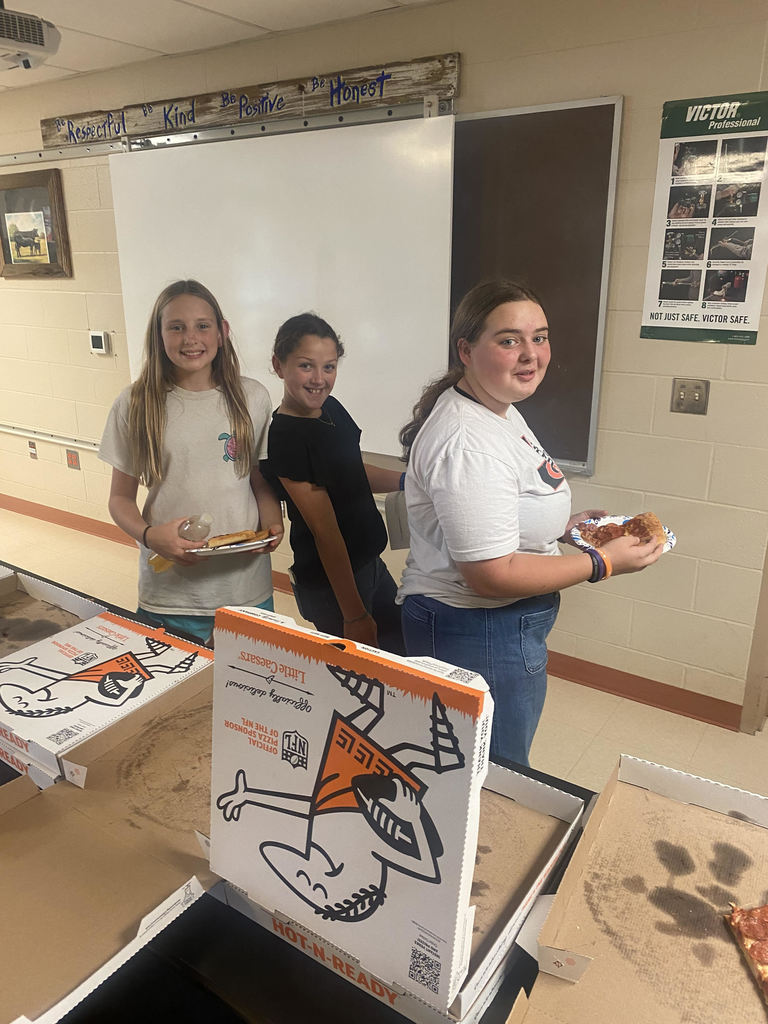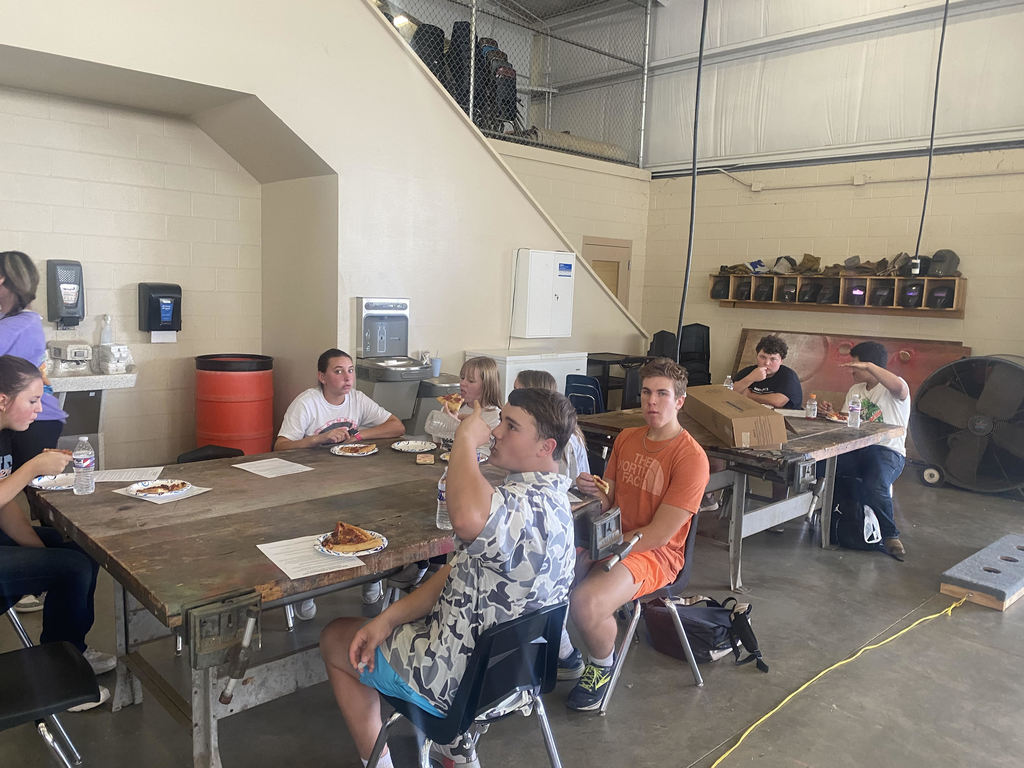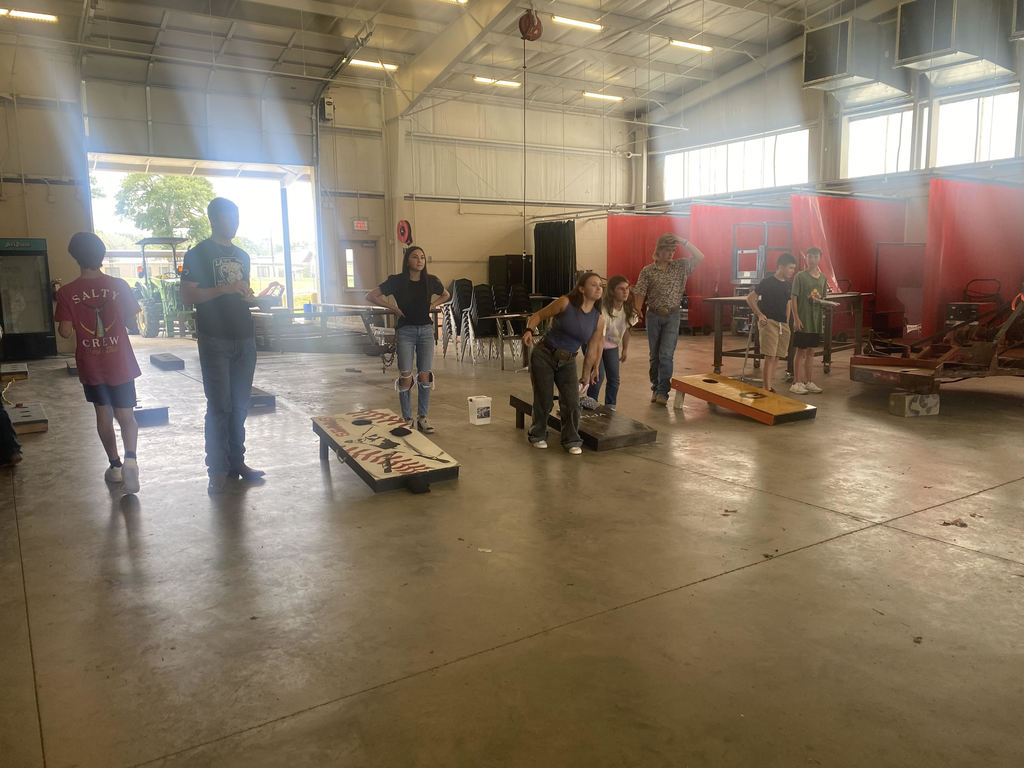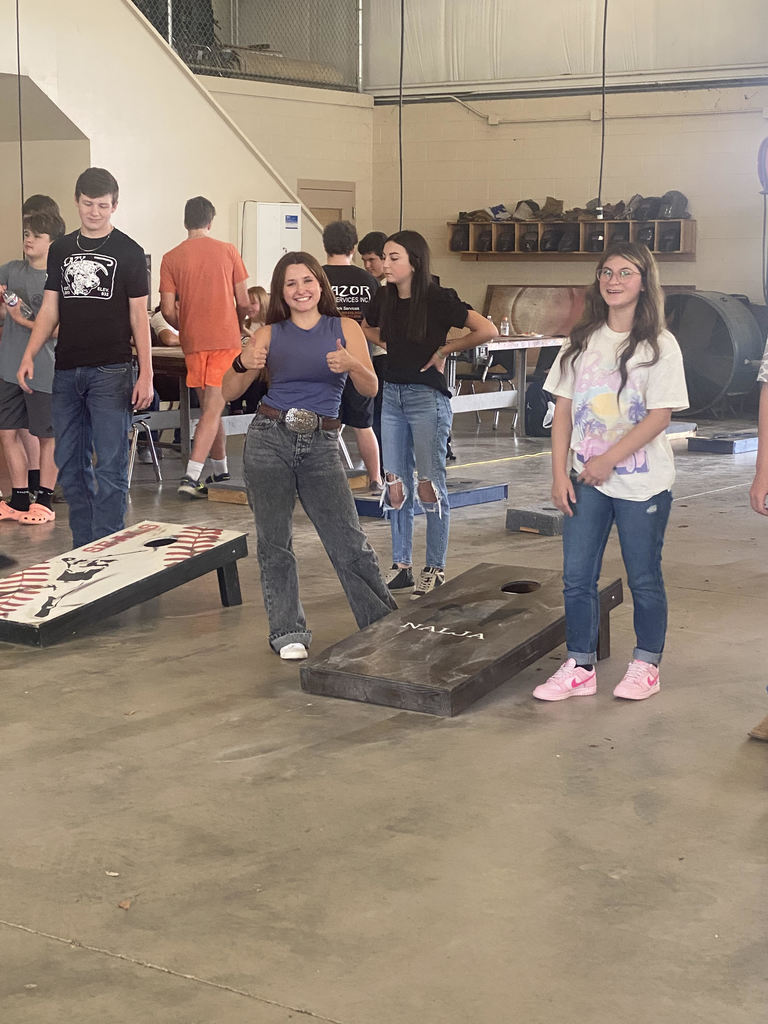 This Thursday, we will celebrate Grandparents' Day in the morning with our Donuts with Grown Ups!

Tomorrow's volleyball game has been rescheduled and will now be at home! Come cheer our girls on, games start at 5PM!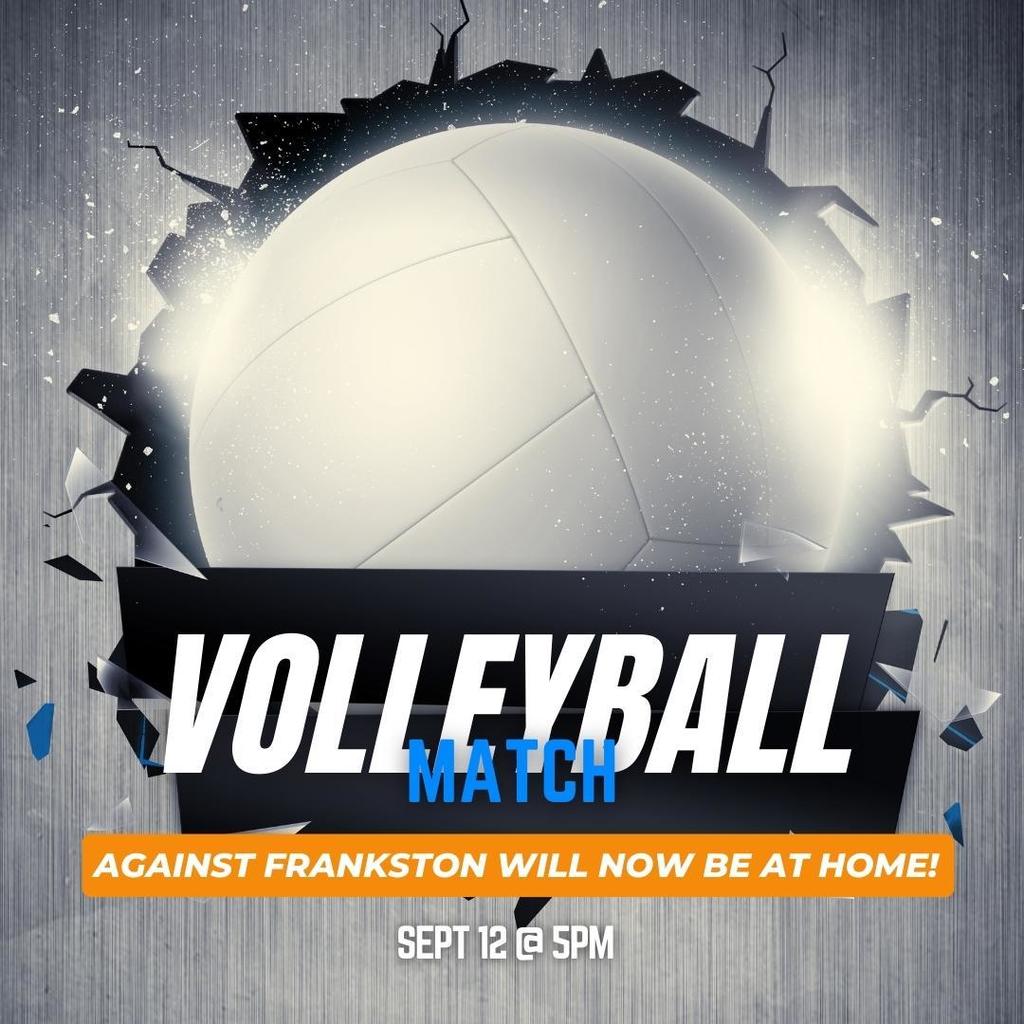 Gary FFA is selling FFA T-Shirts! If you would like to support our program by purchasing a t-shirt, please get your order forms and payments into the front office of the high school by Friday, 9/15!

9th grade parents, save the date! We will have a parent meeting September 18th in Ms. Shadix's room at 6PM. Please join us as we go over the plan for morning sales during Halloween week, as well as details on the cake walk!

Next Friday, September 15th, Kona Ice will be selling sno-cones to students after lunch! Proceeds will support our UIL program, and you can even pre-purchase online! Check out the picture for more details. JH/HS students may purchase during their lunch, but it will be cash only for those grades.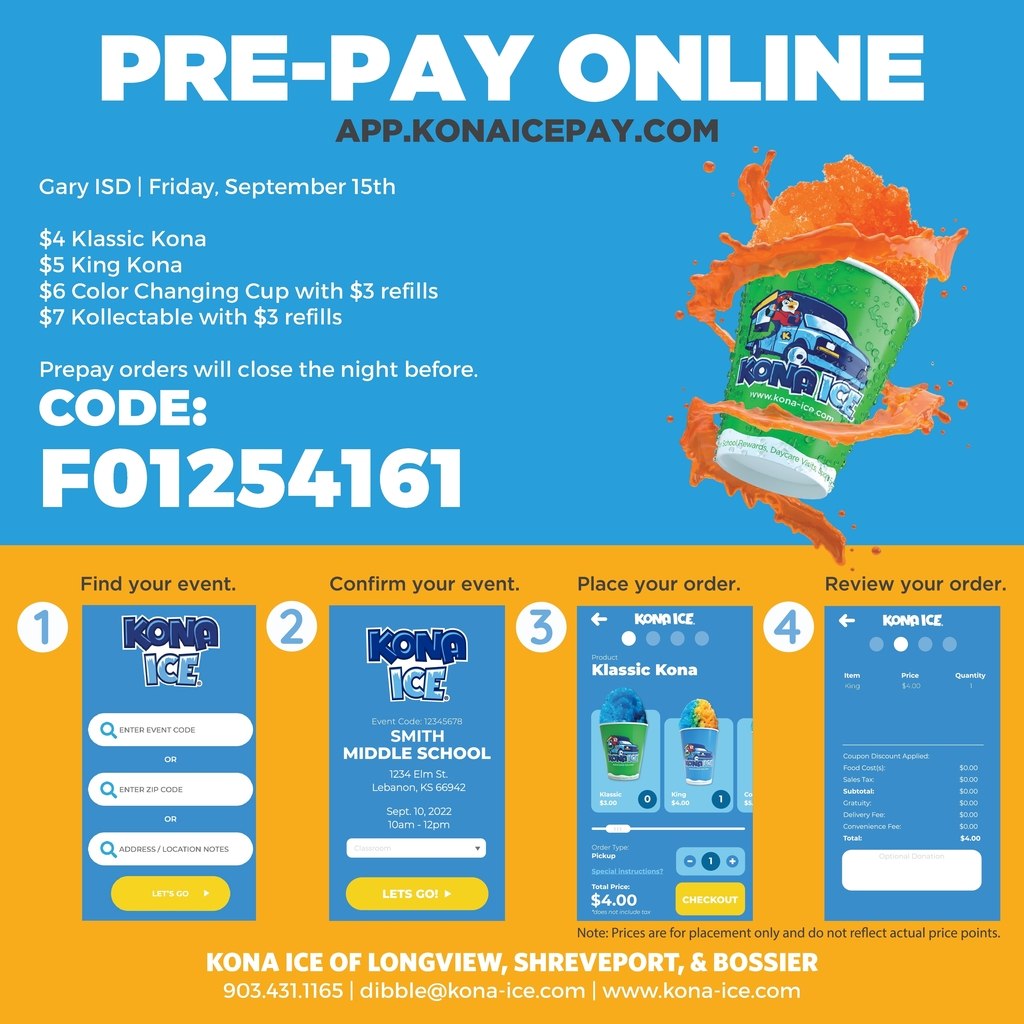 Parents, we are excited to announce that Parent Portal will now allow you to see your student's latest STAAR scores! After logging in and selecting the student, you should see a button titled 'Texas Assessment' similar to the picture, just press it and it will automatically log you in and show you your student's results! This will only be available to students 4th grade and up who have taken at least one STAAR assessment.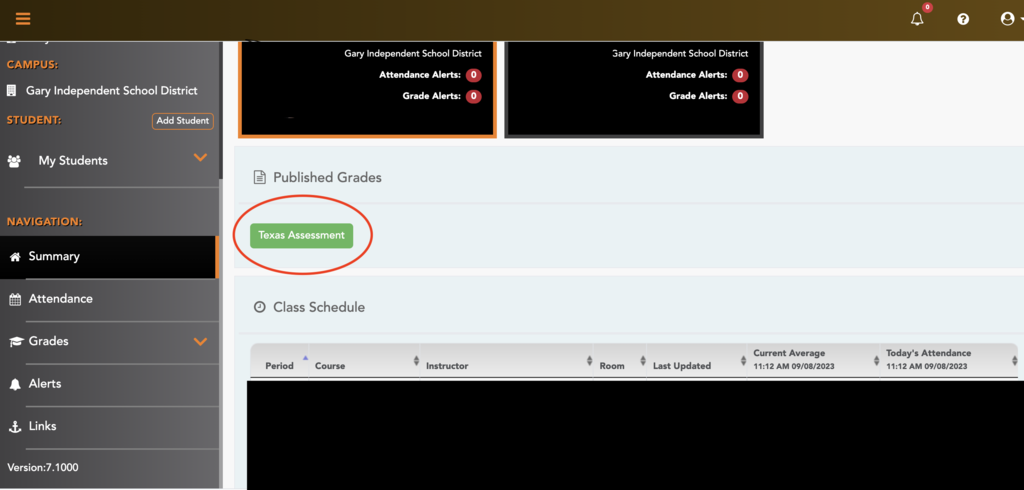 11th Grade Parents; we will have a class meeting on Thursday, September 14th at 6PM in the Media Center. This is an important class meeting, as we will discuss the upcoming Halloween carnival and begin preparations on prom!

8th Grade parents and students, don't forget that there is a mandatory class meeting this Saturday, September 9th at 7PM at the baseball field. The meeting will be about the upcoming Haunted Trail!



Picture day is tomorrow! If you plan on ordering any pictures, please have your child bring the order form and payment with them to school tomorrow. We will start taking pictures at 7:30 for teachers, students will be called out throughout the day!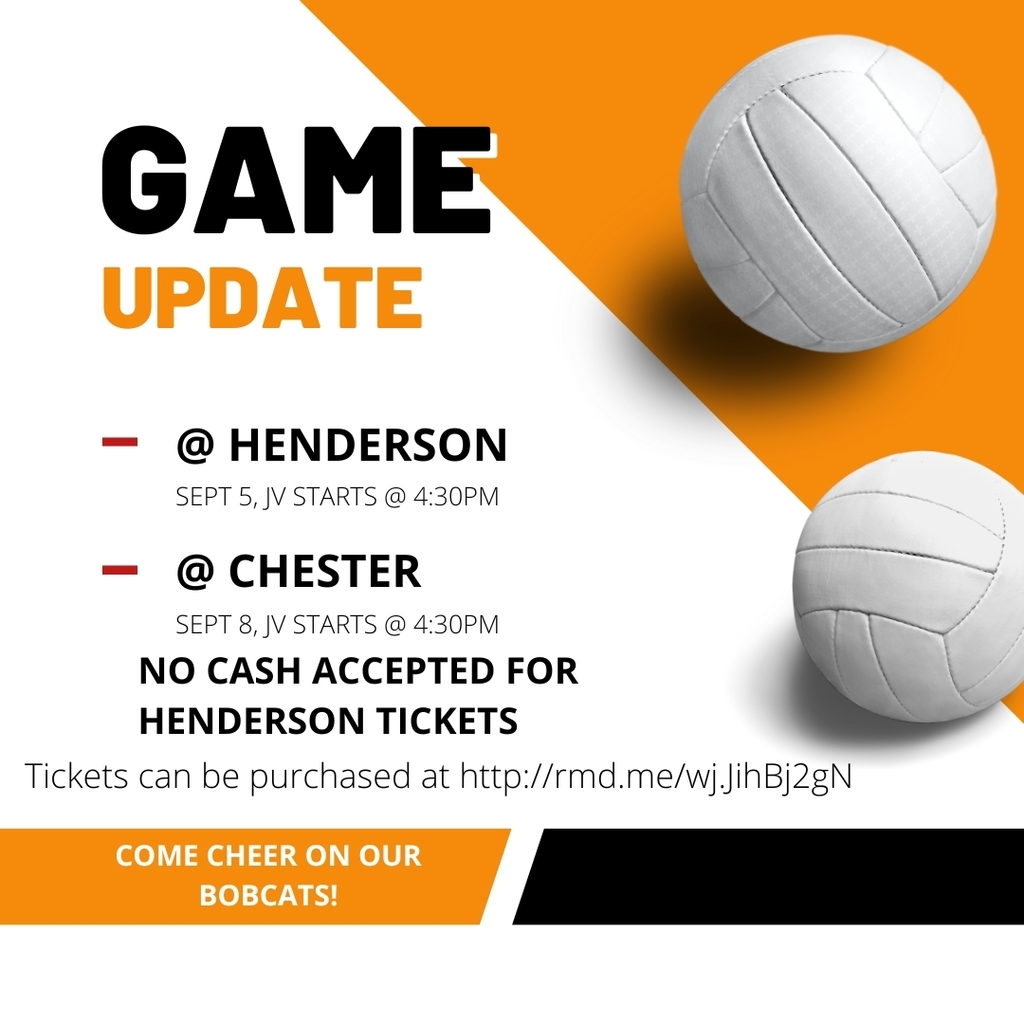 The 8th grade sponsors are asking that all 8th grade students and parents come to a mandatory class meeting about the Haunted Trail on Saturday, September 9th at 7PM at the baseball field! We look forward to seeing everyone as the class discusses plans for the trail!

The Gary Elementary Library is excited to share with you the reading challenges for this school year!

Come out and cheer on our girls for the Bobcat Classic tournament! Games start at 8! The concession stand will be open throughout the day!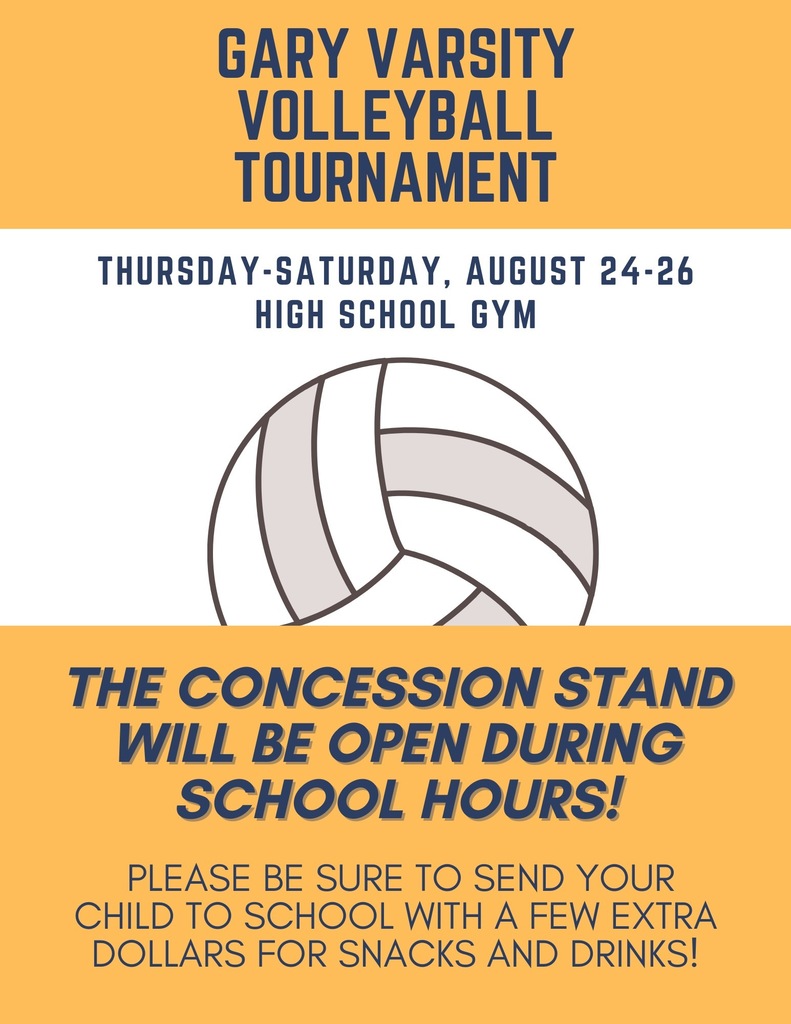 Our awesome 5th graders are helping out in the Library, volunteering their time to recycle old, damaged books into bookmarks for all students!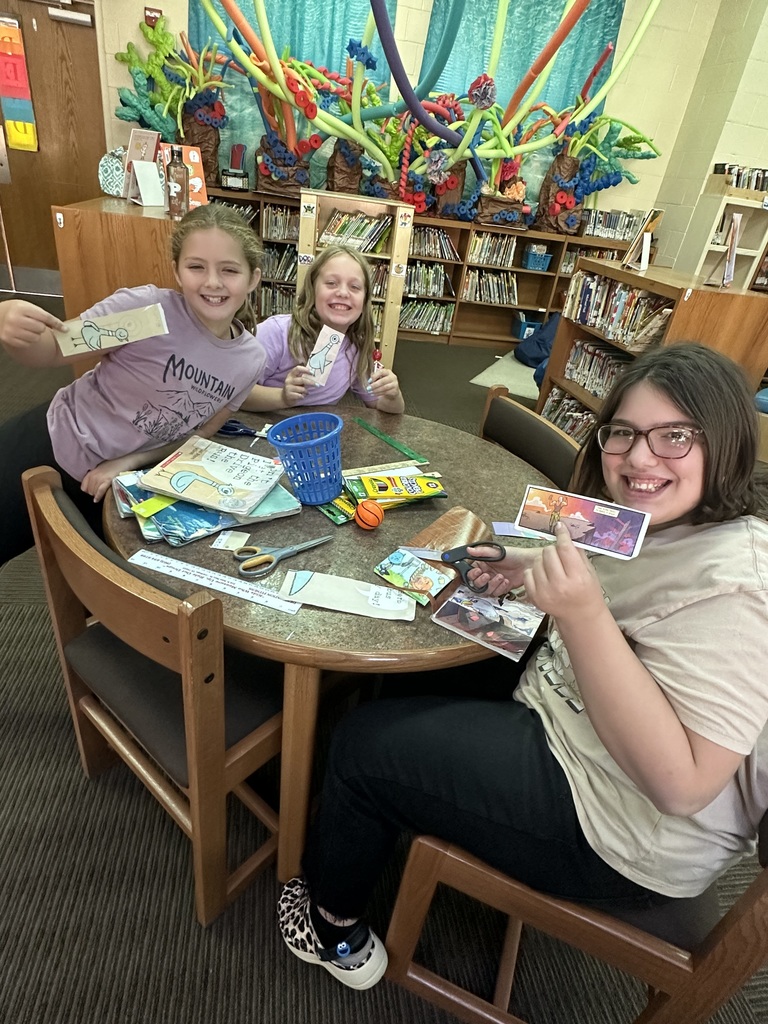 We would like to take a moment to dispel a troubling rumor. We are aware of the reports, but there was no threat to any of our campuses this week. If there ever is a threat, we have a quick response system to notify all parents immediately! If you have any questions, please contact your campus principal. Thank you!