Good luck to our Gary Elementary School Robotics Team competing at the Region 7 Service Center Intermediate Robotics Competition at Henderson Civic Center today.


Mrs. Shadix' Horticulture class has been learning about the environment and things that are detrimental to the eco-systems that surround us. In honor of that, students cleaned up the campus!

Just a reminder that the Elementary are offering both Bunny Grams and pictures with the Easter Bunny next week! Money and forms are due on Monday, April 4th!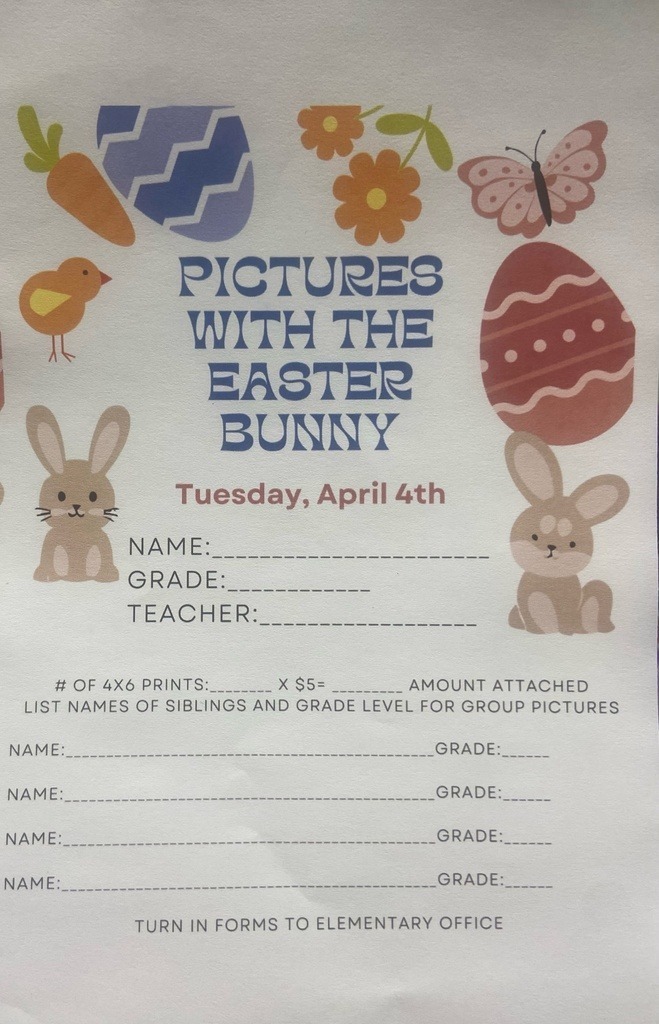 On Monday 3/27 Gary FFA and Gary 4-H traveled to the Steven F. Austin State Invitational Career Development Event. This event is open to ALL FFA Chapters and 4-H clubs in the state! There were OVER 400 students in EACH contest! 🧡🖤🧡Teams Competing🧡🖤🧡 🧡FFA Forestry, trained by Mr. Harvey: Eli Comer, Abigail Johnson, Abby Holmes, Dells Kiper and Kaydence Hammers 🧡4-H Forestry, trained by Mrs. Shadix: Brodey Seals, Caden Young, Halen Hailey, Jake Stephenson, Emma Young, Connally Cranford, Kalen McBride, Kaydence Baisden, Jackson Whitby, Jaycee Whitby and Grayson Brown 🧡FFA Horse Judging, trained by Mrs. Shadix: Emorie Comer, Braley Weems and Abbie Cummings ‼️SUPER EXCITING‼️- Emorie was 14th overall score out of 450 students at her FIRST contest!!! 🧡FFA Livestock Judging, trained by Mrs. Shadix: Lane Cartwright, Caitlynn Ayers, Emma Newman, Nicole Castillo and Halyn Tullos. Some of these students compete on TWO of these teams, depending on the day! They are doing amazing things and are preparing for the district and are contests in hopes of advancing to state!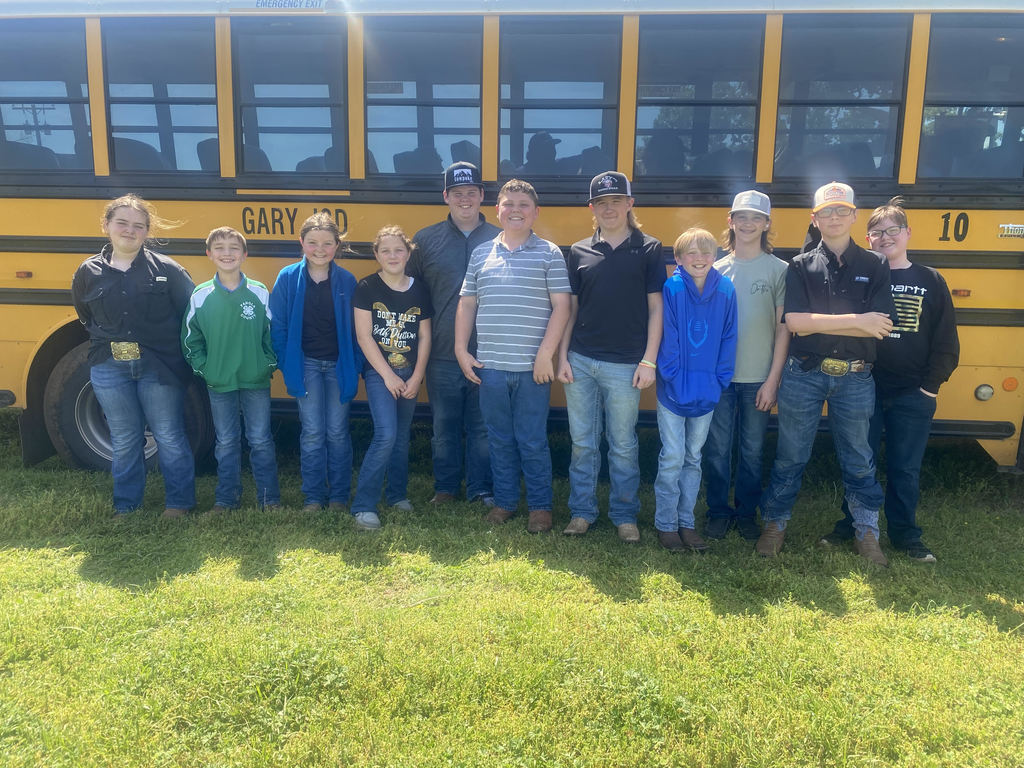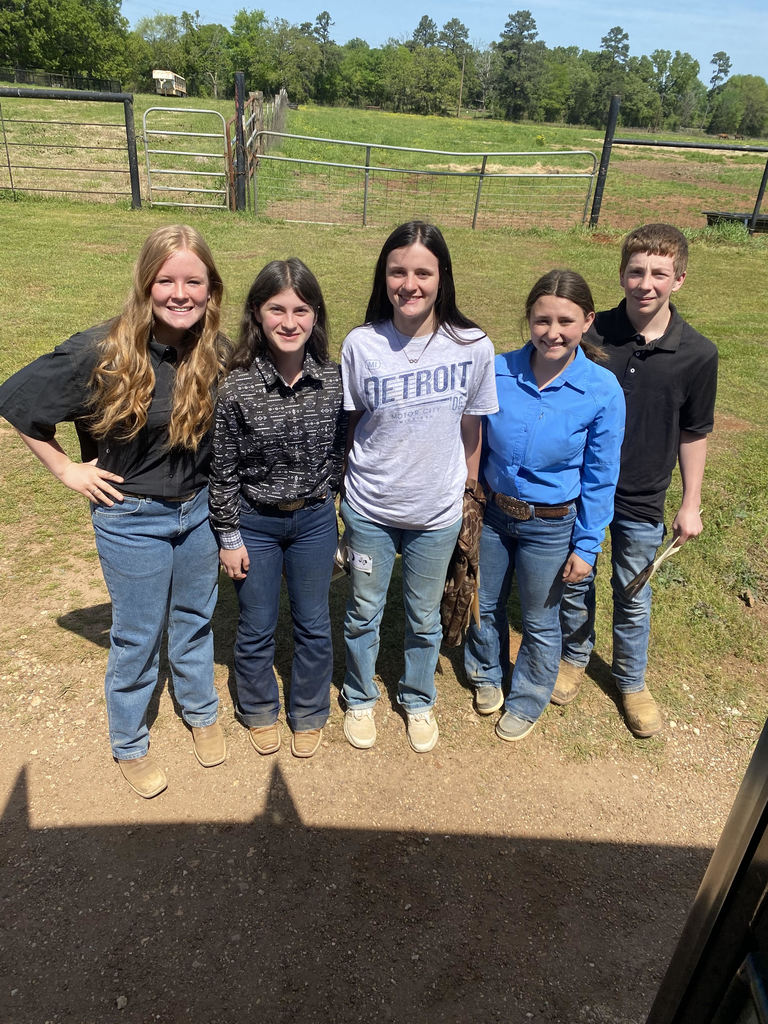 On Friday, 3/24 the Gary FFA and Gary 4-H Forestry teams traveled to Gilmer to compete in their first contest of the year! Forestry is a "Career Development Event"- these events give students life skills that can be used for years to come! They learn how to measure timber, pace off distances and learn how to identify the hardwood trees and pine trees in East Texas! This was an "invitational" contest, much like a scrimmage for a sports team. This contest was about learning, tweaking what needs to be learned and getting experience for the "real deal" at District that will happen on 4/12. Mr. Harvey and Mrs. Shadix are proud of these student's efforts and hard work!! Some are as young as the 4th grade, competitions against high school students!!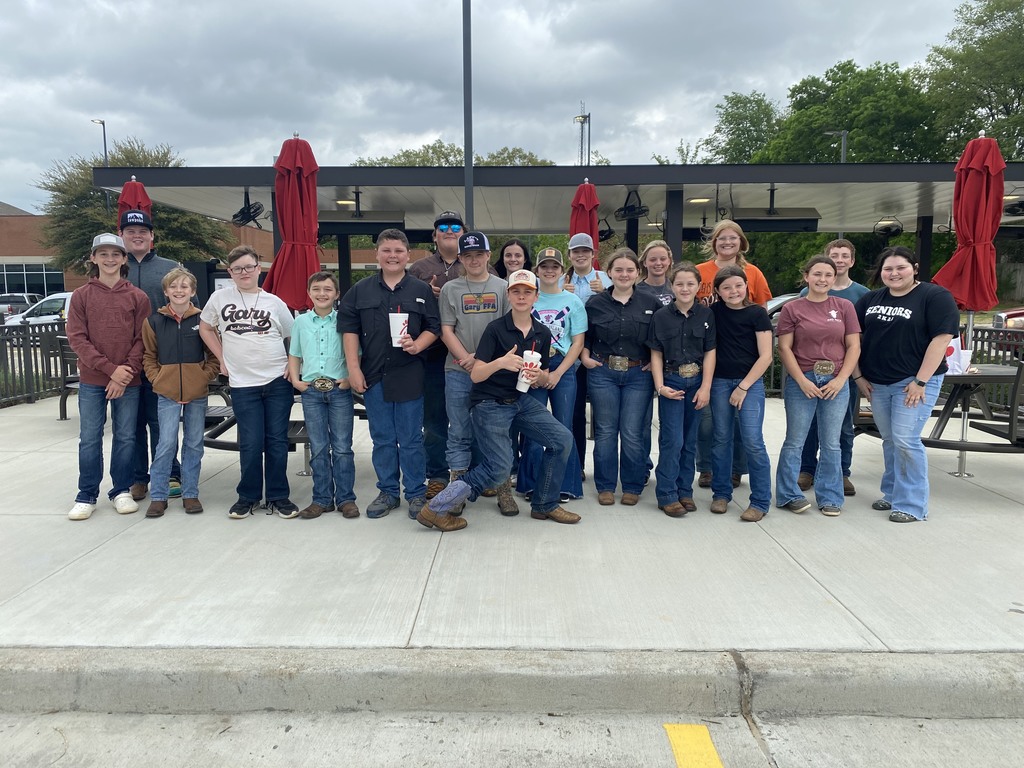 Yesterday, some of our students participated in a UIL District Academic Meet at SFA and competed in Journalism, Prose, and Poetry. They came back with multiple wins, and a few are even advancing to Regionals! Here are the results: Poetry James Burgess - 2nd Place Prose Sid Burgess - 1st Place June LaGrone - 3rd Place Jesse Goodman - 6th Place Journalism Jessica Walter - 1st Place Copy Editing, 8th Place Editorial Writing Abigail Monroe - 6th Place Copy Editing, 4th Place News Writing, 6th Place Feature Writing Sophie Hughes - 8th Place Copy Editing, 7th Place Editorial Writing, 2nd Place Headline Writing Rebekah Smith - 3rd Place News Writing, 3rd Place Feature Writing Ava Maloy - 6th Place Headline Writing Congratulations for all of your hard work and effort, we can't wait to see you do awesome things at Regionals!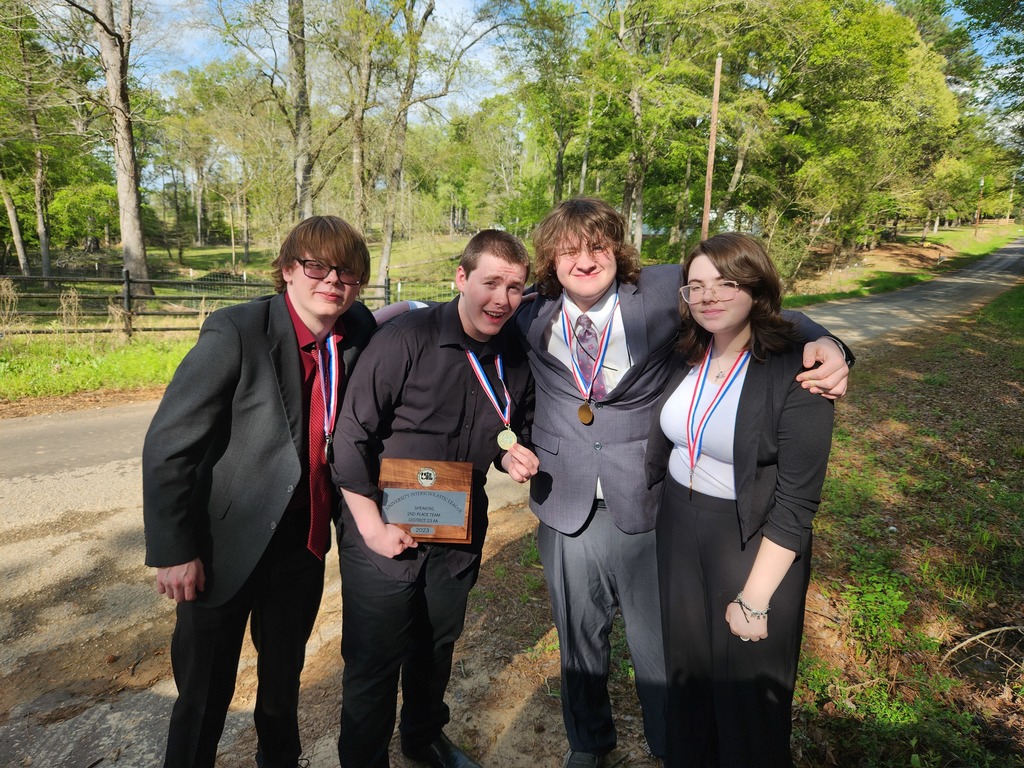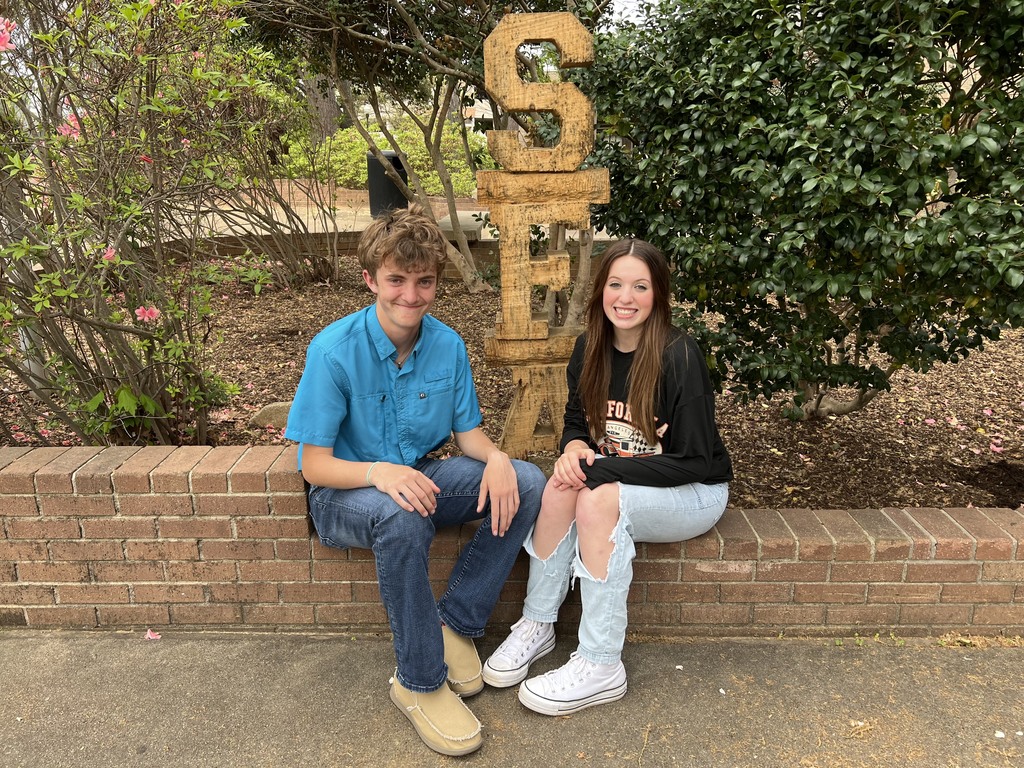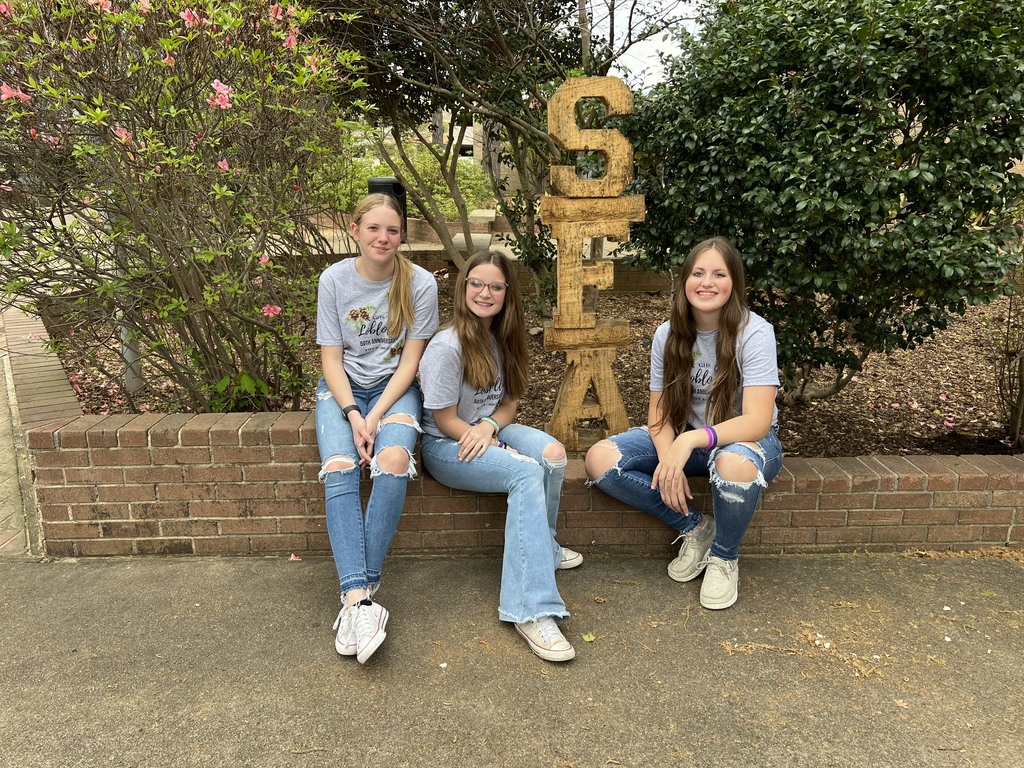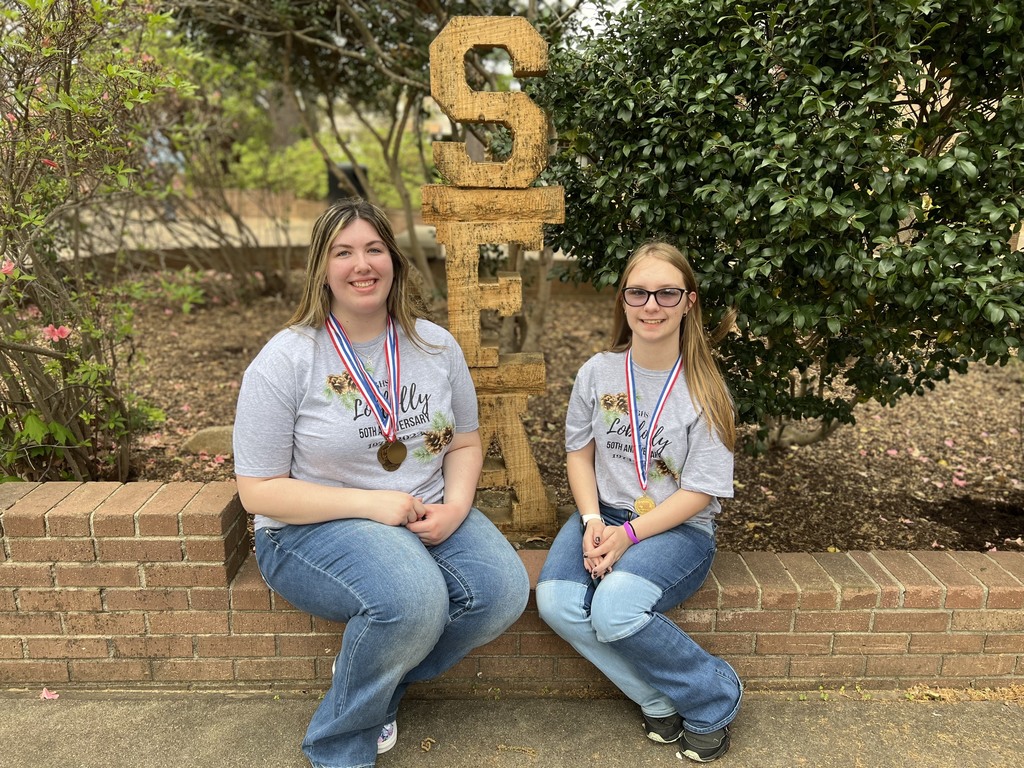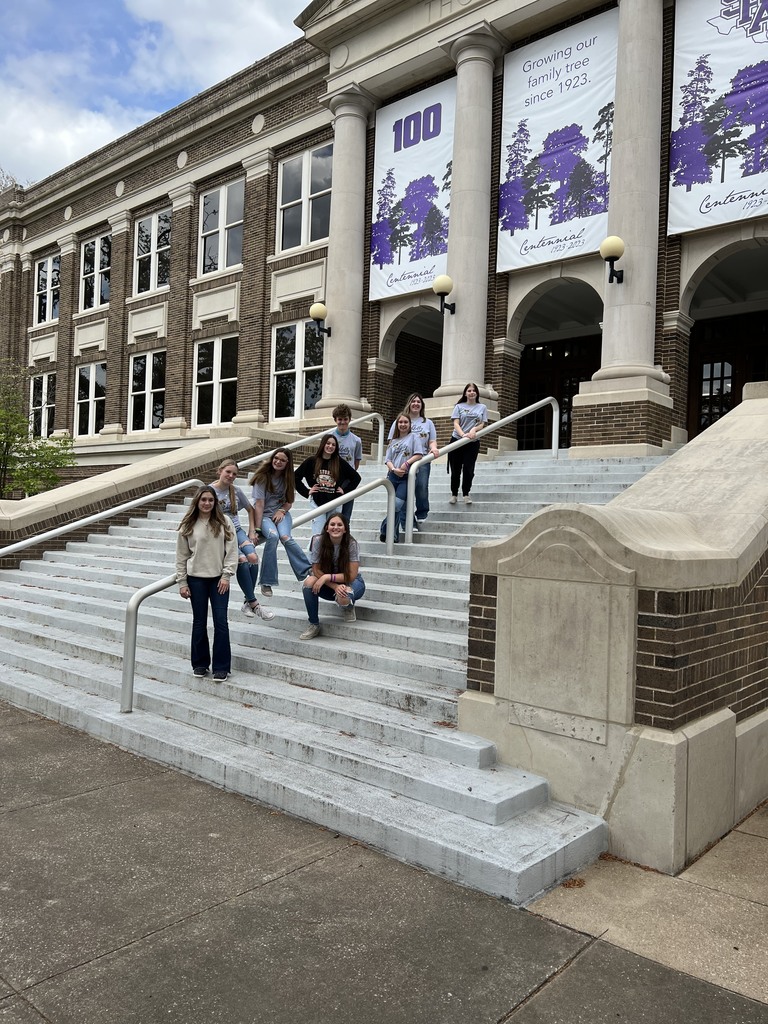 Picket fences! The Gary HS OAP earned all 1's from the judges at the Bi-District contest! Miller Powell and Brady Balfanz earned top performance awards, Jesse Dodge and Katie Thomas earned all-star cast, Hailey Essery earned honorable mention, and James Burgess earned a tech award. We are proud of our OAP cast, crew, and directors and can't wait for their next contest at Union Grove High School on Saturday, April 1st!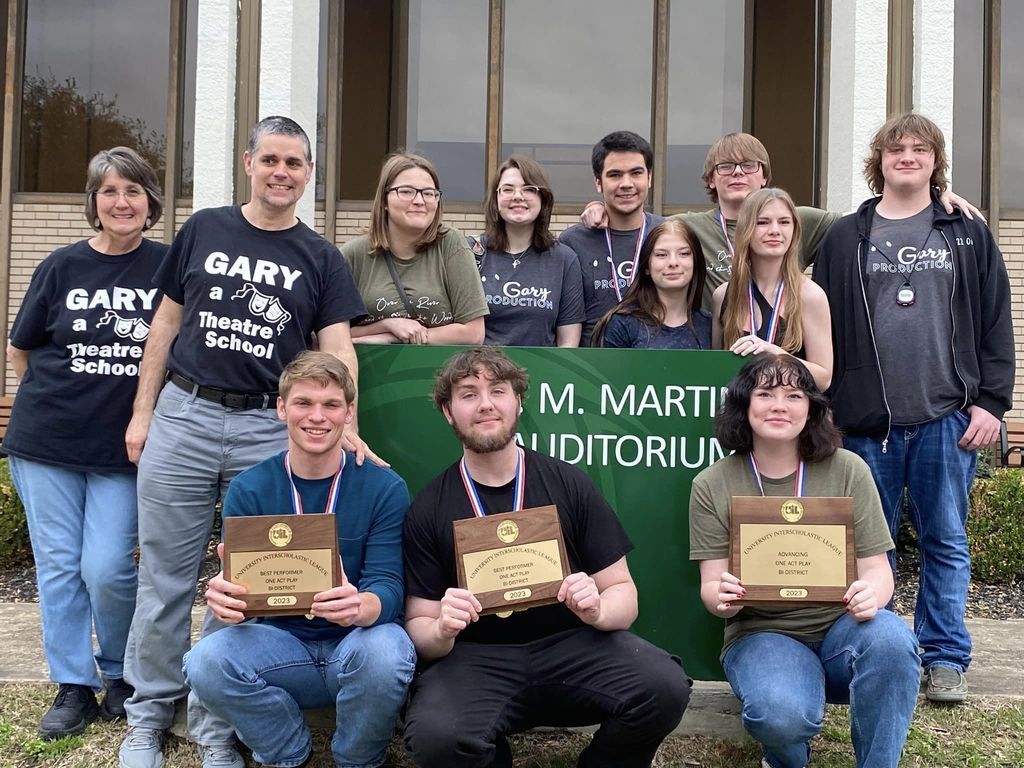 Congratulations to our Student of the Month Award Winners! 🥳👏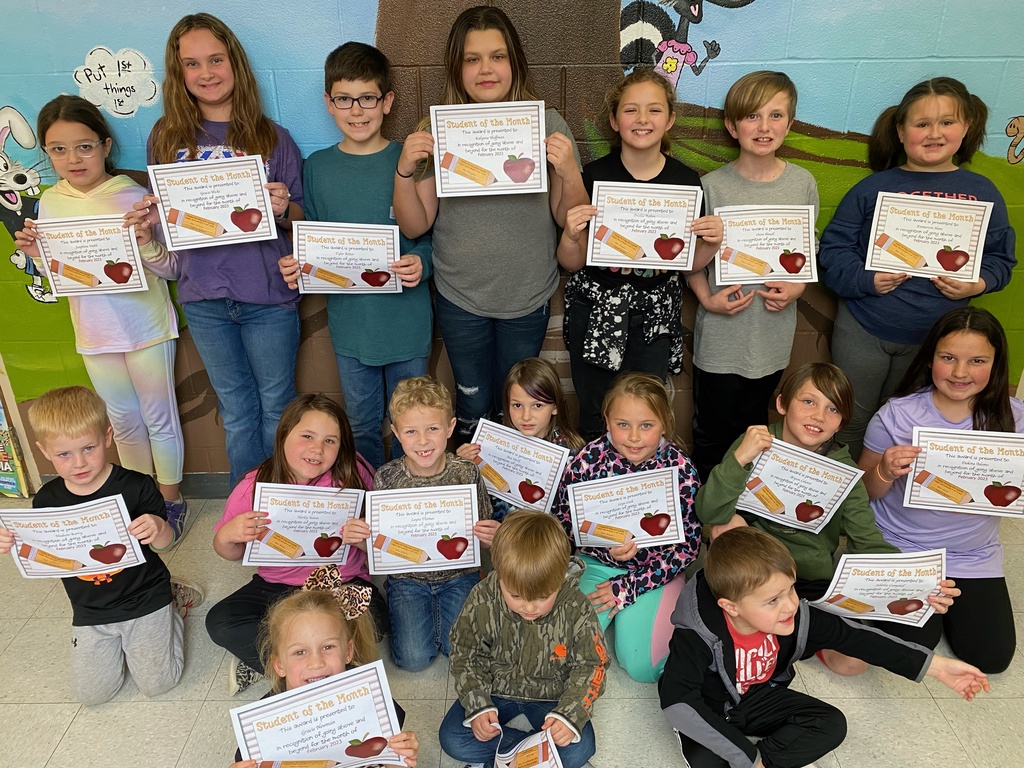 Easter is almost here! The Easter Bunny will be here Tuesday, April 4th for pictures! Each print will cost $5, and the forms should be going home soon!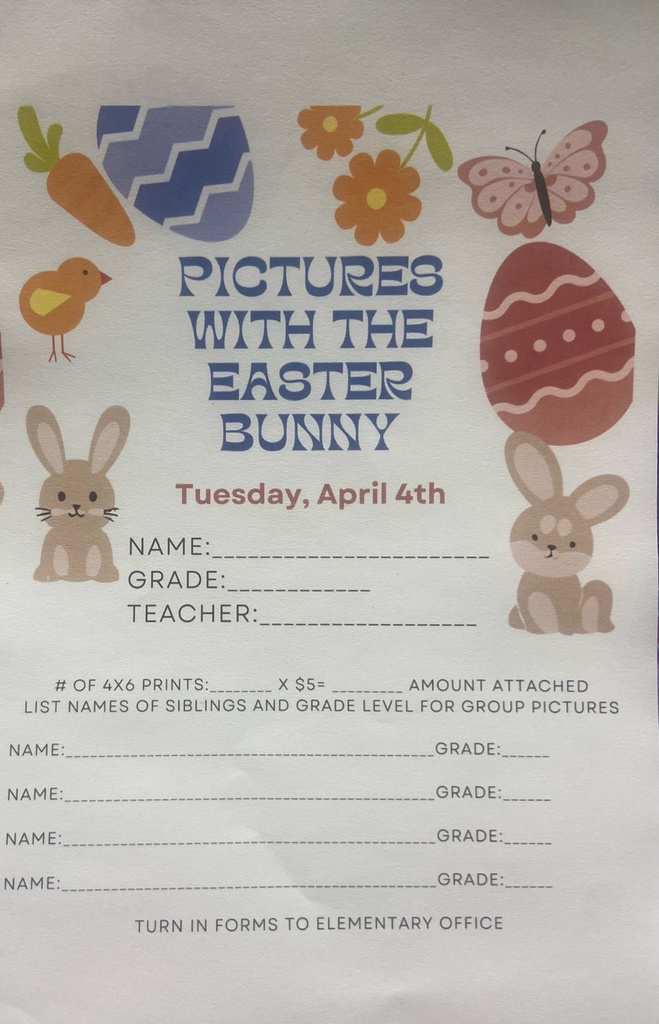 The Elementary will be offering Bunny Grams for parents to purchase for their students! All money and forms will be due Monday, April 3rd and the Bunny Grams will be delivered on Thursday, April 6th. Forms should be going home soon!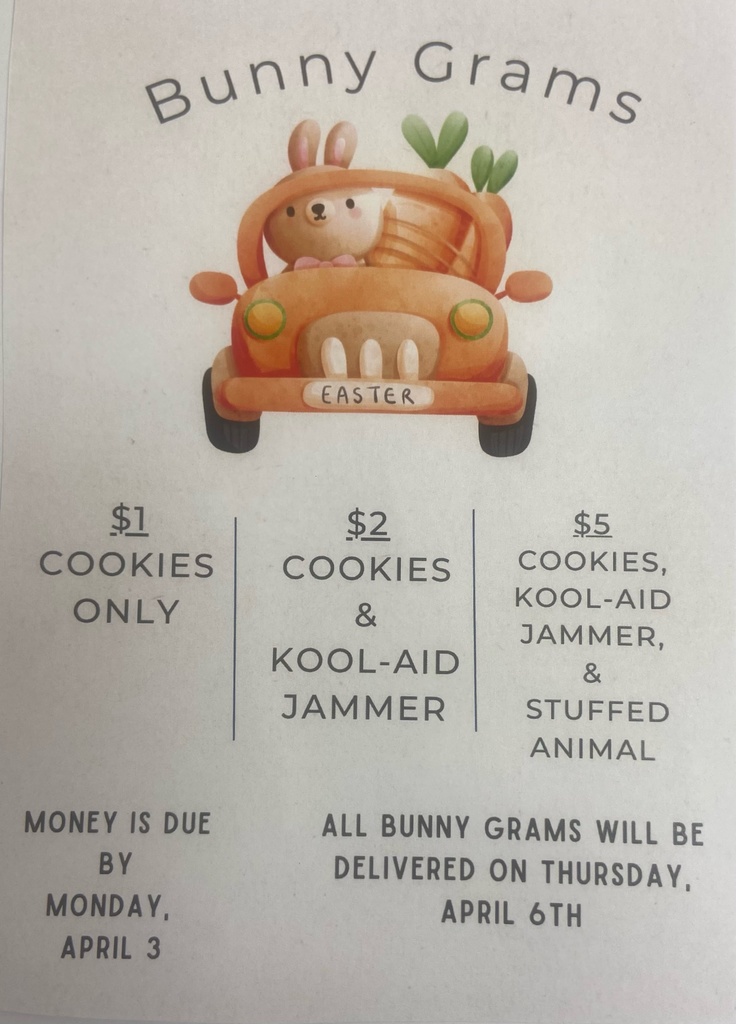 Gary JH and High School Cheer and Mascot tryouts will be held on Friday, April 14th at 4PM. Open to all GISD 5-11th grade students! Check out the flyer for more details!

Per Coach Colley; The baseball district game scheduled for today against Mt. Enterprise has been rescheduled for tomorrow at 3PM. We hope everyone can come and cheer on our athletes!

Senior parents, the second batch of local scholarship applications have been given to the seniors today! Students have until March 31st to submit them to the counselor's office. If you have any questions, don't hesitate to contact Mr. Davis. Also, save the date, because we plan to have our Senior Banquet on May 16th at 6:30PM!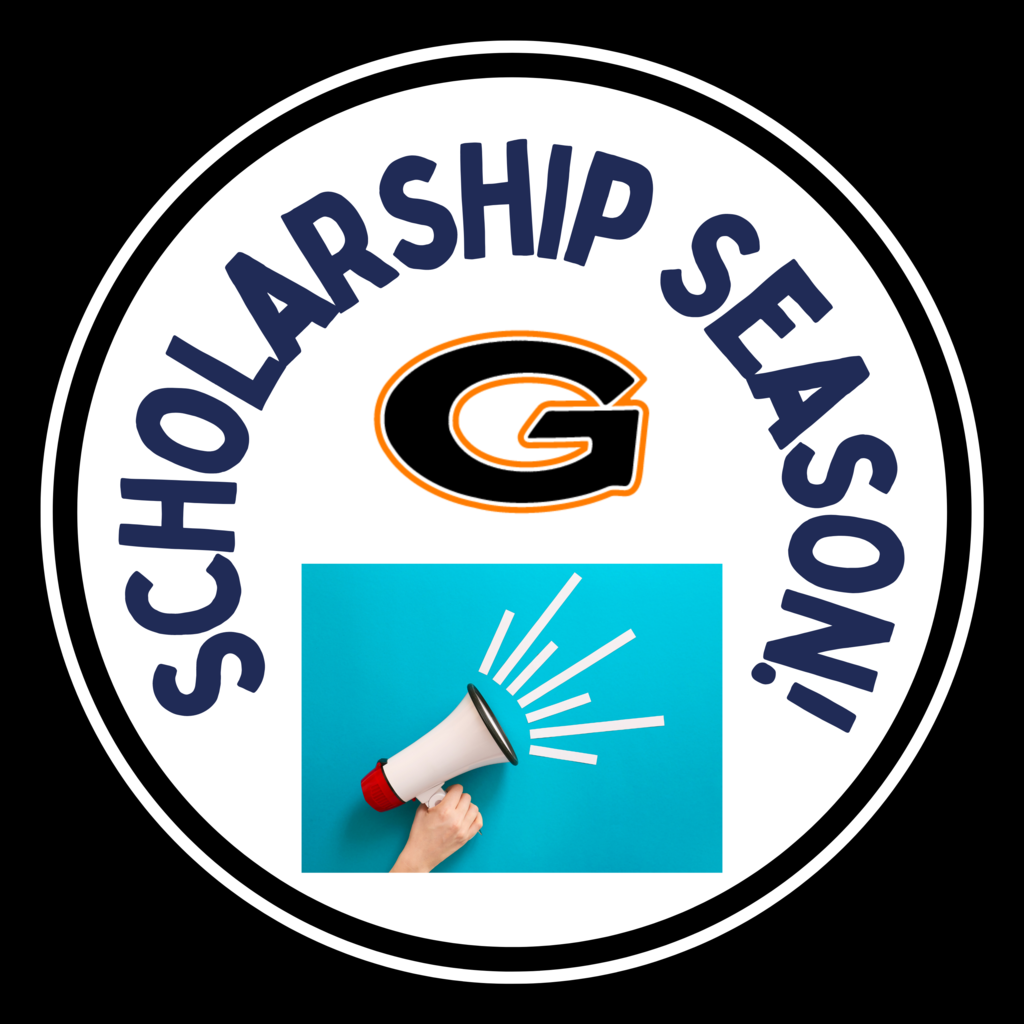 Another tennis tournament, and another set of wins! At the Center Small School tournament, Corbin and Makayla won third place in mixed doubles, and Cooper and Makayla won first place in their mixed doubles set!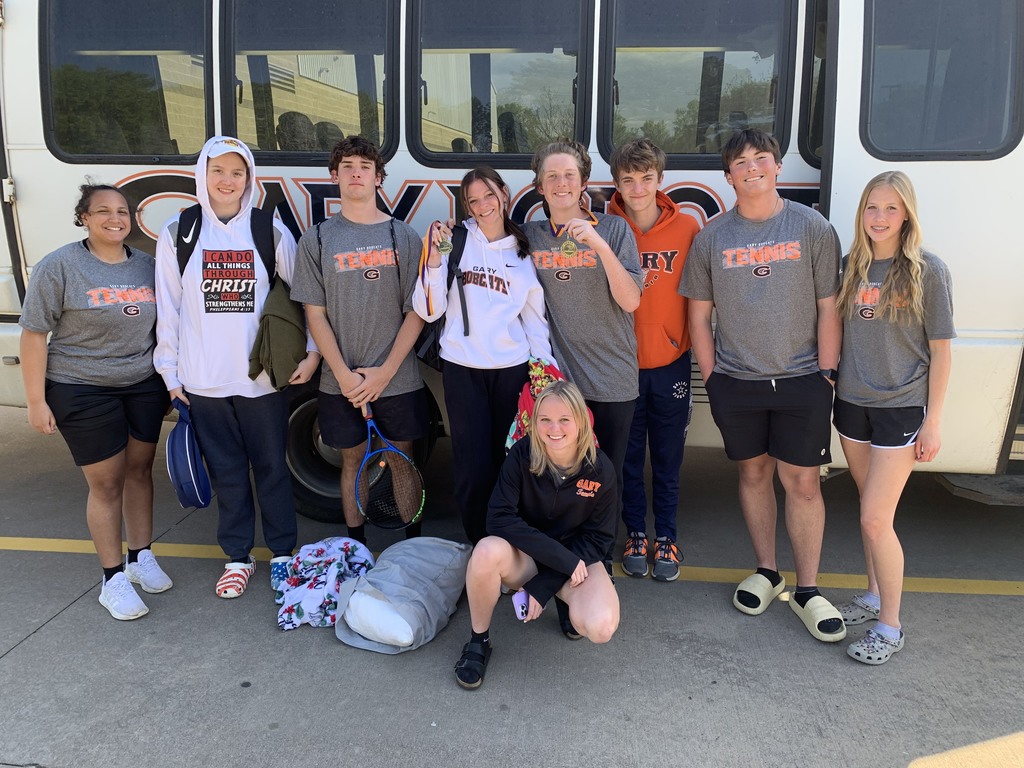 Tomorrow, the Book Fair will be open at 7:00AM and will stay open until 6:00PM to allow parents to shop with their children before or after school!

On March 7th our Tennis team participated in a tournament at Spring Hill. Corbin Arwine and Aubrey Kennedy won first place in the A division in mixed doubles. Shaun Ritter and Makayla Woodfin won second place in the B division in mixed doubles. Everyone played hard and got better as the day went on in a tough tournament!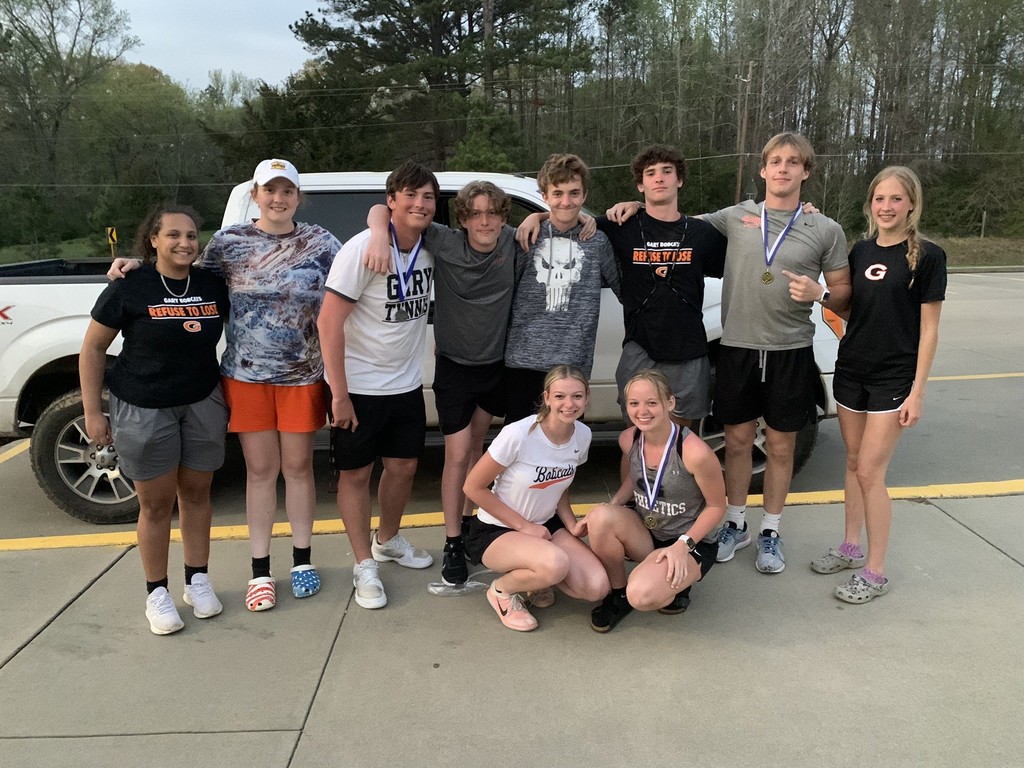 The Book Fair is here! To celebrate, we encourage Elementary students to join us on the dress up days! We can't wait for all the fun!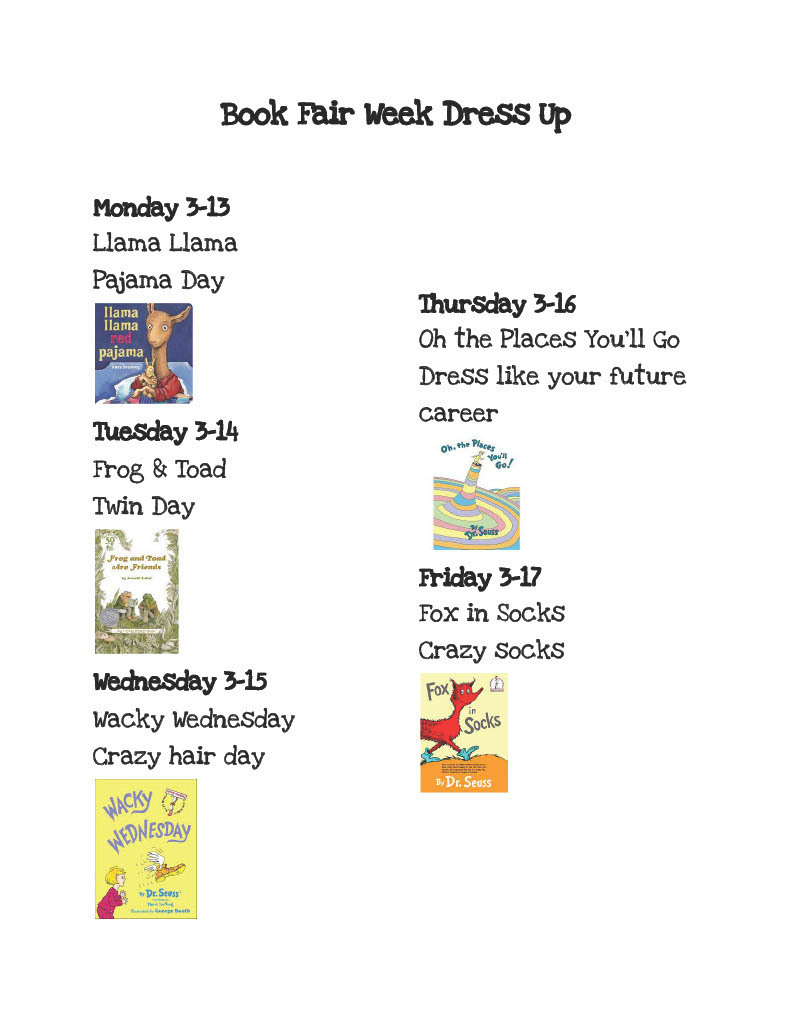 Due to excessive rain, today's game at Harleton has been cancelled. This non-district game will not be made up.

Mrs. Shadix' Horticulture class and Mr. Seals' Pre-Agriculture class began their raised garden recently. They planted potatoes before Winter Break and yesterday started squash. There are so many great lessons that go into planting a garden- light, water and food requirements, planting spacing and depth, learning how to read and use the seed packet, fertilizer, soil temperatures and more! We hope to be able to harvest these crops before school is out!