The Festival of Lights will be held Saturday, December 2nd from 10:30AM to 4PM! It's early, but if you are interested in renting a vendor booth, applications are now open! Check out the form below or stop by the Elementary front office for more details!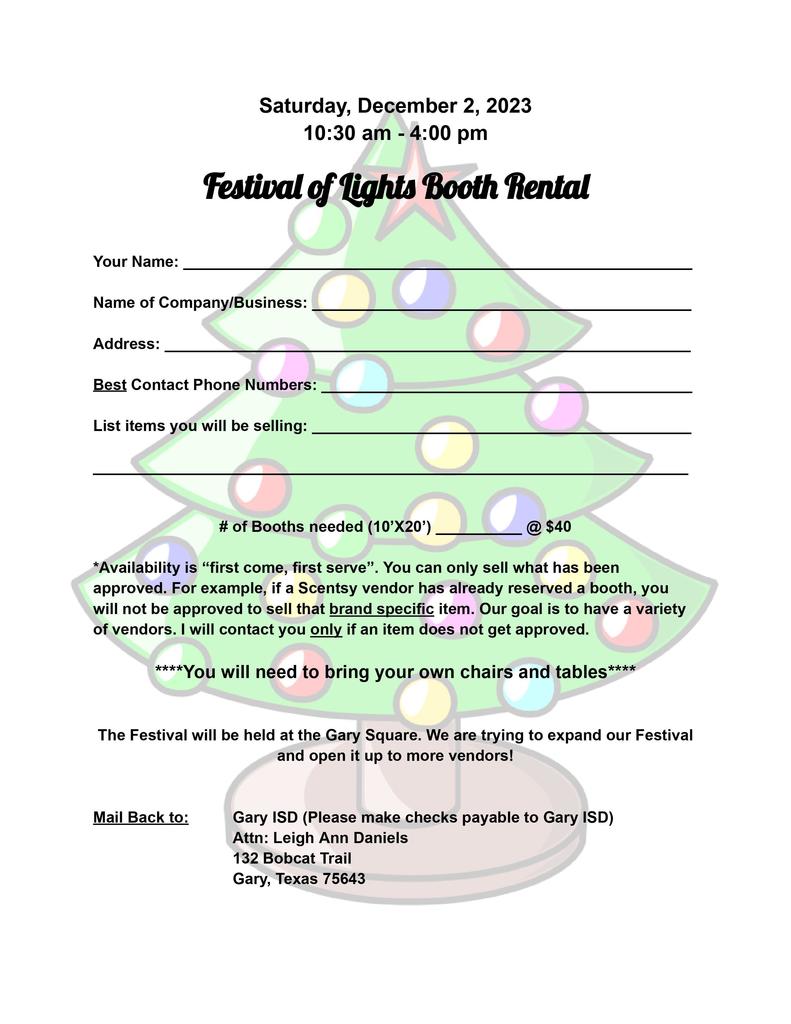 The Varsity volleyball game this Friday will be held at Timpson, with the game starting at 4:30! If you are interested in attending, please be advised that tickets must be purchased using a debit/credit card, and you can even purchase them online athttps://
www.timpsonisd.com/en-US/box-office-3914bfe2#0
Additionally, Timpson has provided a nice map to show where visitors can park for easy access to the Event Center, where the game will be held. Come cheer on our Lady Bobcats!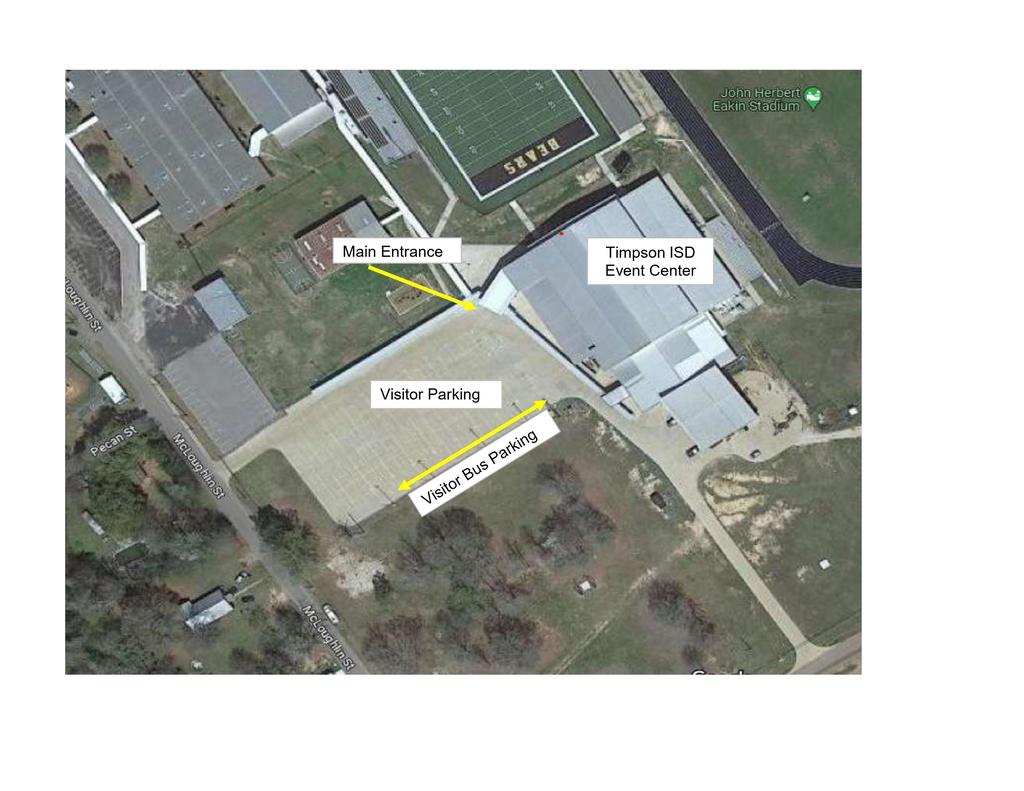 The 2028 Sponsors would like to remind the parents and students of the Class of 2028 that there will be a meeting on October 3rd at 6:30PM at the high school, room 107 to finalize all October items such as the Haunted Trail, raffle and morning sales!

Our Gary High School Overwatch Team kicks off the season with a BANG! They brought the heat and secured a fantastic victory against the Black Tridents! This is just the beginning of an EPIC season ahead. Keep it up, Gary High School Overwatch Team! #GHSEsports #OverwatchWin #GameOn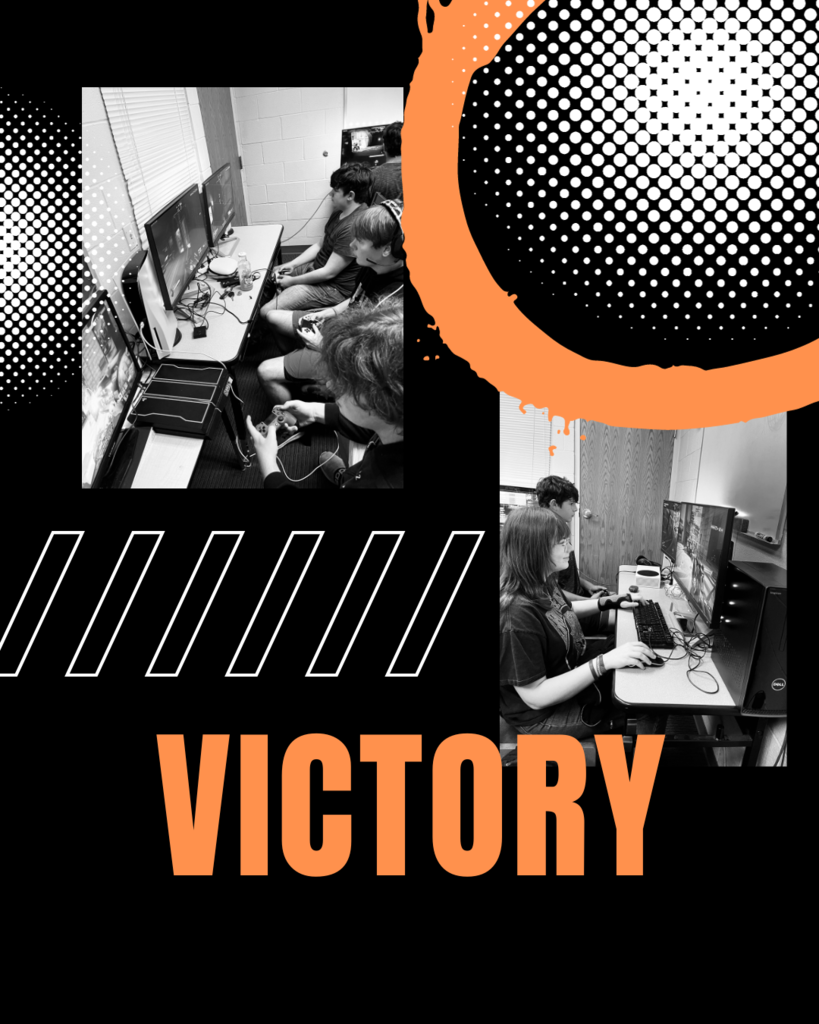 Each year Ms. Shadix' Principles of Agriculture students learn the importance of "FFA Official Dress" and the history and traditions behind the iconic blue corduroy jacket in the official FFA colors; National Blue and Corn Gold. While many things have changed and evolved over the 95 years since the FFA Organization began, the FFA jacket is something that has only ever changed slightly because of its traditional roots and what it represents. Students are tasked with learning all of the required pieces of official dress and will soon wear these items at various contests, conventions and events!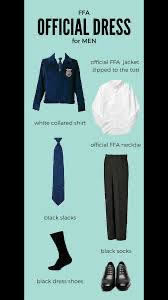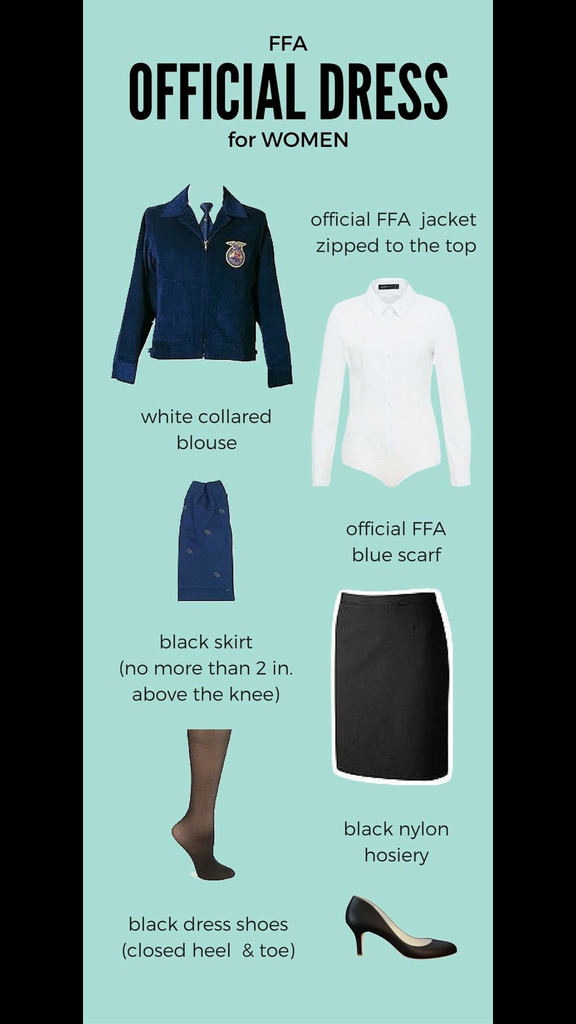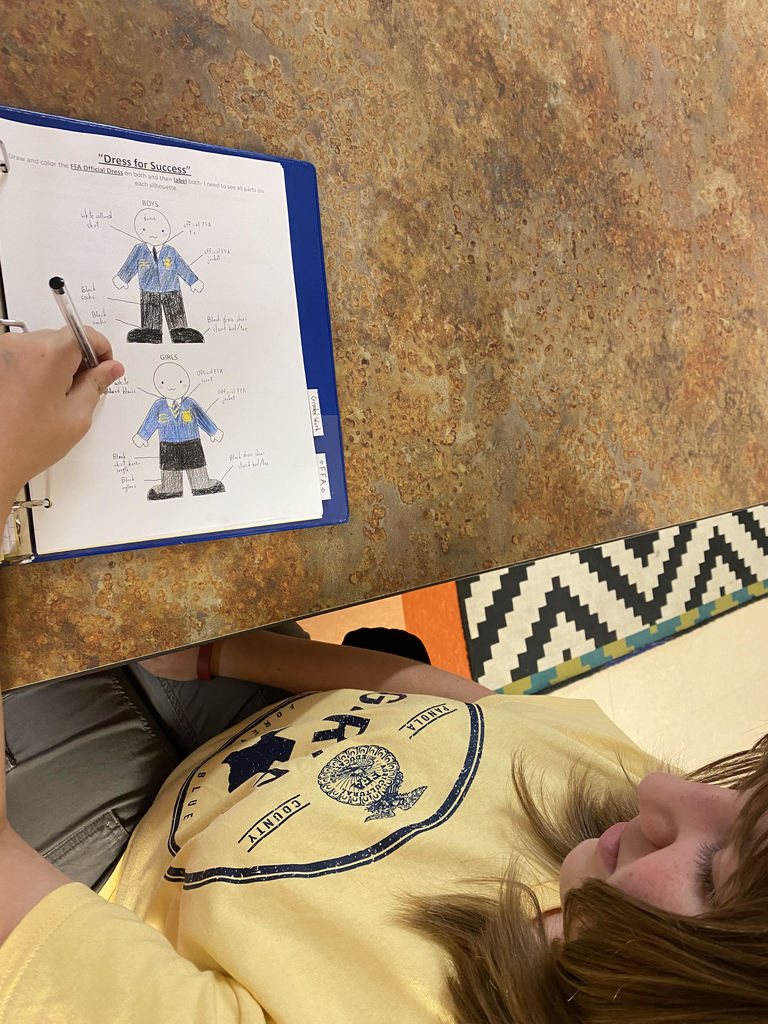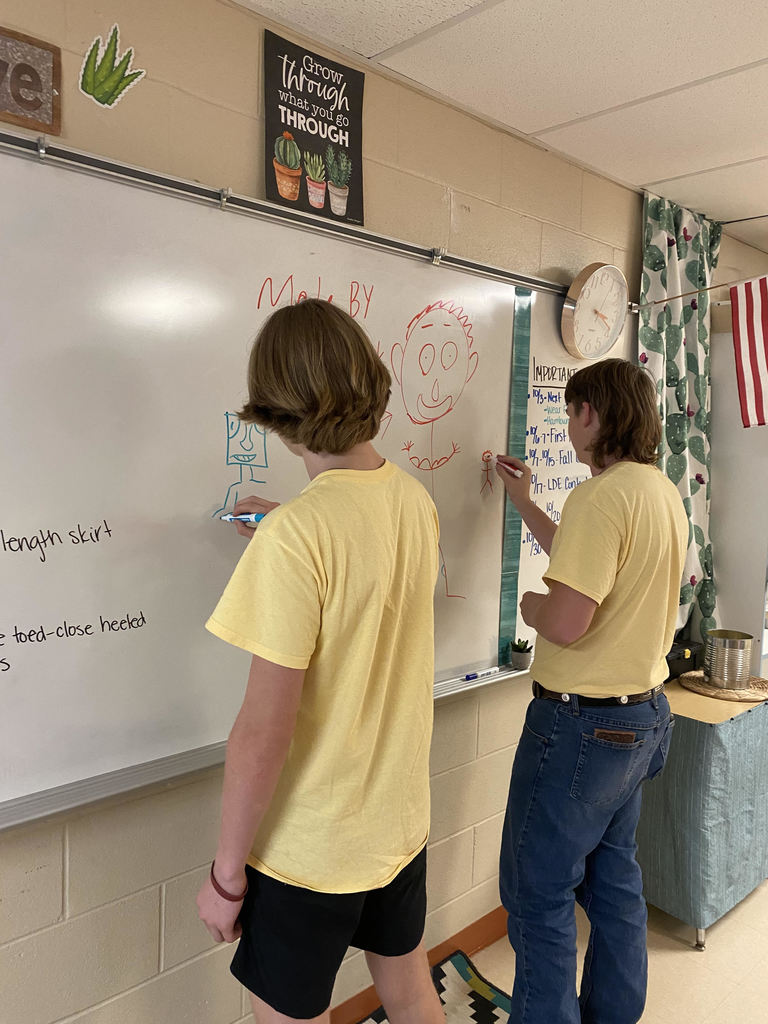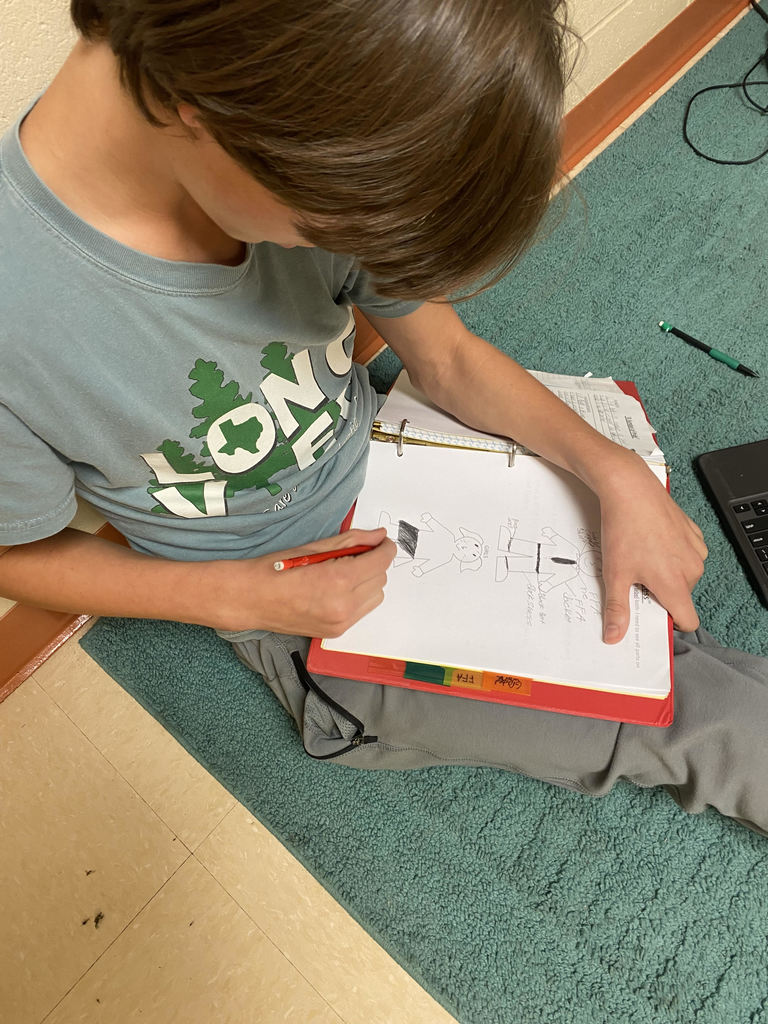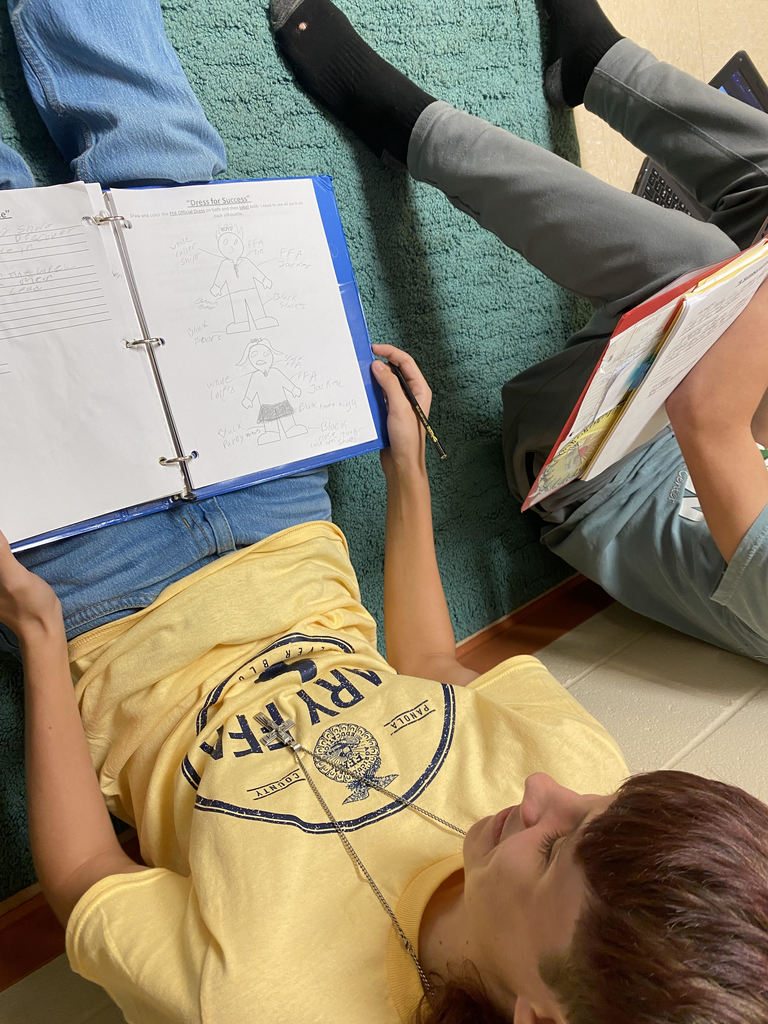 Gary ISD Production is proud to present their first full musical, 'In The Heights' starting this Thursday at 7PM at the Esquire in Carthage! Come check out this amazing musical from the creator of 'Hamilton' performed by our student actors! The show is free to Gary ISD students and families, but it is slightly over PG with a few swear words, so parents be advised! Since this is a full musical, there will be an open concession stand before the show and during intermission, we can't wait to see everyone!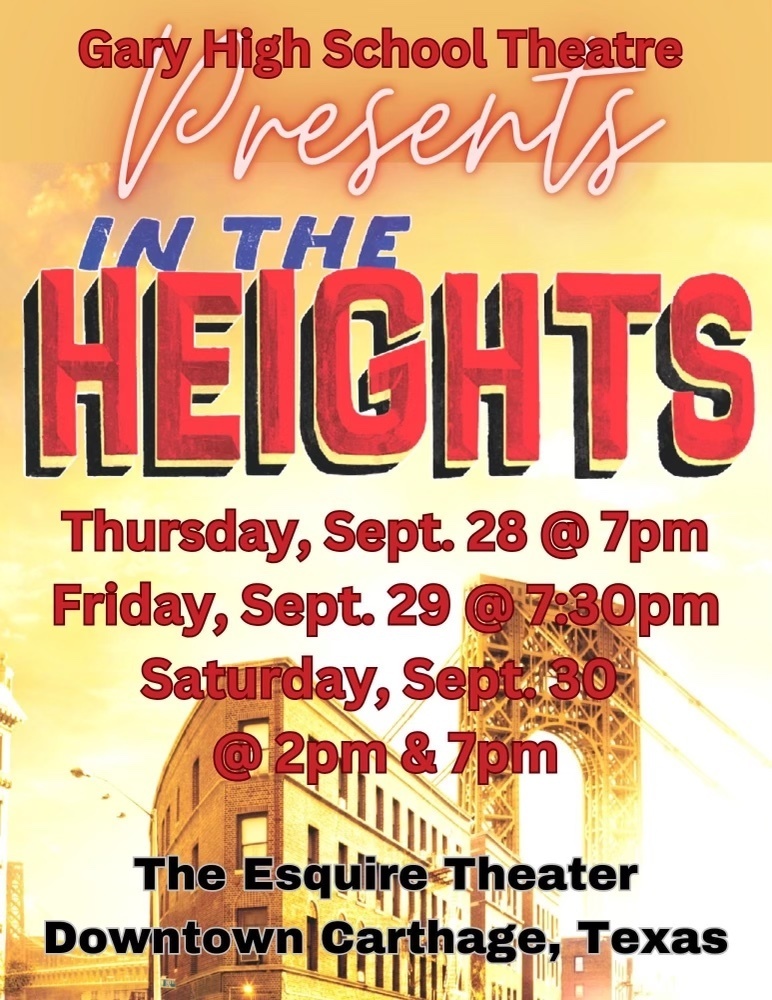 Each year Gary FFA challenges students in our Principles of Agriculture classes to learn the FFA Creed, and as an incentive to be the first two to learn it completely we purchase the FFA jackets for those students! This year's first two students to learn ALL FIVE paragraphs of the FFA Creed were Makynze Adams and McKenzie Coleman! These two girls will compete in the Leadership Development Event; Creed Speaking this fall!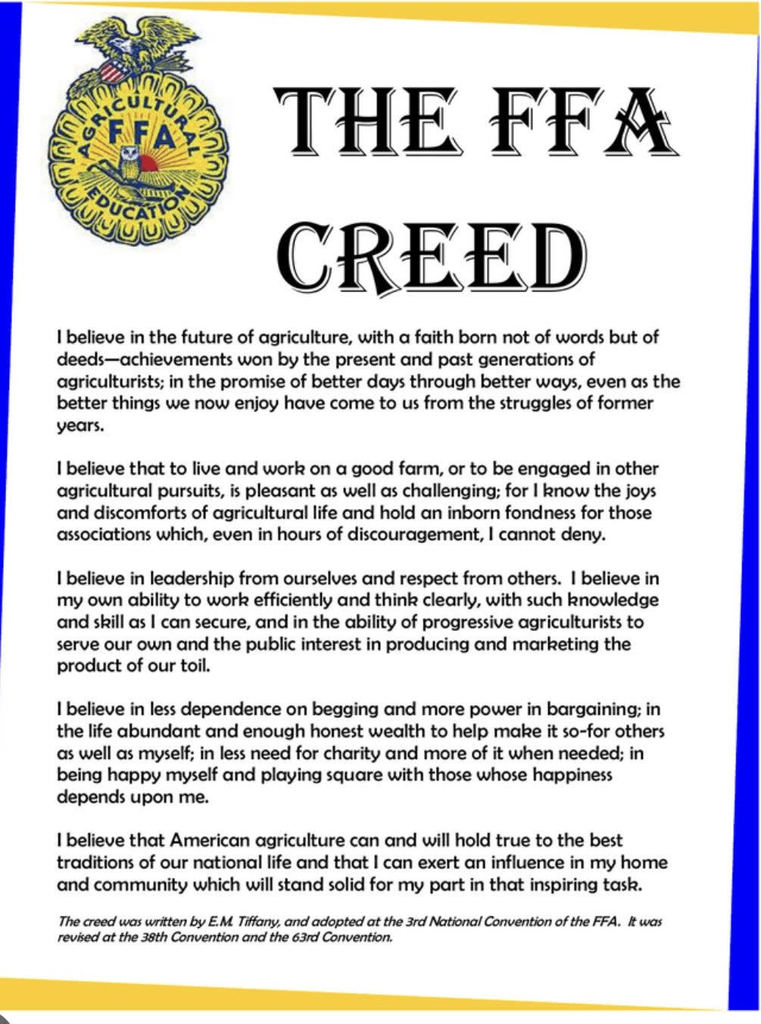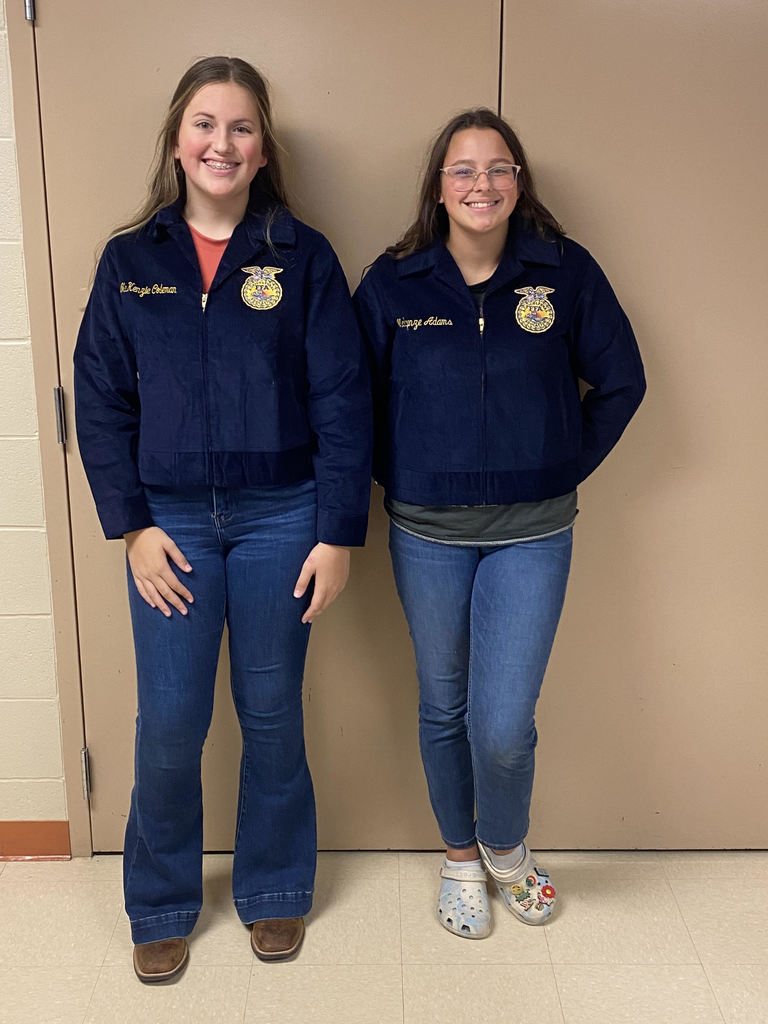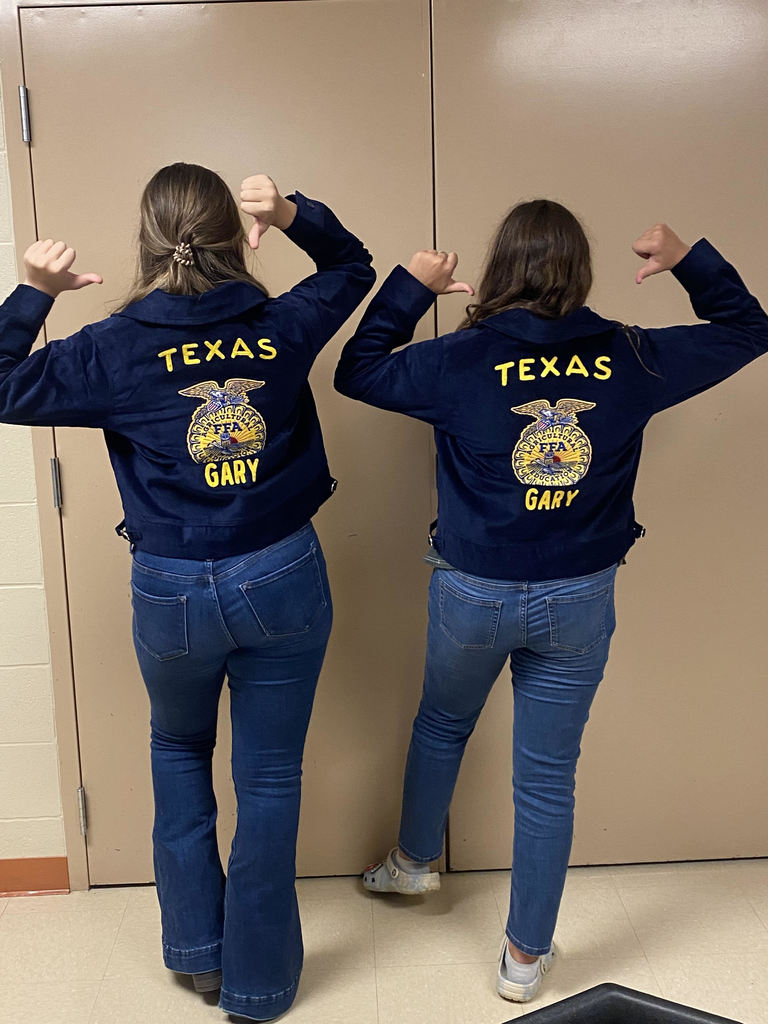 Gary High School will host an in-school ACT session next Tuesday, October 3rd! This test is available to all 10th-12th grade students, with a discounted cost of $30. If your student is interested in college, this is an important step to assist them with both admissions and potential scholarships! Students should visit Mr. Davis in the front office if they are interested in taking the test, and for study guides.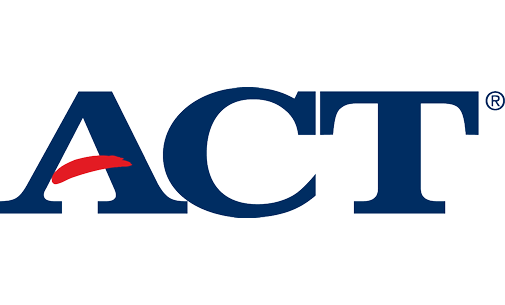 Students are invited to attend this year's See You At The Pole this Wednesday, September 27th at the campus flag poles around 7:30AM!

Red Ribbon Week is a little under a month away, but we know our students and families really love to show out for this event! The Gary JH and HS Student Councils are proud to present our Red Ribbon Week Dress Days for October 23rd through October 27th!

September is National Honey Month and the library celebrated by inviting Panola County Agriculture Extension Agent, Mr. Lee Dudley to give a presentation on honeybees. The students participated in various activities such as labeling the parts of a bee, observing a beekeeping suit, and learning the bee waggle.

Mrs. Bryant's 1st grade class learned how to tie their shoes. Way to go!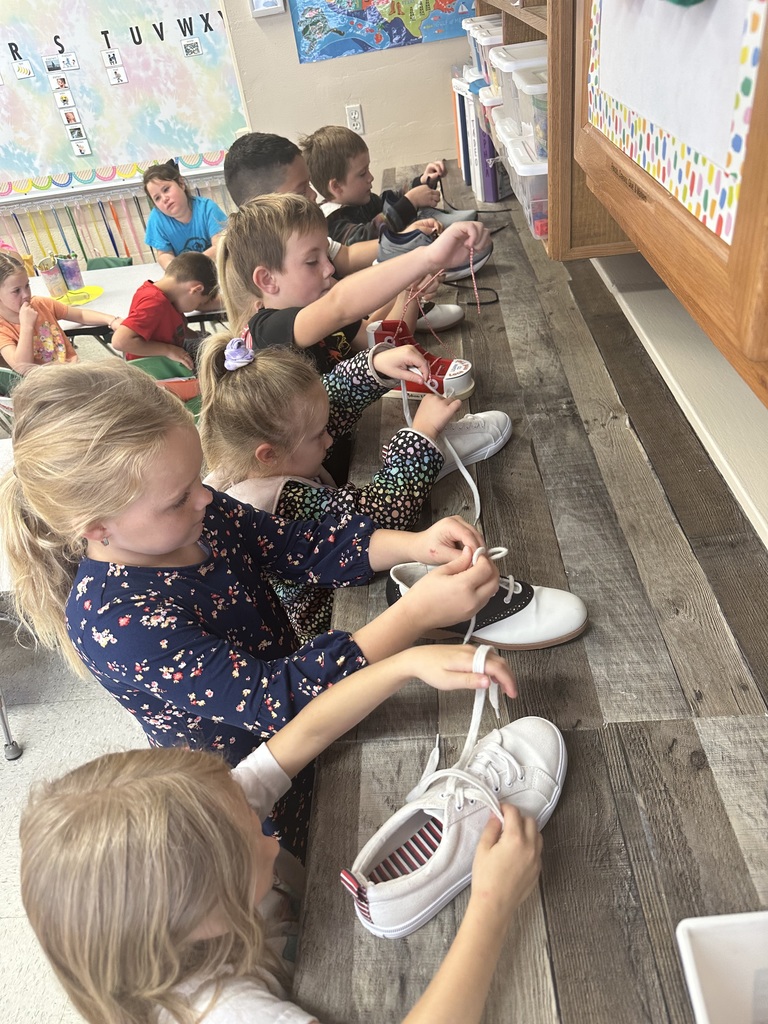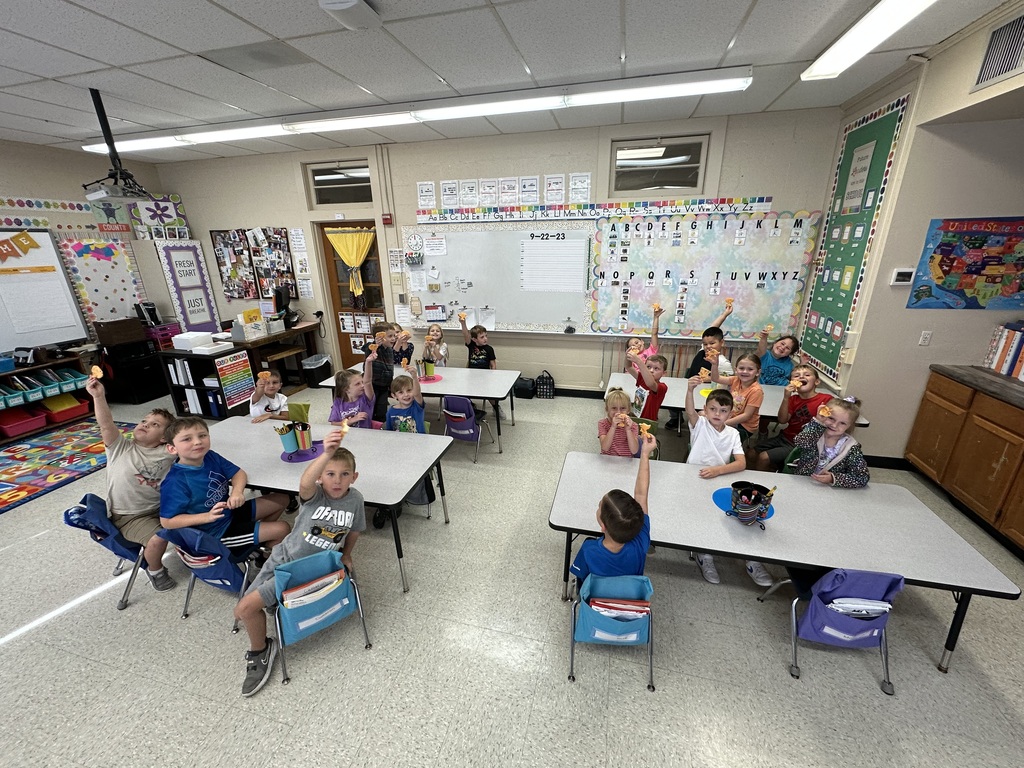 September 19 was IT Appreciation Day. GISD is blessed to have a great IT guy. Thank you, Mark Baisden, for that you do to keep our schools running!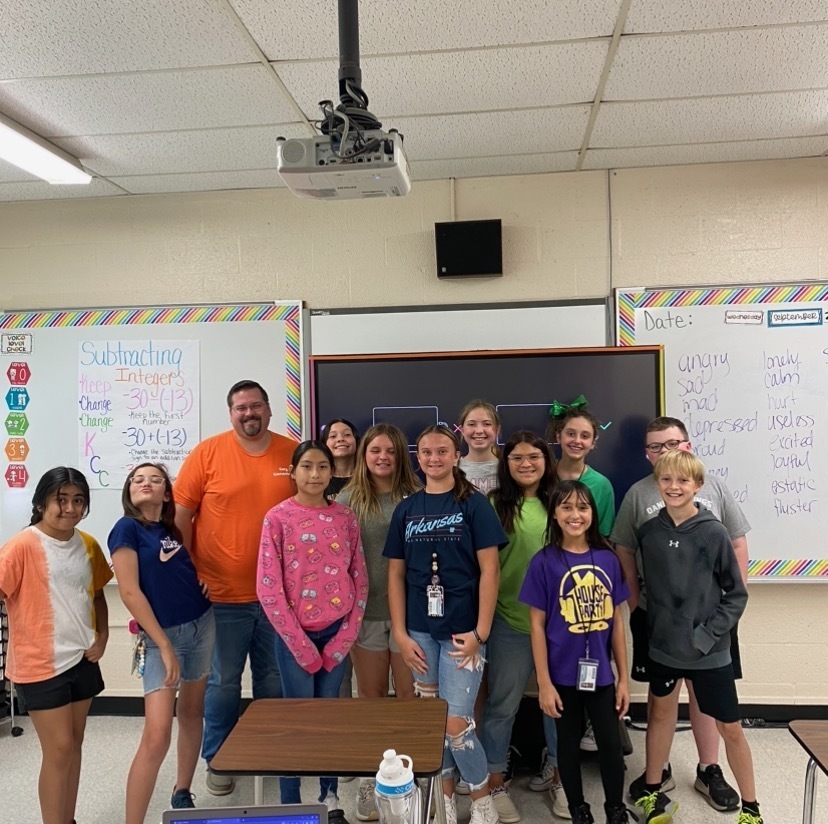 Parents, please check out the following image that covers an important student drop-off and pickup safety concern!

Yesterday, many of our FFA students visited SFA's Agricultural Department, as well as their school farm!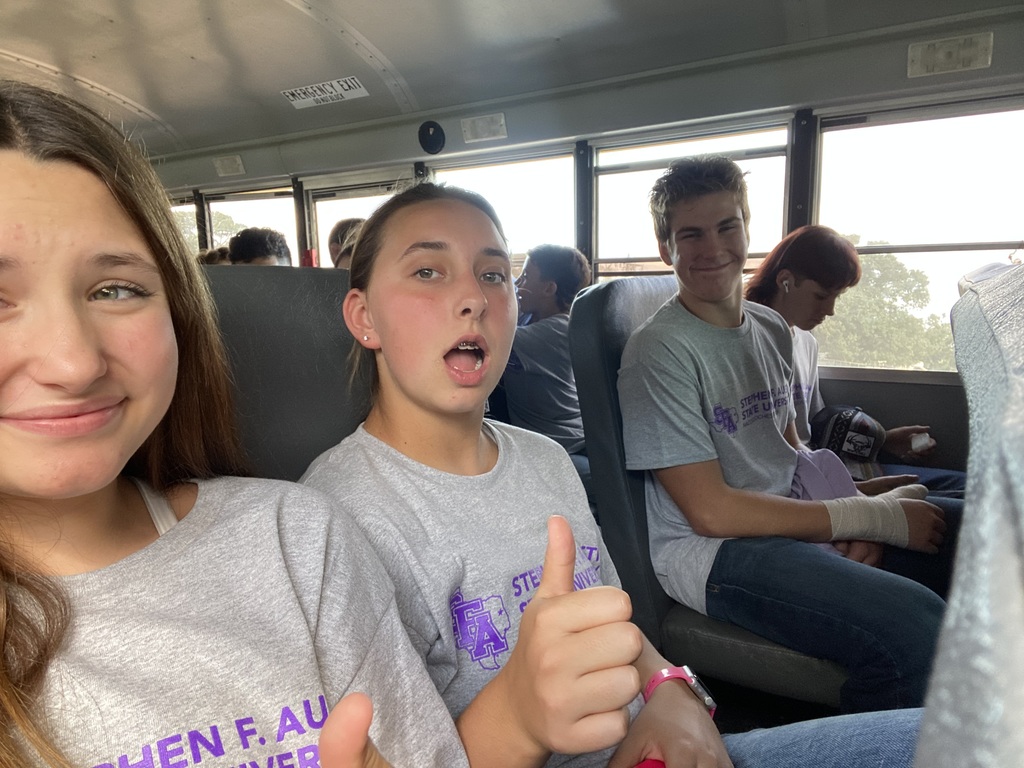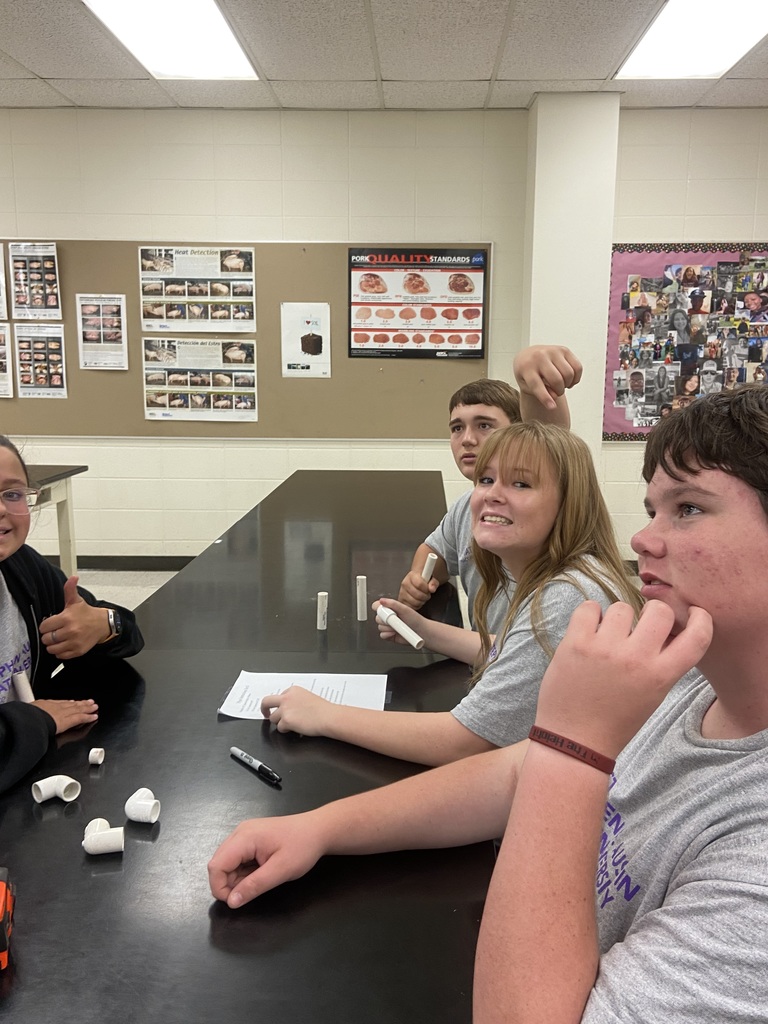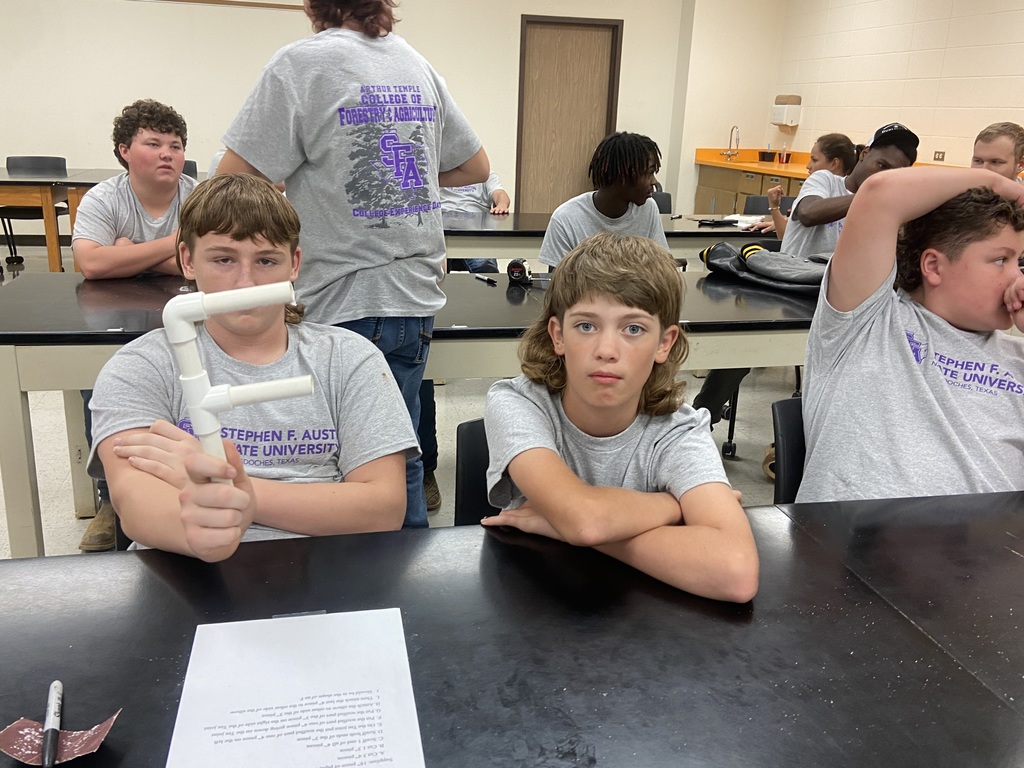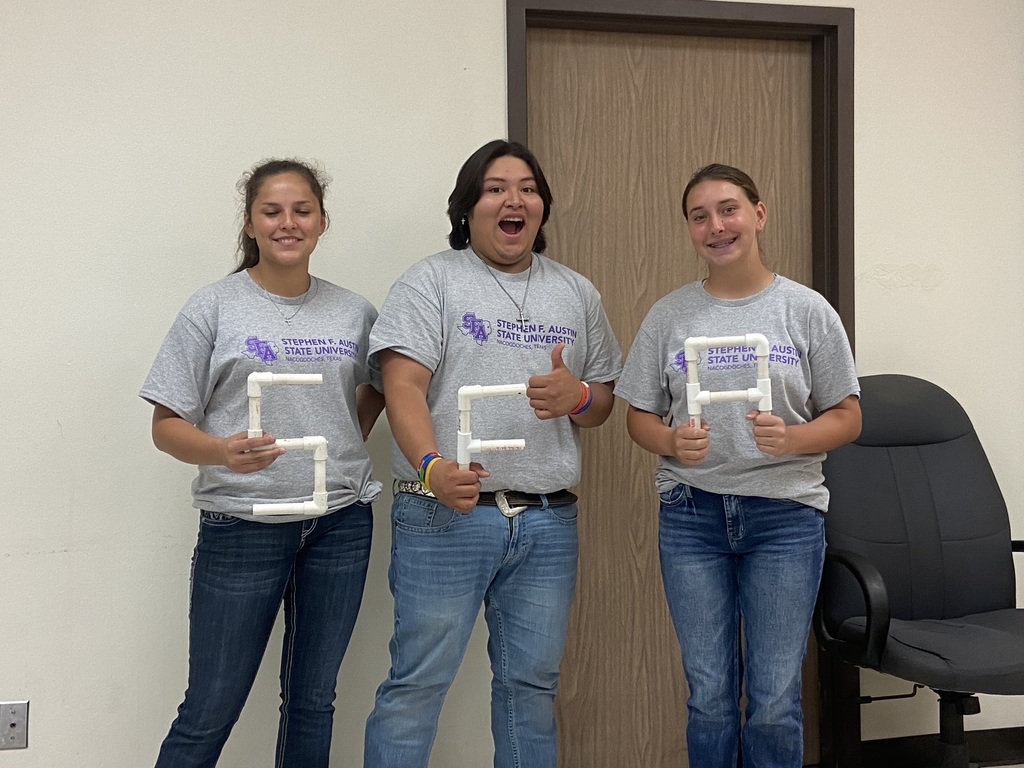 Yesterday, the Elementary had their first House Pep Rally for the year! All of the students had a wonderful time joining with their house, and working together to become great leaders!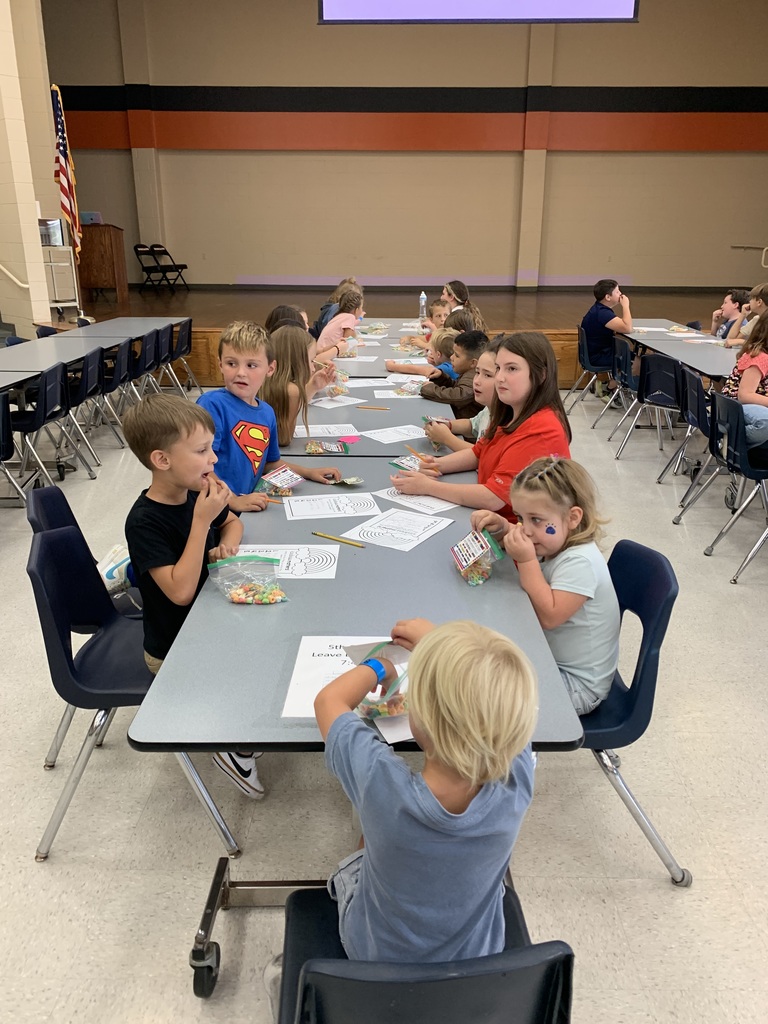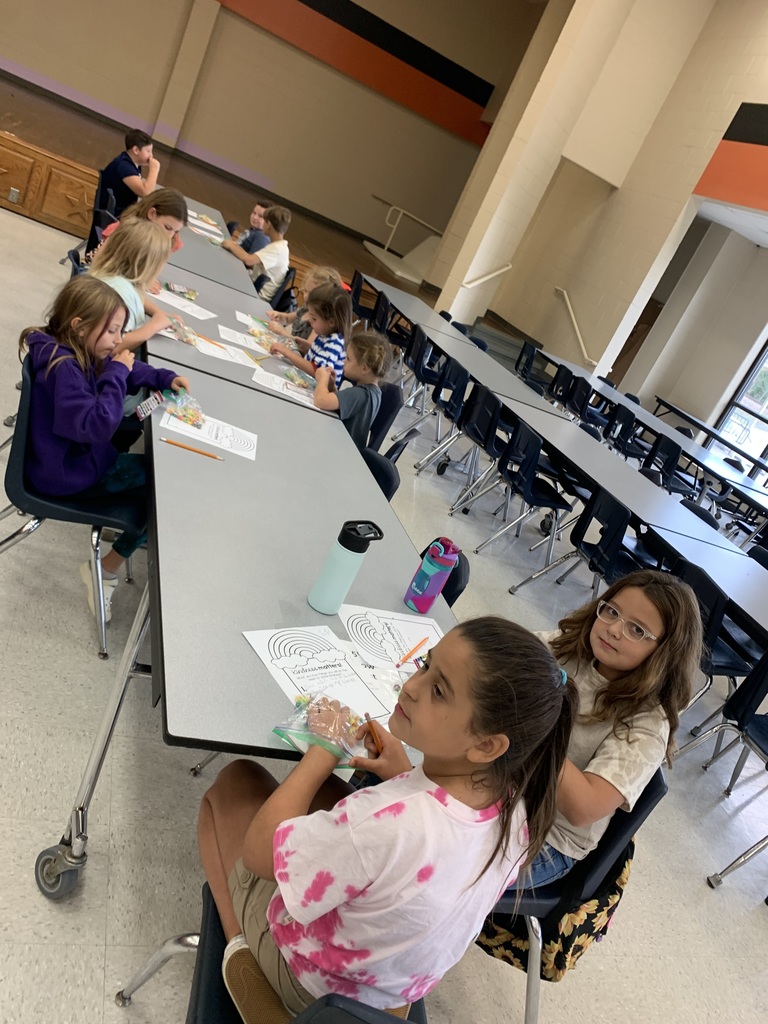 Unfortunately, due to illness, tonight's JV volleyball game has been cancelled. Our Varsity team is still playing at Overton tonight at 6PM, so come out and cheer them on!

A couple announcements; Tonight's volleyball game at New Diana has been changed to 4:30PM, with just Varsity playing. The rescheduled JH baseball game will be today at 5PM at the Gary baseball field!

Here's an eSports update from Mr. Baisden!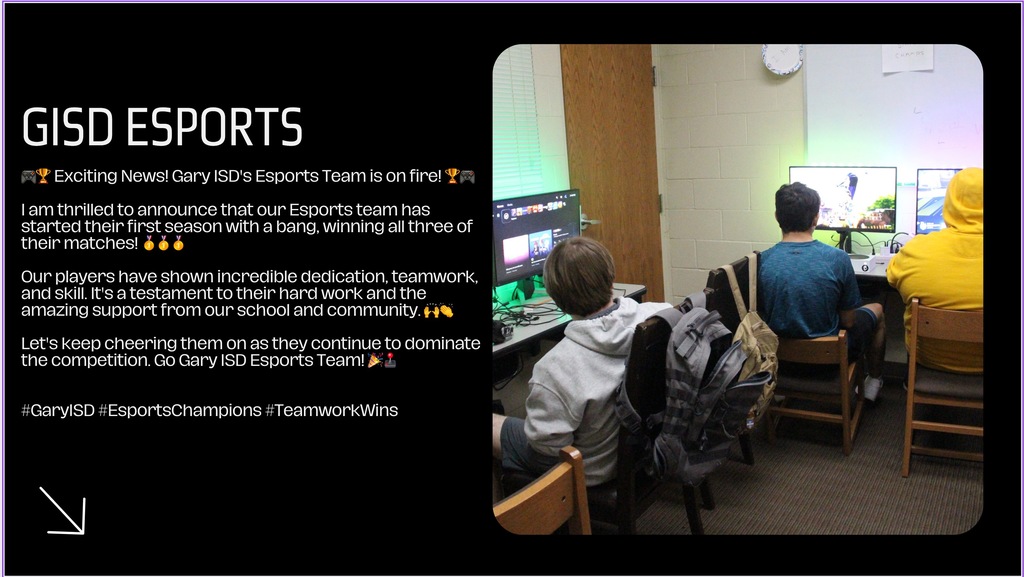 The next 4H meeting will be September 18th at 6PM in the cafeteria! Come join us!