We are 100 days wiser, faster, stronger, and just all around awesome! Love to see all the students celebrate 100 days of school!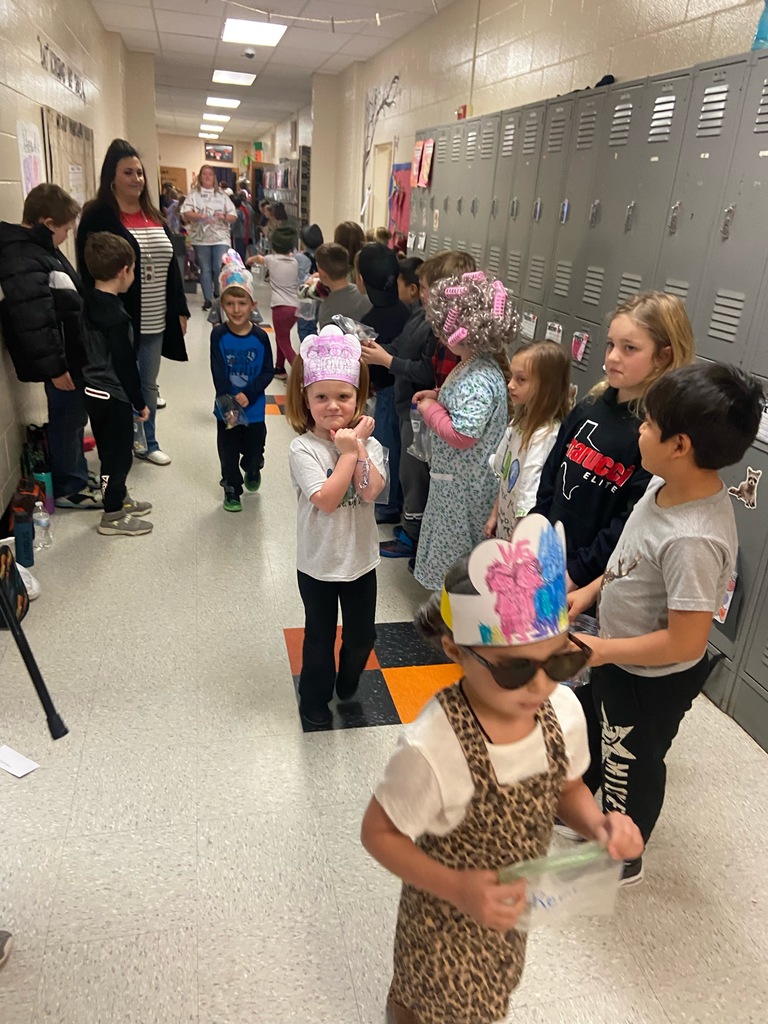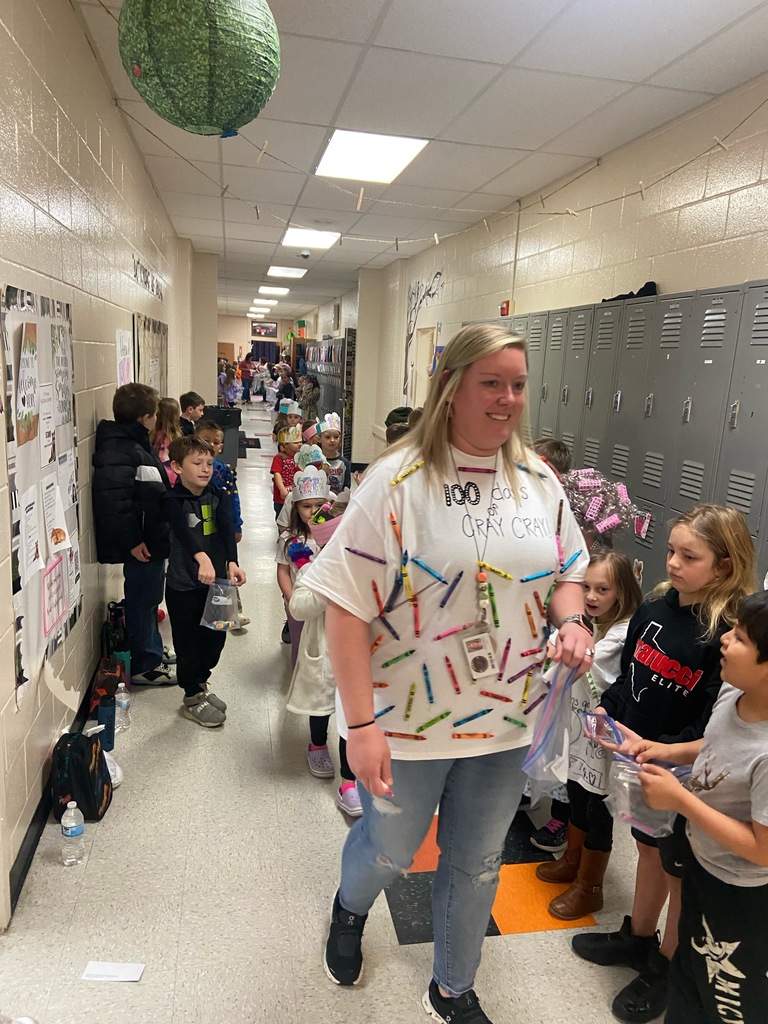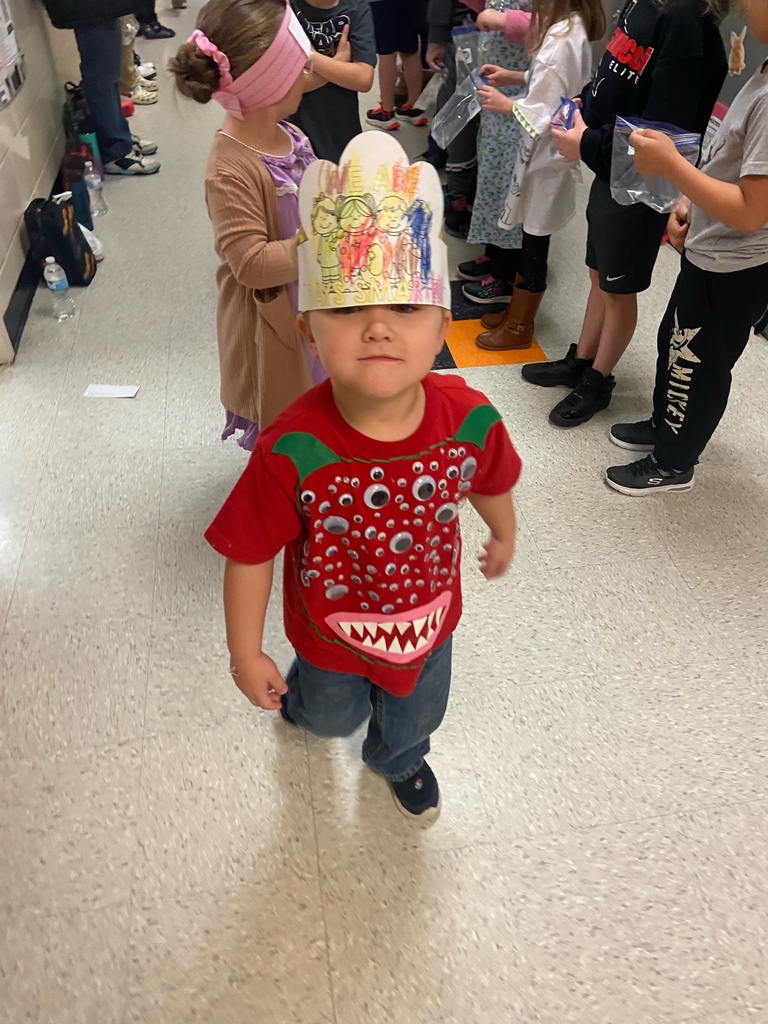 Just a reminder for Elementary parents, tomorrow is the 100th day of school! Kids can dress up as a 100 year old or wear a shirt with 100 things on it!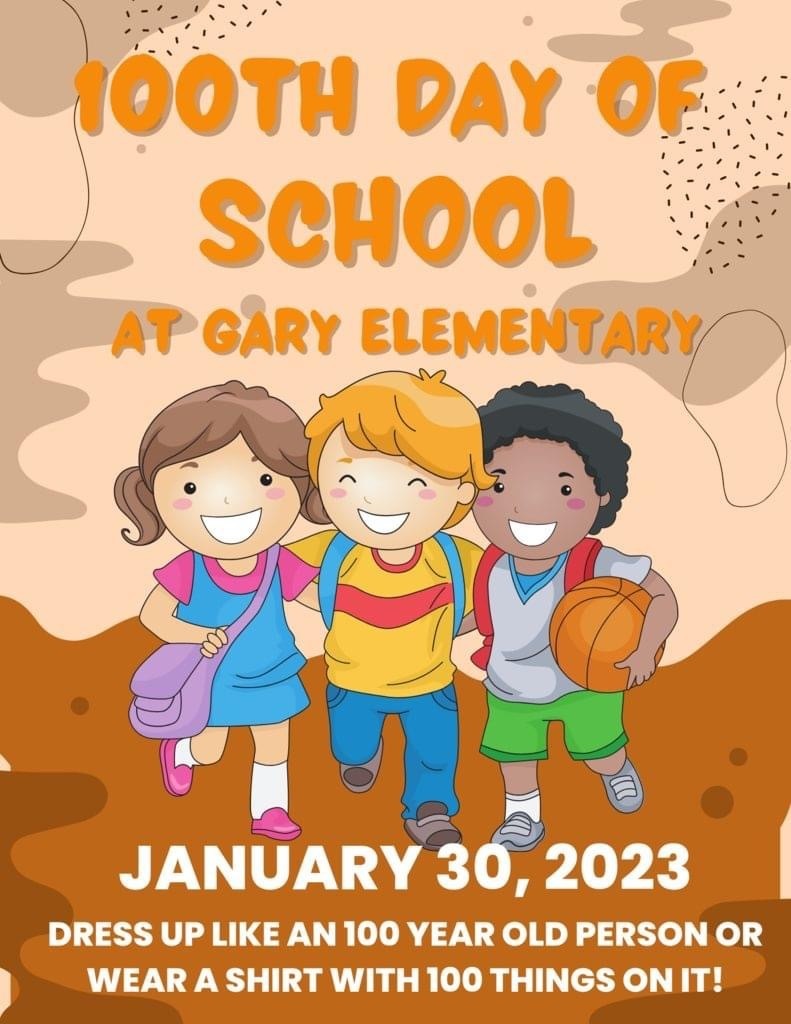 The big games start tonight at 5pm! We'd love for everyone to come out and celebrate our students, athletes, and alumni!

We are excited about celebrating our alumni for homecoming. Here is another opportunity for those that are still in college!

The Carthage Soccer Association is now open for parents to register their kids that would like to play soccer this season! Check the flyer for additional details!

Basketball games are tonight, come cheer on our awesome athletes! Games start at 5!

Attention Seniors and Senior Parents, it's scholarship season! Mr. Davis visited with the senior class today to discuss how to fill out and apply for scholarships! They received their first packet in class today, and will need to turn in all paper based scholarships by Friday, February 10th! Students have also received a digital copy of all of the information on their school email.

Livestock Shows are annual, family-friendly experiences that educate and entertain the public, support Texas youth, showcases Western heritage and provides year-round educational support within the community. A livestock show is an event where livestock are exhibited and judged on certain phenotypical breed traits as specified by their respective breed standard. These shows are open to ALL FFA & 4-H Chapters in the State of Texas and HUNDREDS compete in each division! This weekend we had several Gary FFA & Gary 4-H Members travel to the Fort Worth Livestock Show to compete in various events, placing are as follows: 🧡Caitlynn Ayers- Reserve Overall Limousin in the Limousin Shoot Out! 🧡Monse Chavez- 5th overall in class! MAKING THE SALE!! 🧡Connally Cranford- 15th overall in class! MAKING THE SALE!! These students competed again HUNDREDS of the best animal in the state for these honors and we are extremely proud of their hard work!!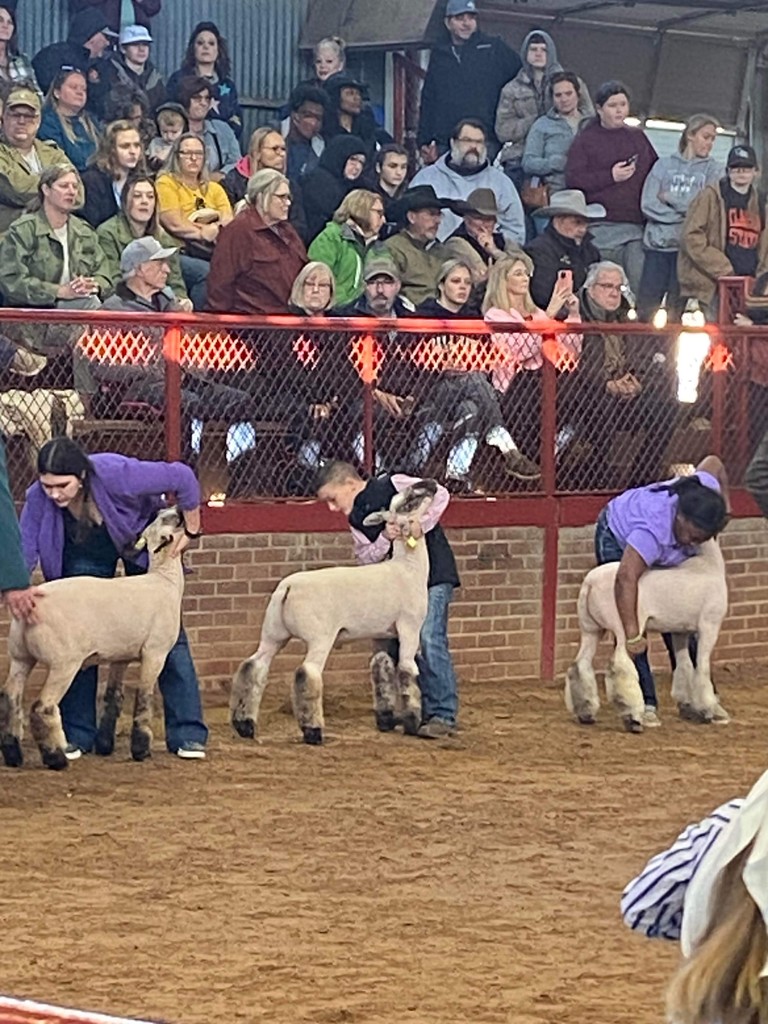 Let's cheer on our JV and Varsity teams tonight at Shelbyville! Games start at 5pm!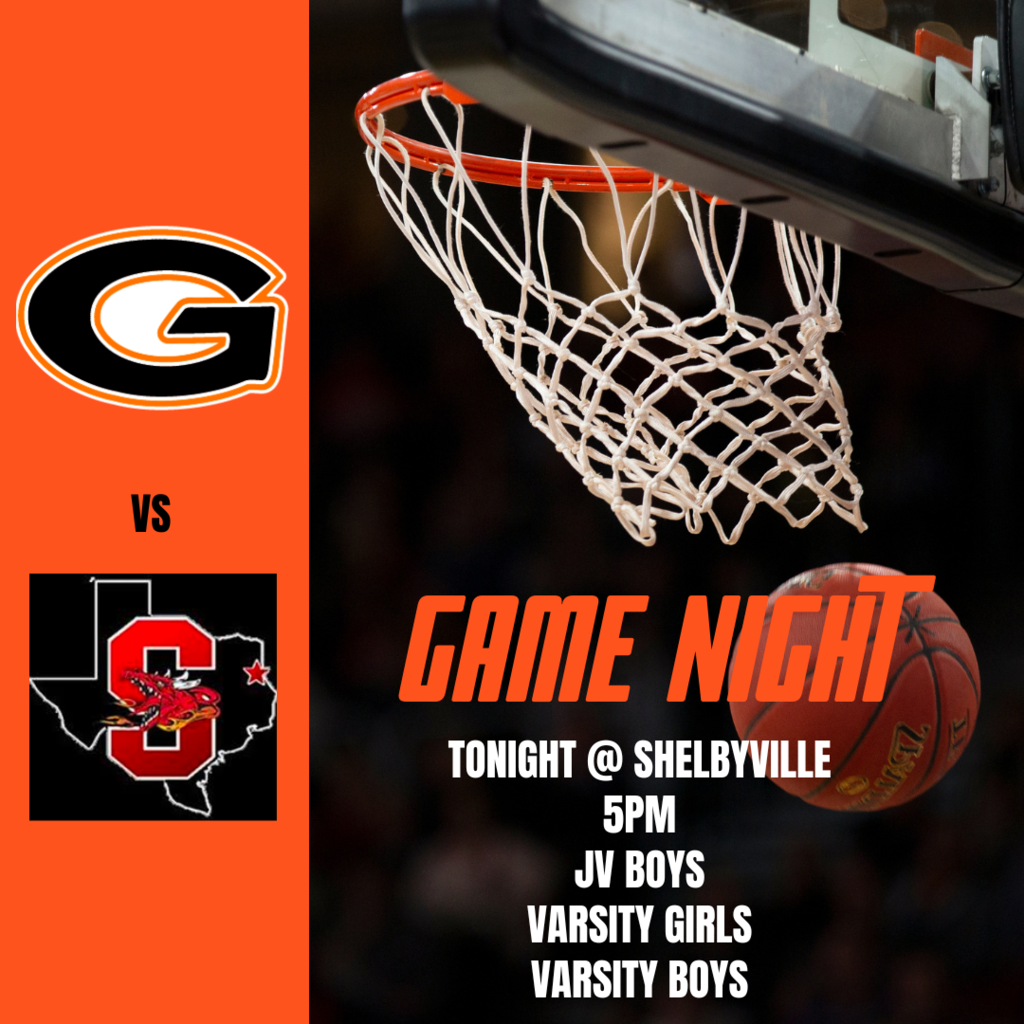 The National Honor Society at Gary High School is asking for donations of formal wear. They are looking for dresses, slacks, button-up shirts, sports coats and dress shoes. These will go towards a "shop" NHS will have for any Gary students to use if they are needing formal wear for next week's Homecoming Dance. The shop will have two sections, the girls' one will be located in the Media Center, and the guys one will be located in Mr. Davis' office. We appreciate any help that our community can provide! All donations will be accepted by NHS members or at the high school front office.

The next basketball games are tonight at Joaquin starting at 5:30!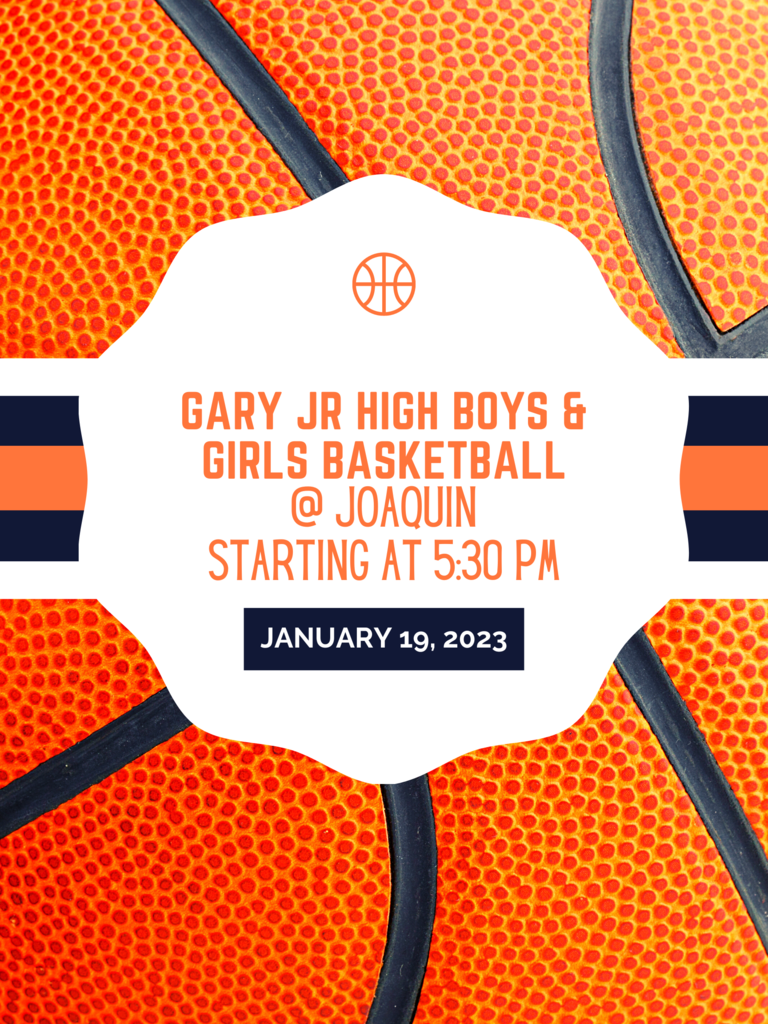 Just a reminder that we still have homecoming shirts for sale! The shirt costs $20 and the order form and money can be dropped off to the high school front office.

Next week Gary ISD begins their Homecoming celebrations! Monday is Zoomfit Day - Dress like you are at home for a zoom meeting! (Business shirt, pajama pants) Tuesday is Construction Worker Day - Dress like you are about to do some construction! Wednesday - Adam Sandler Day - Dress like your favorite Adam Sandler character! Thursday - White Lies Day - Wear a white shirt with a silly white lie about yourself! Friday - School Spirit Day - Wear all your favorite Gary Bobcat gear!

Homecoming is set for 1/27 and Mrs. Shadix' Floral Design students have been busy taking orders and creating Homecoming Mums and Garters for students throughout the school! The skills learned through these lessons can assist students with learning to budget and plan for projects, opens them up to having their own businesses one day, and teaches them to create their own personal Mums or Garters. We are excited to see these skills develop!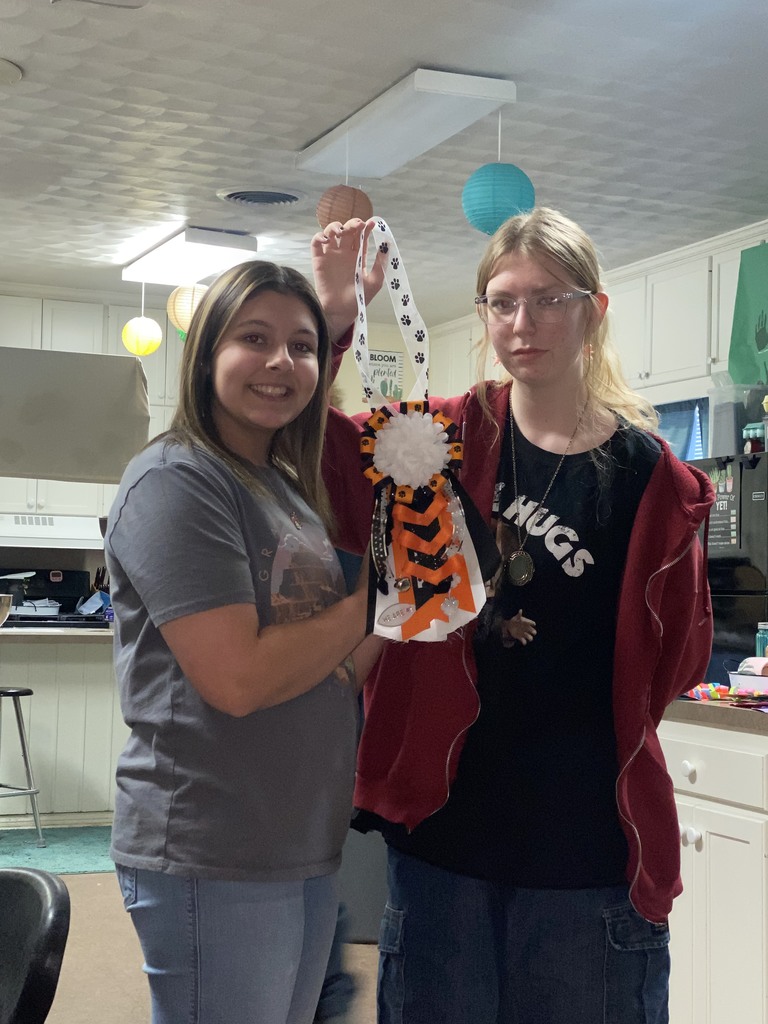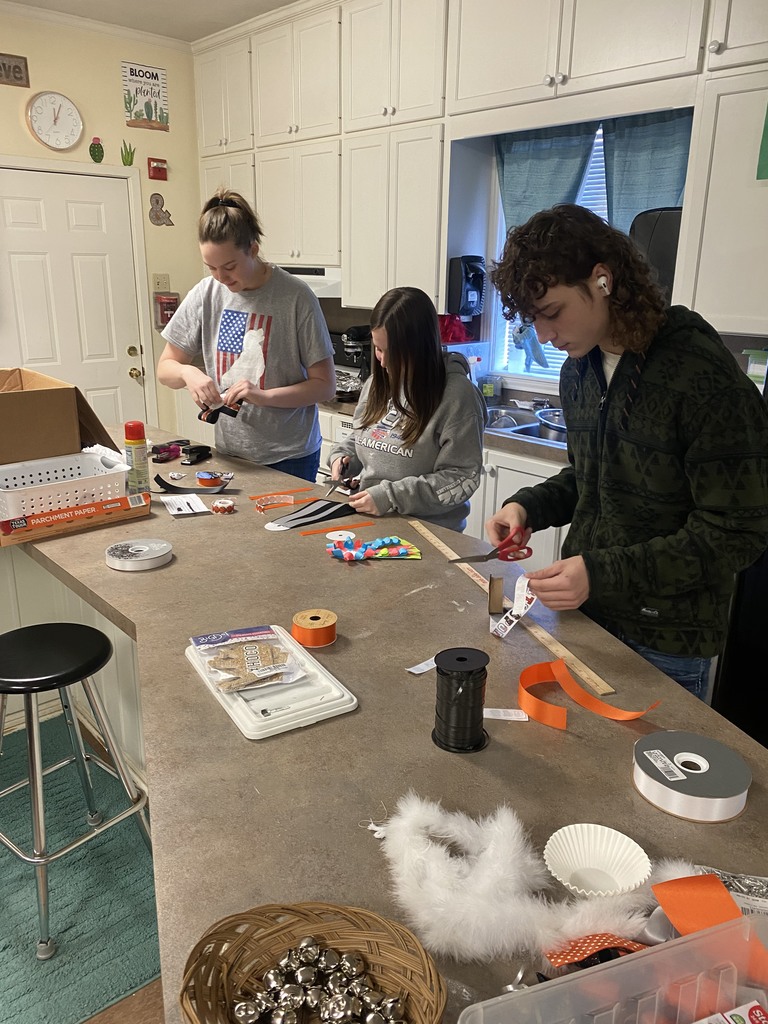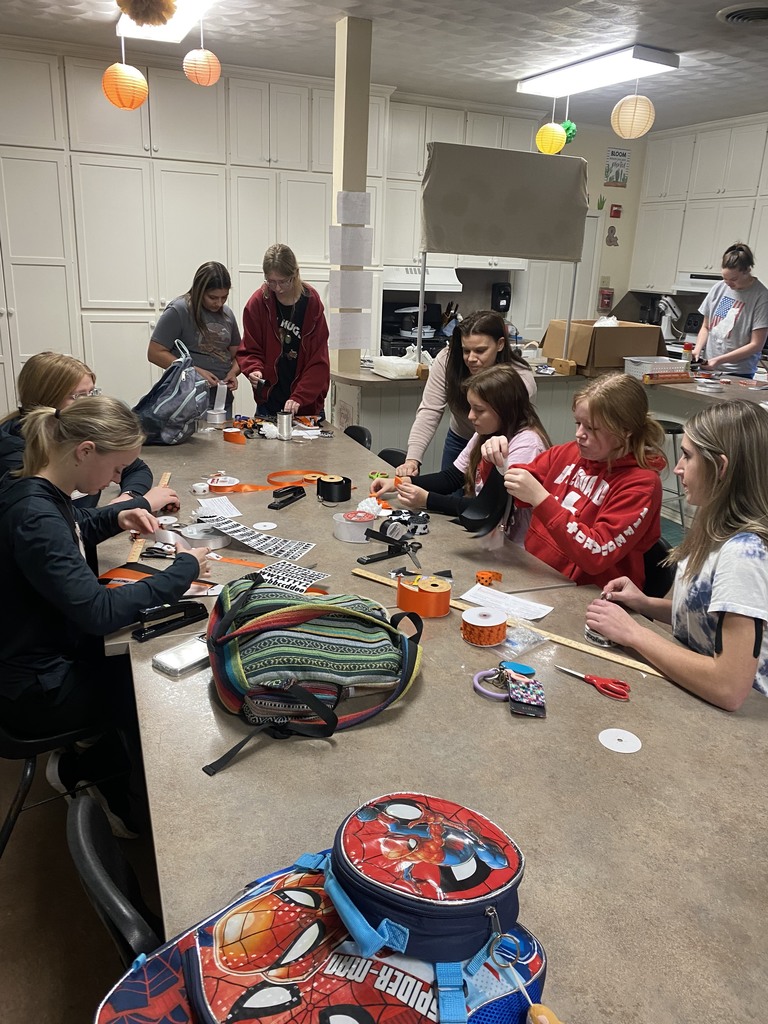 The next Gary JV/Varsity Boys & Girls basketball games are tonight at Joaquin, starting at 5PM!

January 30th will be the 100th day of school at Elementary! Come dressed up like an 100 year old or wear a shirt with 100 things on it to celebrate!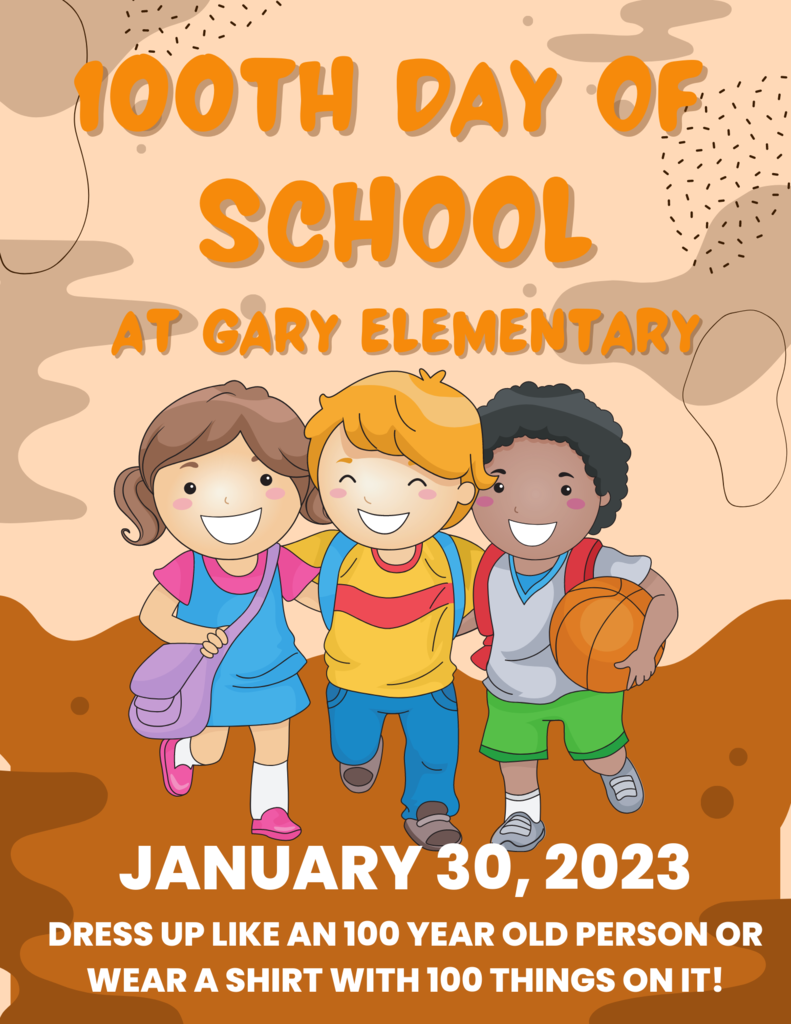 Gary FFA Treasurer, Caitlynn Ayers entered and completed the process to become a Longview District Officer Candidate. There are twenty-three school in the Longview District and Caitlynn had to be top seven to "make the team." After the Exam over FFA Facts, dates and more, an interview with a panel of Ag Teachers, and giving a 3 minute speech in front of 130 FFA Members and guests, they make their decision. While she did not make the team, BUT SHE MADE HISTORY just by stepping into this process!! We are extremely proud of Caitlynn for her hard work and dedication! Mr. Harvey, Mrs. Shadix and 13 other FFA Members were there to cheer her on and see the amazing process that Caitlynn went through! This will inspire other members to pursue higher FFA offices and participate more activities!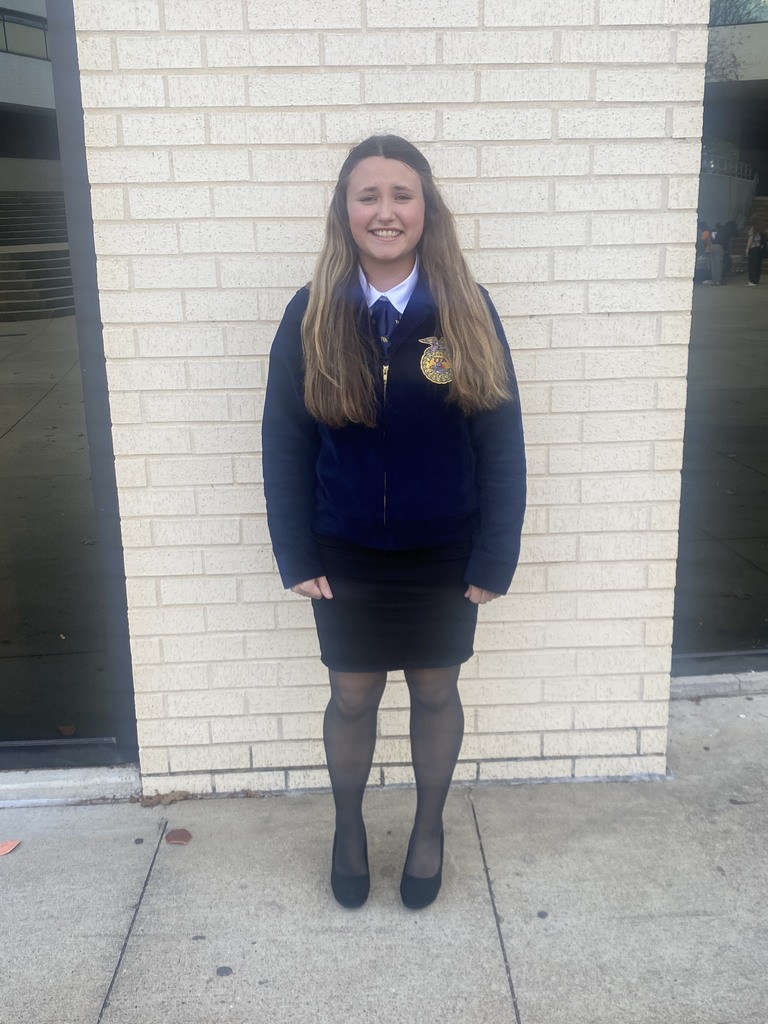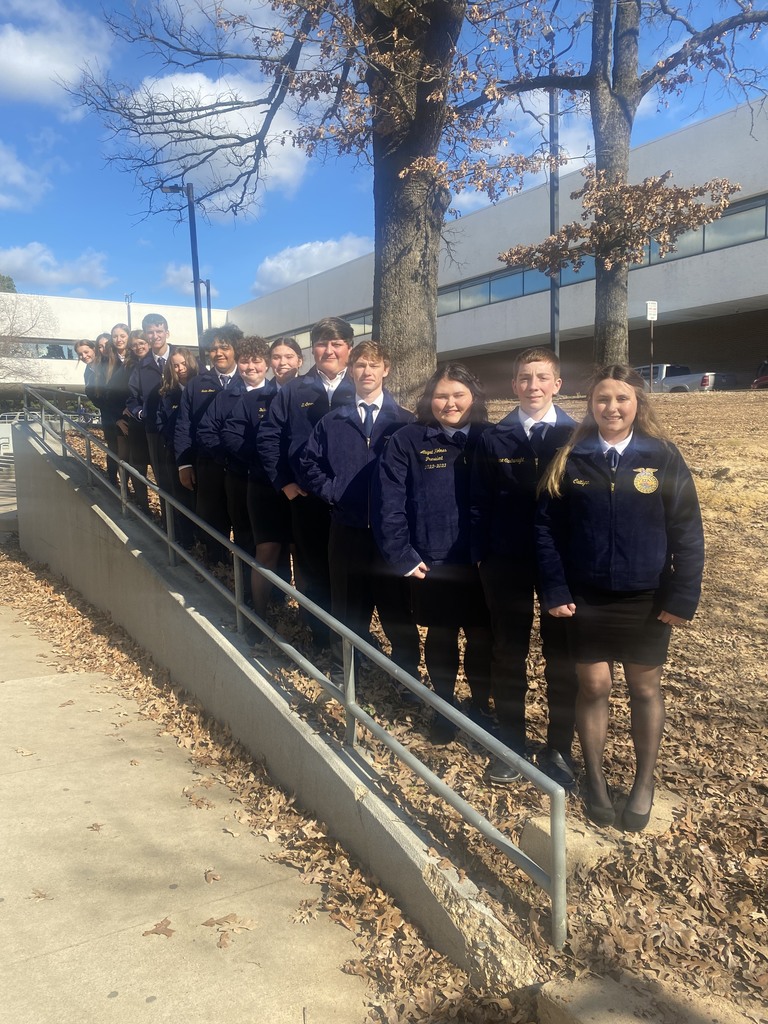 This homecoming season Gary ISD will be celebrating 125 years! To mark this special occasion, we will be selling anniversary homecoming shirts. We are also holding our homecoming burger lunch fundraiser on January 26th. Both order forms and money can be turned in at the high school office.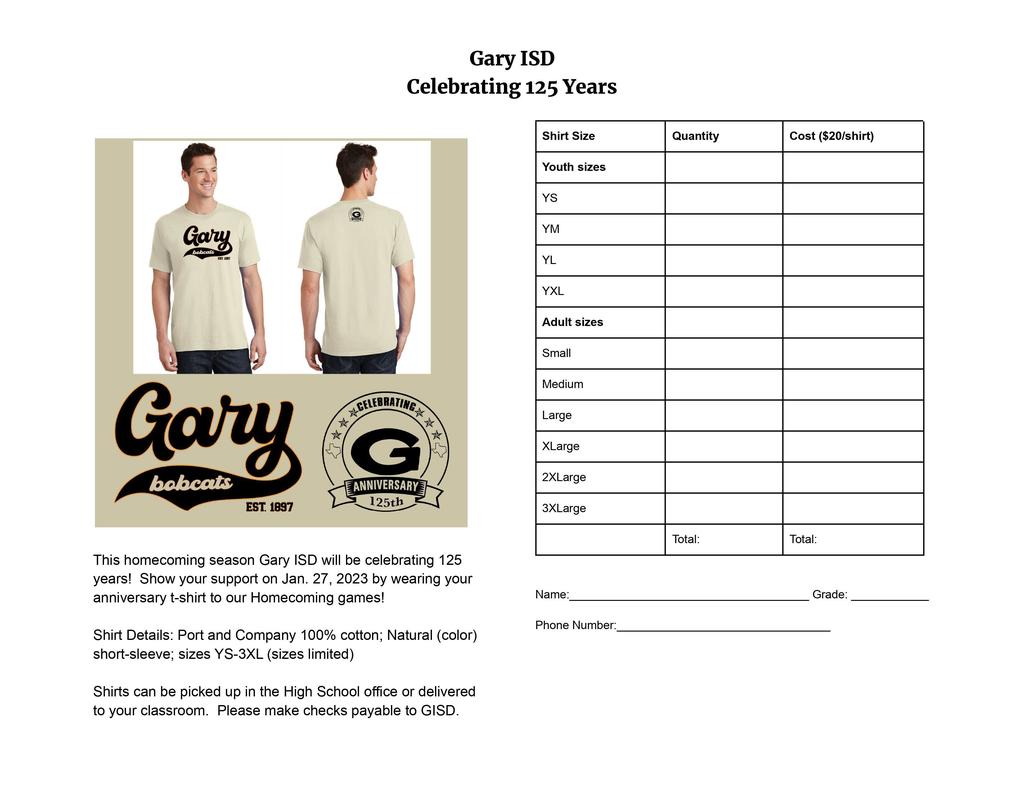 There are three more Elementary House Pep Rallies that will happen this school year, and we are so excited to celebrate everyone's successes during these times! The House Pep Rallies will be held on January 18, February 22, and April 5.