Varsity Lady Bobcats take on Sabine at 4:30 Friday 9/18 at Home! Come out and support or Lady Bobcats 🧡🏐🖤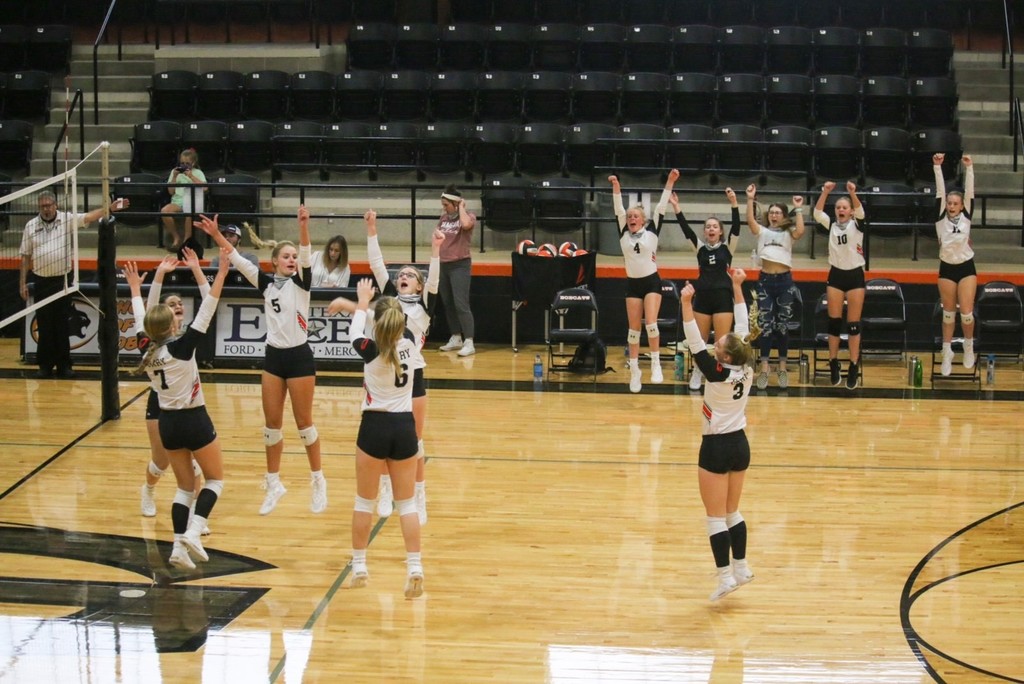 Come out and support the Gary OAP tonight at The Esquire Theater! As they perform Midsummer Night's Dream and Annie at 6pm Students $5 Adults $10 5 and under Free

Varsity Volleyball ONLY 4:30 at Home! Come support the Lady Bobcats as they take on Leveretts Chapel.
2nd 6 Weeks Sign Up for Face to Face or At-Home Learner, September 14-18. Contact your campus Principal. If you do not want to change your student's learning type, NO action is needed.
Bobcat Secondary Staff of The Week...Ms. Robin Watson! Here are just a few things fellow staff members had to say about her! 🧡 Ms. Robin is conscientious and hard-working. She is more than flexible and always willing to meet the needs of others. She is an important and integral part of our staff. Ms. Watson does thankless jobs and is always kind and pleasant about it. She's always willing to do whatever you ask. She never complains. Ms. Robin is super with the kids. She holds them accountable, and they always know where they stand with her. We always know as teachers Ms. Robin has our back. She does a great job working with students who may be having a difficult day. Ms. Robin has great hair! 🧡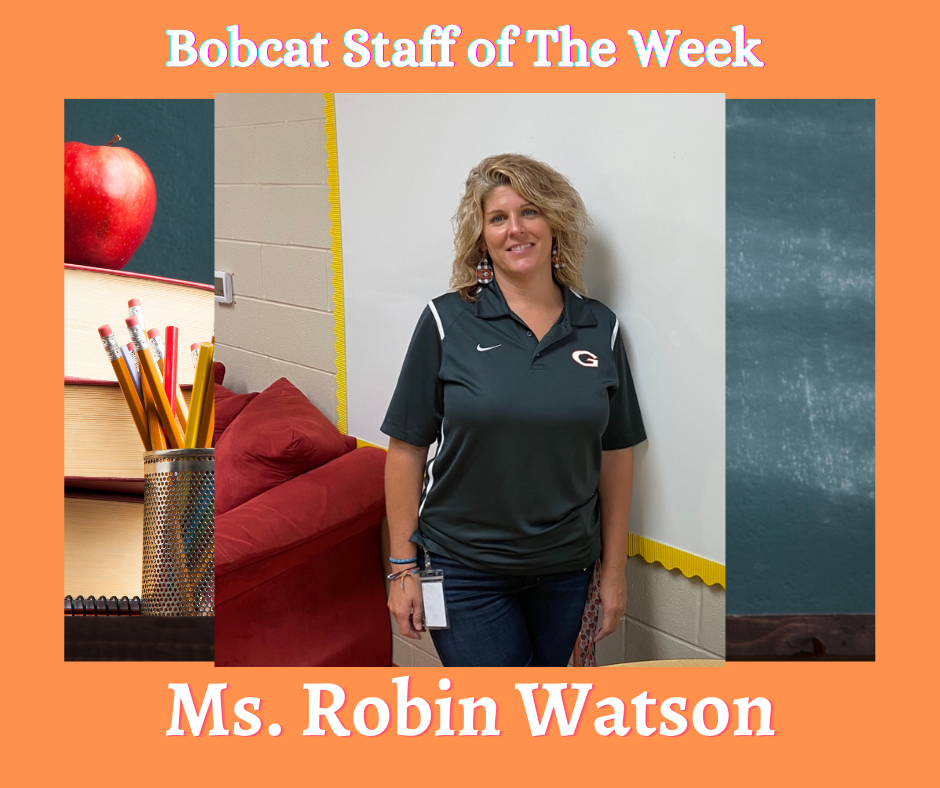 Bobcat Student of The Week...9th Grader, David Stephens! Teachers say David is always willing to help with anything without hesitation. He comes into Robotics class each morning and takes down all the chairs and stools in the classroom. He is an extremely hard worker, helps out his fellow classmates, and always has an upbeat personality!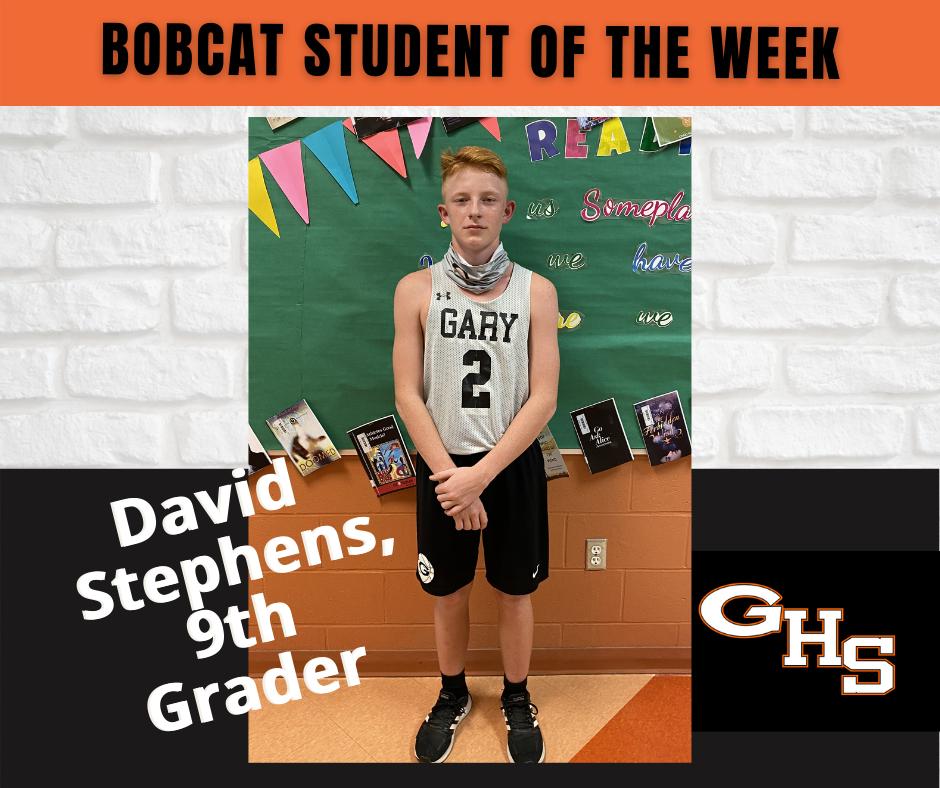 JH Cross Country Meet @ Broaddus Girls 9am Boys 9:30am

Varsity Volleyball ONLY at 4:30 at HOME. Come support the Lady Bobcats as they take on Gladewater!

Game schedules, locations and much more download the Gary ISD mobile app!

Asynchronous learning and your child's attendance.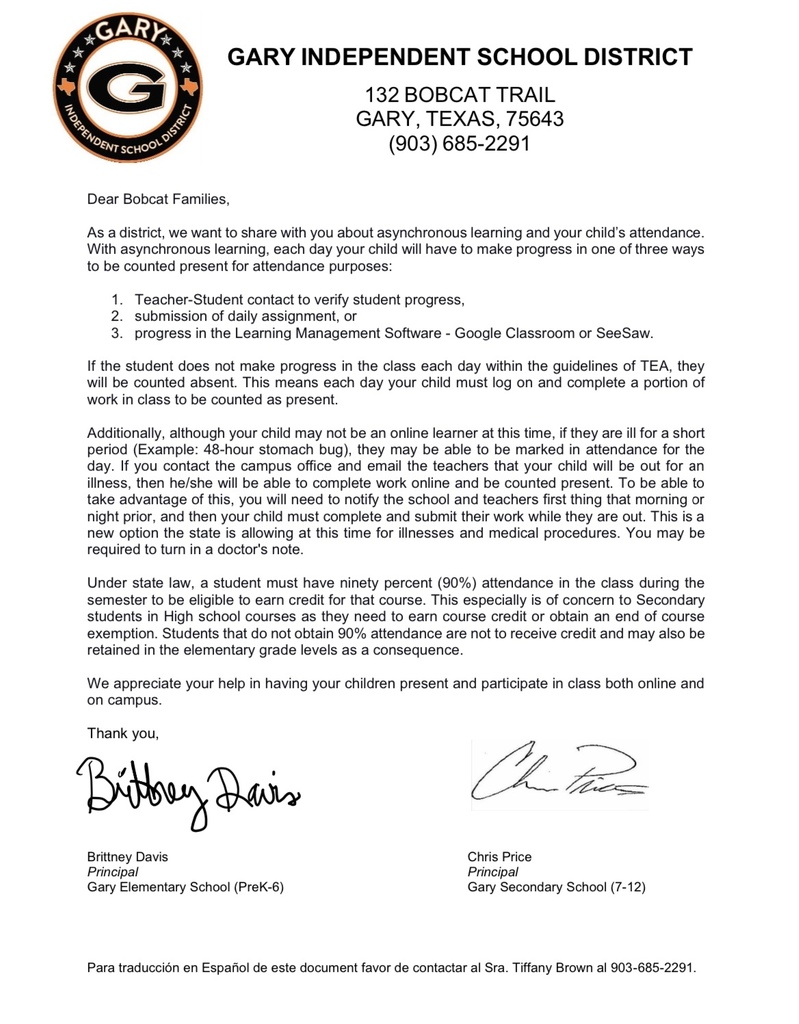 Bobcat Student of The Week...10th Grader, Addisyn Bonner! Teachers say she is always pleasant and works hard in class! Addisyn is always trying to make things better for everyone around her. She is tenacious on the court, always supporting her teammates, and always smiling!

There will be no school on Monday, September 7th! Have a safe Labor Day Weekend!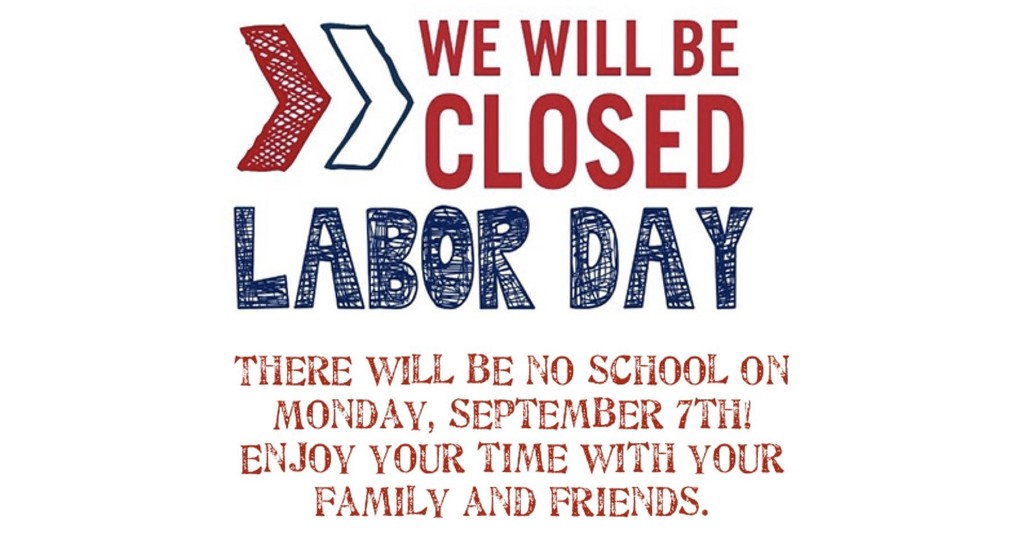 Important Announcement From Our Superintendent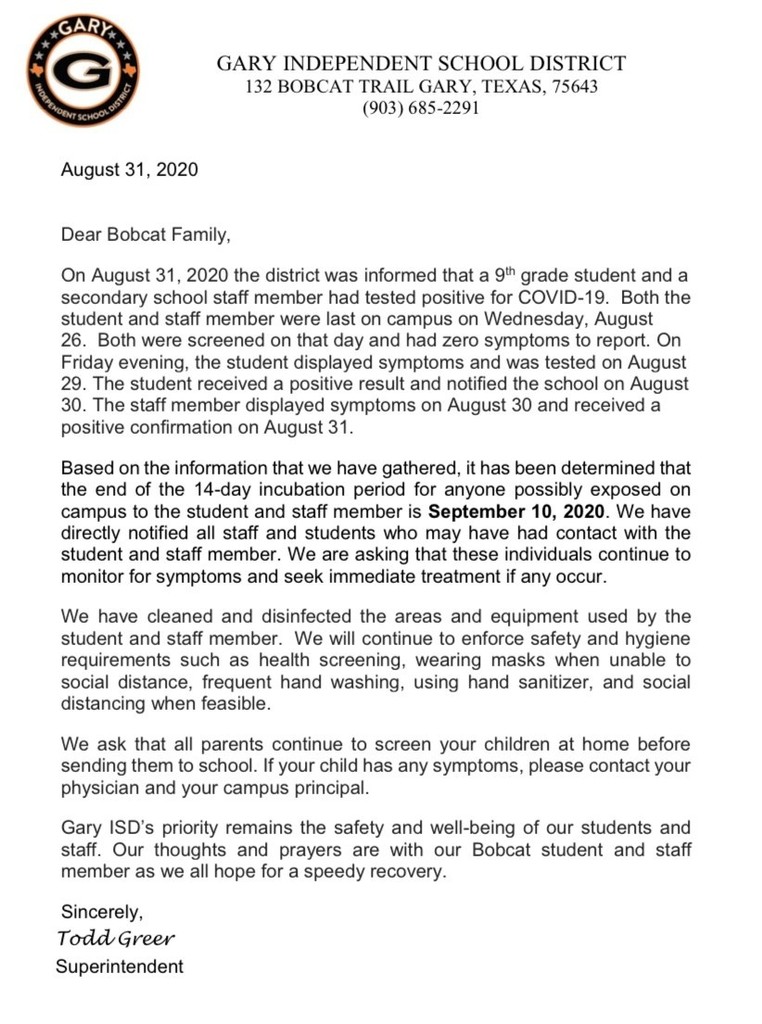 Due to a power outage on our campus, there will be NO SCHOOL Friday, August 28, 2020. Please stay safe and we will see you on Monday morning!

Due to the threat of impending inclement weather from Hurricane Laura, GISD will be closed Thursday, August 27, 2020. As always, our administrators put the safety of our students and staff first. Please continue to monitor our Facebook pages for updates regarding a decision for Friday. Stay safe!

Good Morning GISD Community, we are excited to share that Todd Greer, Superintendent of Gary ISD, will be making an appearance on Panola Pride this morning at 8:30 sharp. Please tune in to find out the latest from our school. Stay Connected, Stay Informed, #StayGaryISD.

Originally posted June 9: Now is your chance to be a Bobcat! We are looking for a Secondary ELA Teacher, Elementary ELAR Teacher, Asst. Basketball/Asst. Baseball Coach/History Teacher. Join our family. // Find out more at -
https://jobs.esc7.net/Details.aspx?id=19699
or visit garyisd.org

Kind words from Judge LeAnn Jones: "I want to give a shout out to CISD Superintendent John Wink, Beckville ISD Superintendent Devin Tate, and Gary ISD Superintendent Todd Greer for all they did for the 2020 Seniors to have a graduation to remember despite the virus."