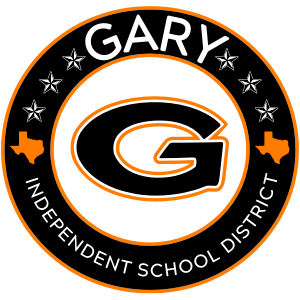 The federal McKinney-Vento Homeless Education Assistance Improvement Act and Texas State law (Texas Education Code Chapter 25) protect the right for homeless children and youth to receive a free and appropriate public education.
Homelessness includes children and youth whose nighttime residence is not stable/adequate and is due to a loss of housing or economic hardship. Students or parents who are in homeless situations should contact the District Homeless & Foster Care Liaison:
Leigh Ann Daniels
ldaniels@garyisd.net
(903)685-2291 Ext.2202
If you believe your student may be considered homeless, according to the criteria above, please fill out a Student Residency Questionnaire (English | Spanish) and return it to the district liaison.
Homeless Program Overview
Our goal is to ensure that homeless students may enroll in and have an equal opportunity to succeed in school.